Minister Stefanović: Information on the plan to assassinate President Vučić is very serious
Statement of Deputy Prime Minister and Minister of Defence Nebojša Stefanović PhD:

"The information about the plan to assassinate President Aleksandar Vučić is highly serious and Serbia received them from one of European Union member states which has the grounds to possess such knowledge, about which I cannot give further information to the public.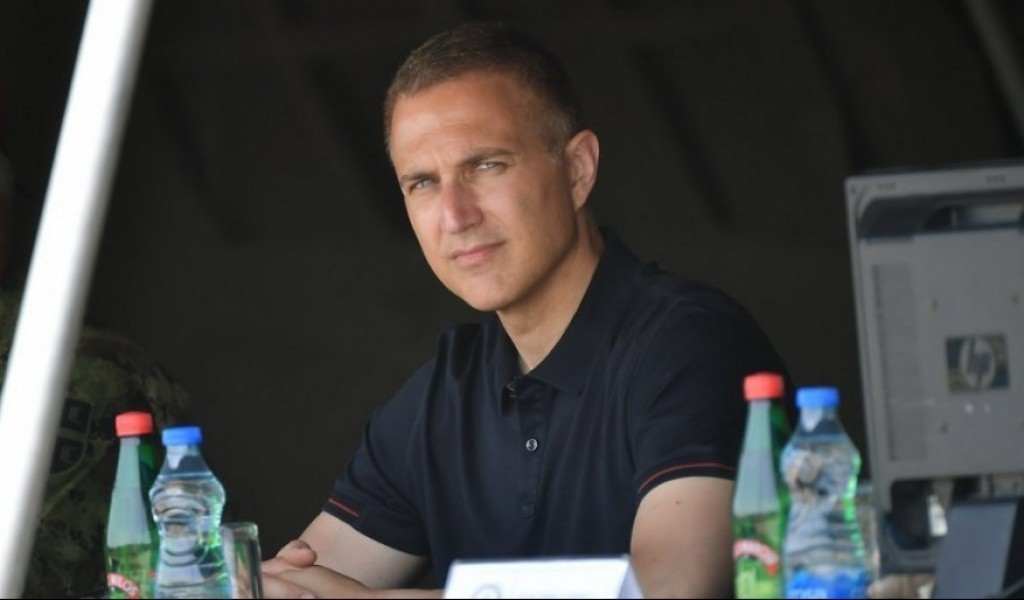 It is clear that the security of the President of the Republic is never a naïve matter, therefore in this particular moment I cannot understand those who, regardless of the fact that they do not possess any piece of the information, speak about them with disparagement, not understanding, not to say something harsher, how serious the threat to the life of Aleksandar Vučić is.

All the actions undertaken by state bodies towards the protection of security and life of the president are carried out purposefully and at the highest professional level. As Deputy Prime Minister and Minister of Defence I can assure the public that military security services and our special unit "Kobre" will take all measures within their purview to prevent any kind of threat to President Vučić and I am completely certain that they possess enough knowledge and skills and that they are supreme intelligence officers and special unit members".