Soldiers performing military service undergo training
The class of September 2021 is undergoing collective training at the 72nd Special Operations Brigade in the "Rastko Nemanjić" barracks in Pančevo.

The training is intended for selected soldiers who have been assigned to this elite Serbian unit after successfully completing individual training at the Training Command's centres. They are training to perform collective tasks providing support to the unit which carries out tasks primarily in the enemy's dispositions at tactical and operating depths.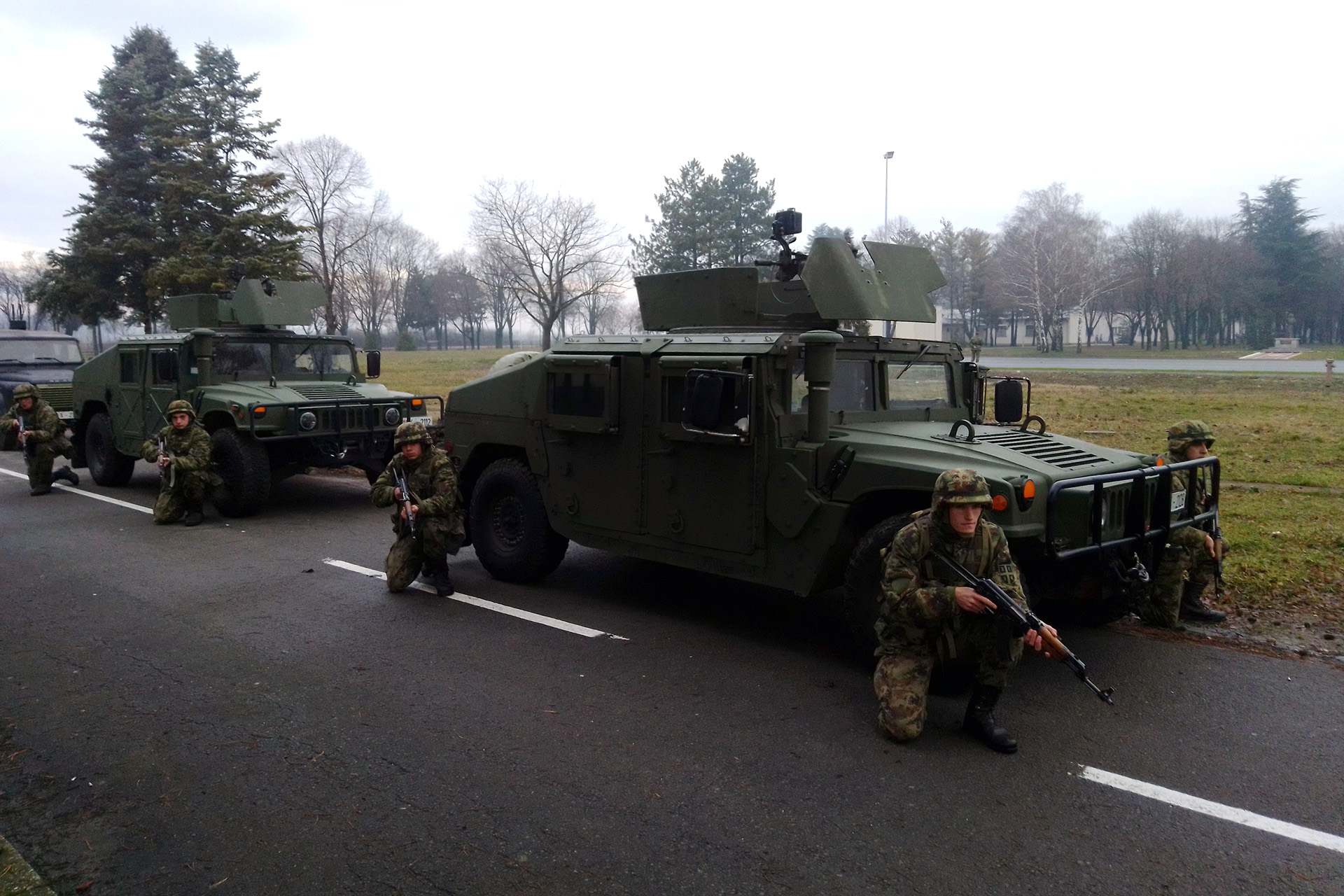 The training programme focuses on special forces' weapons, physical, and tactical training, firing practice and carrying out the unit's daily tasks, including sentry duty.

Past experience shows that most of the soldiers who complete their military service at the 72nd Special Operations Brigade, apply for selective training, after which they become professional members of this elite unit of the Serbian Armed Forces.