Serbian Armed Forces undergo training in Ground Safety Zone
Members of the Serbian Armed Forces deployed along the administrative boundary with Kosovo and Metohija are undergoing training even during the holiday season in order to maintain and increase readiness for carrying out specific tasks.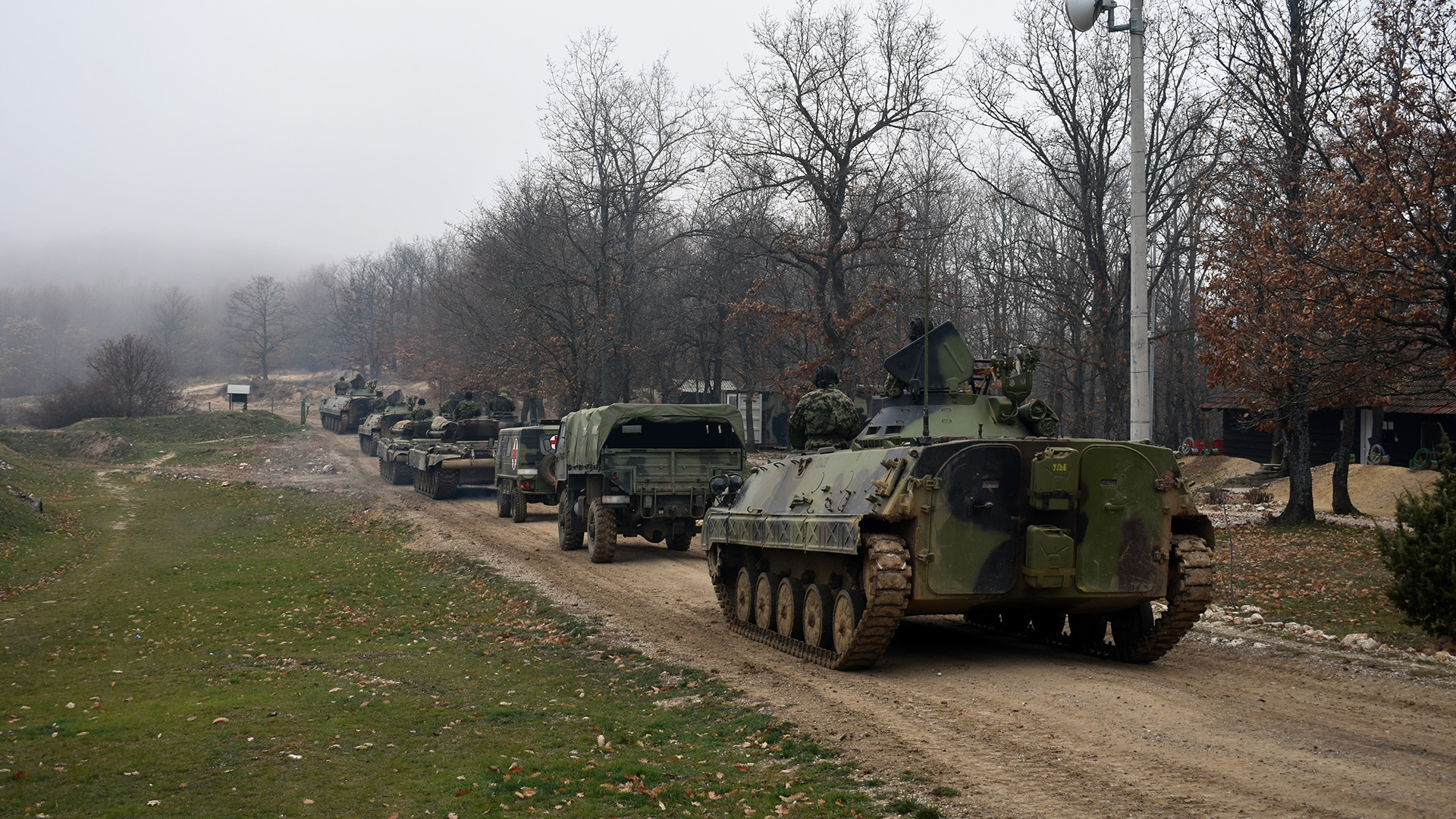 The training is being conducted in the bases and detached posts as part of regular activities. Members of the Serbian Armed Forces are continuing and building on the training received before being deployed to the Ground Safety Zone.

The focus is on practicing combat procedures in case of an attack on the Serbian Armed Forces, as well as tactics, techniques and procedures used to prevent illegal crossings, extremist groups' activity and organized crime.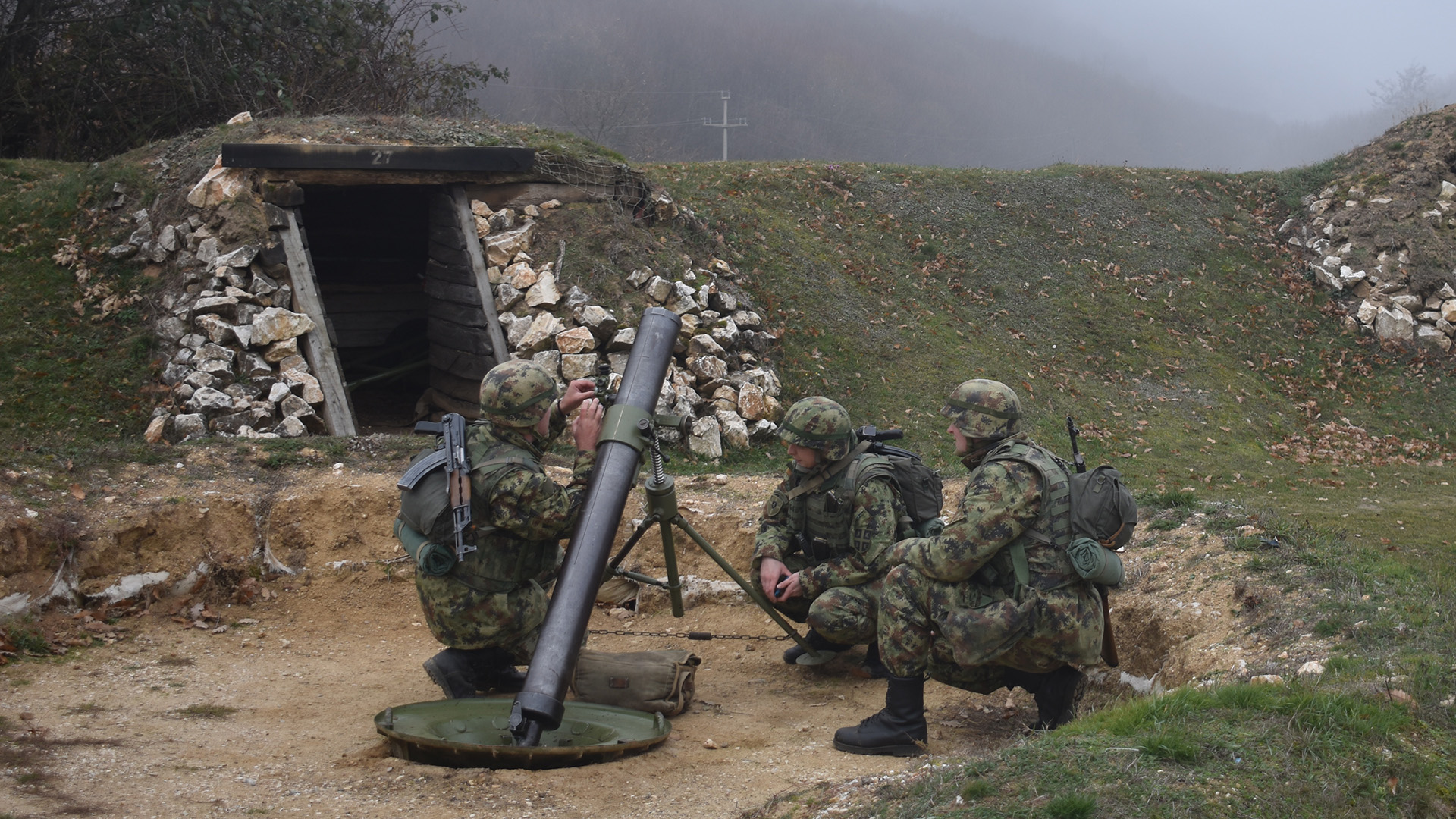 The security situation in the Ground Safety Zone is stable, and continuous training increases the soldiers' capability to carry out specific tasks along the administrative boundary in cooperation with other Serbian security agencies and KFOR, in order to provide a peaceful and safe environment for all the citizens.