Exchange of experiences in demining with Russian Armed Forces
A delegation of representatives of the Armed Forces of the Russian Federation is on an official visit to the Serbian Armed Forces this week to exchange experiences in demining.

During the three-day visit, the Serbian and Russian delegations will exchange knowledge and experiences in demining and destruction of unexploded ordnance and consider establishing cooperation through joint training, exercises and equipping.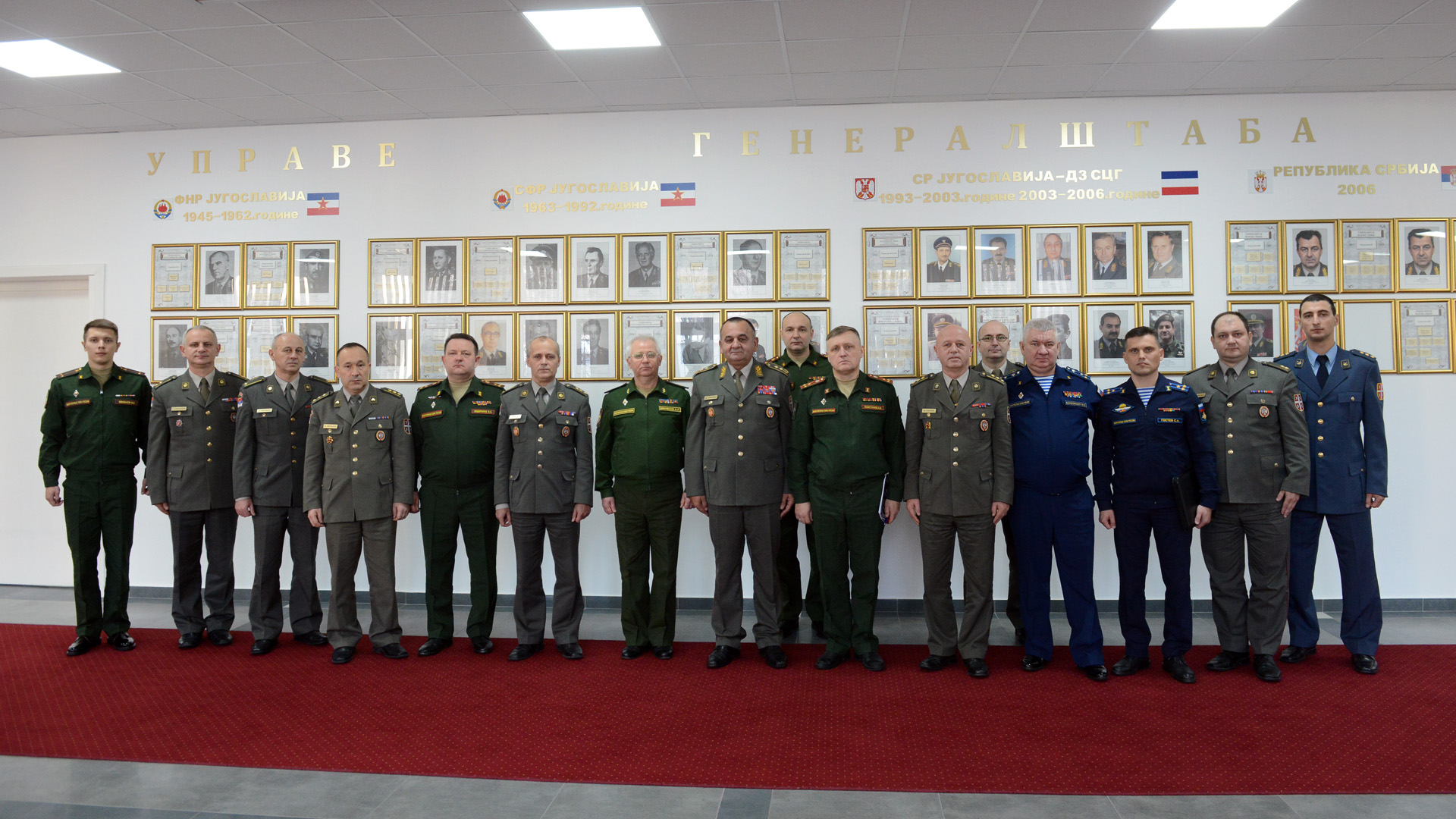 The Russian delegation is hosted by the Operations Department J-3, Serbian Armed Forces General Staff, and during their stay in our country, the guests will also attend a demonstration of operational capabilities of Serbian engineer units engaged in demining the "Vojvoda Petar Bojović" military complex in Leskovac, and visit the Mine Action Centre of the Republic of Serbia in Belgrade.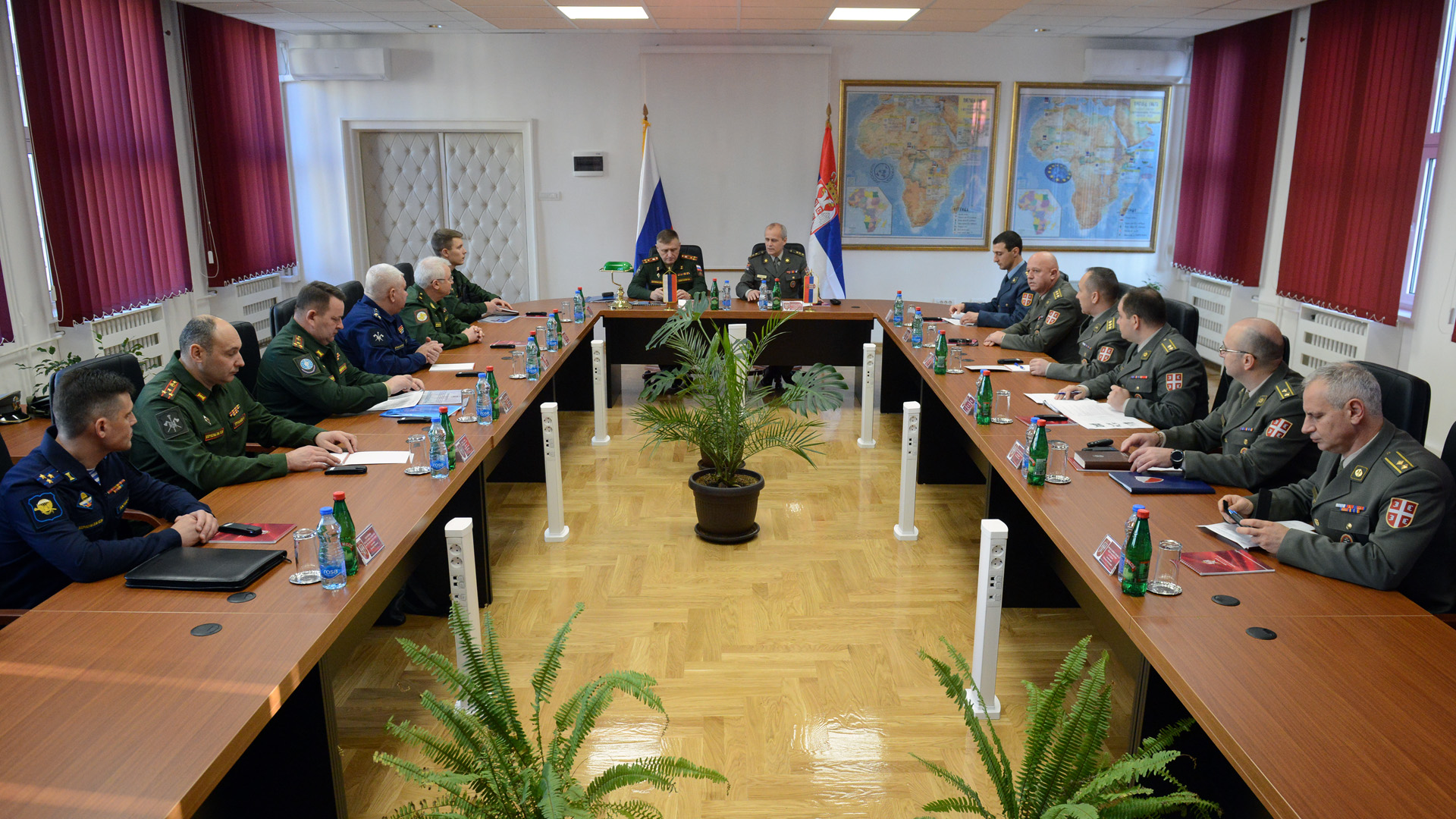 The visit is a continuation of cooperation on mine action with the Russian Armed Forces, established in 2017, when SAF experts took part in the International Conference on Mine Clearance held at the Patriot Centre near Moscow.

The Serbian Armed Forces monitor the development of modern standards, procedures and equipment in this area in order to build and improve their own resources and capabilities for safe demining of military complexes contaminated with unexploded ordnance during the NATO aggression against the Federal Republic of Yugoslavia in 1999.