Ten more days to apply for voluntary military service in December
Candidates who want to perform their voluntary military service under arms can apply over the next ten days in order to join the Serbian Armed Forces in December this year. In addition to the MoD Centres, volunteers have recently been given the opportunity to apply via e-government portal and at the counters of post offices throughout Serbia.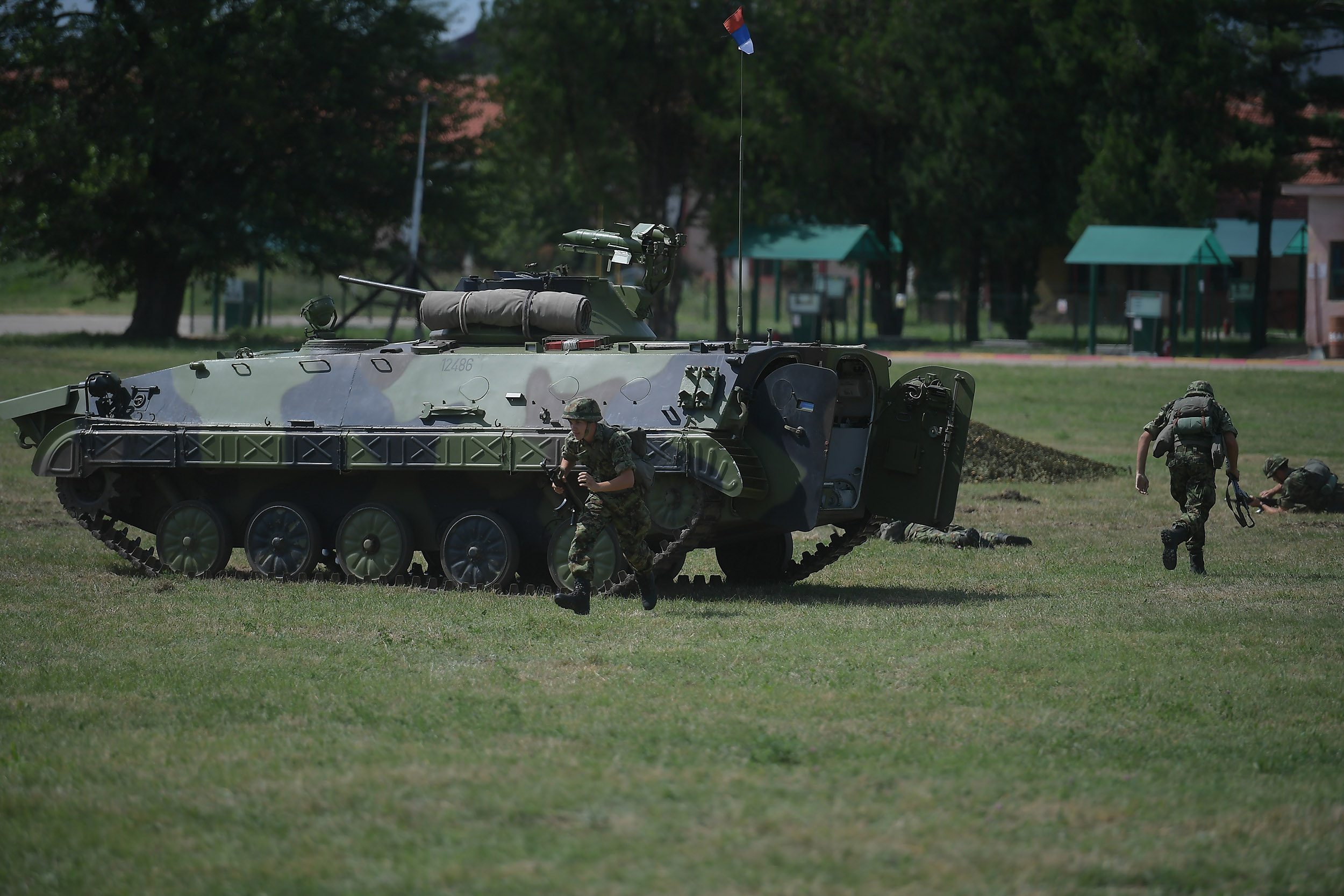 In addition to the simplified application procedure for military volunteers, salaries have been increased significantly and the procedure for securing employment with the Serbian Armed Forces upon the completion of military service has been accelerated and simplified.

Soldiers performing voluntary military service will also be better paid, since their monthly salary has been increased from 22,000 dinars to 35,000 on average.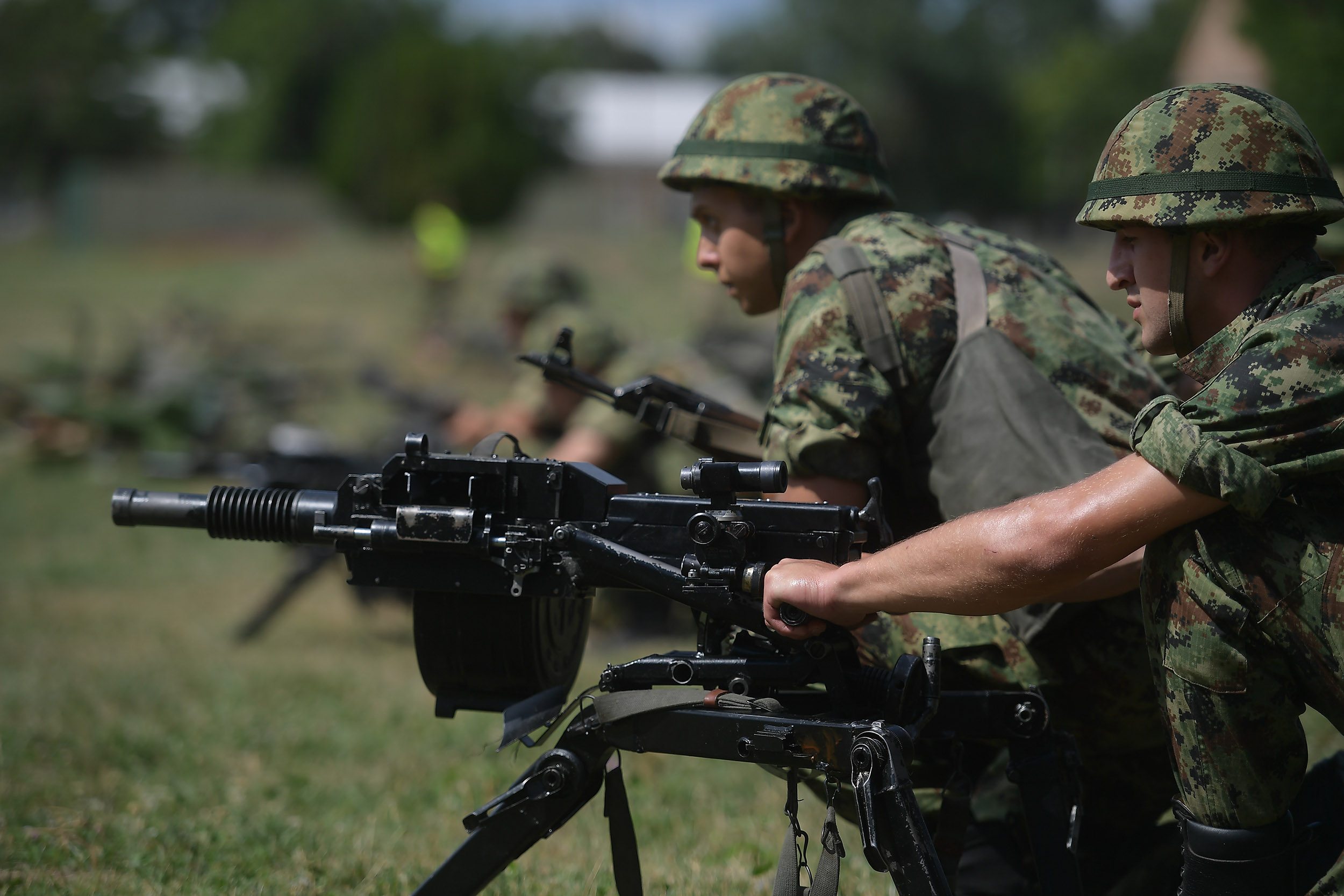 In addition to the MoD Centres located in local self-government units, it is now possible to apply for voluntary military service and reserve officers' training with a qualified digital certificate via the e-government portal and at about 1,500 counters of the PE "Post of Serbia" across our country.

Interested candidates can get additional information about the new concept of voluntary military service under arms in their municipal MoD Centres or by phone. The list of phone numbers is available at:

https://www.mod.gov.rs/multimedia/file/staticki_sadrzaj/sektor_za_ljudske_resurse/Spisak_centara_MO.pdf