Multinational exercises "Iron Cat 2021" and "Neighbours 21" start
Members of the Serbian Armed Forces have started two multinational exercises today, "Iron Cat 2021" and "Neighbours 21".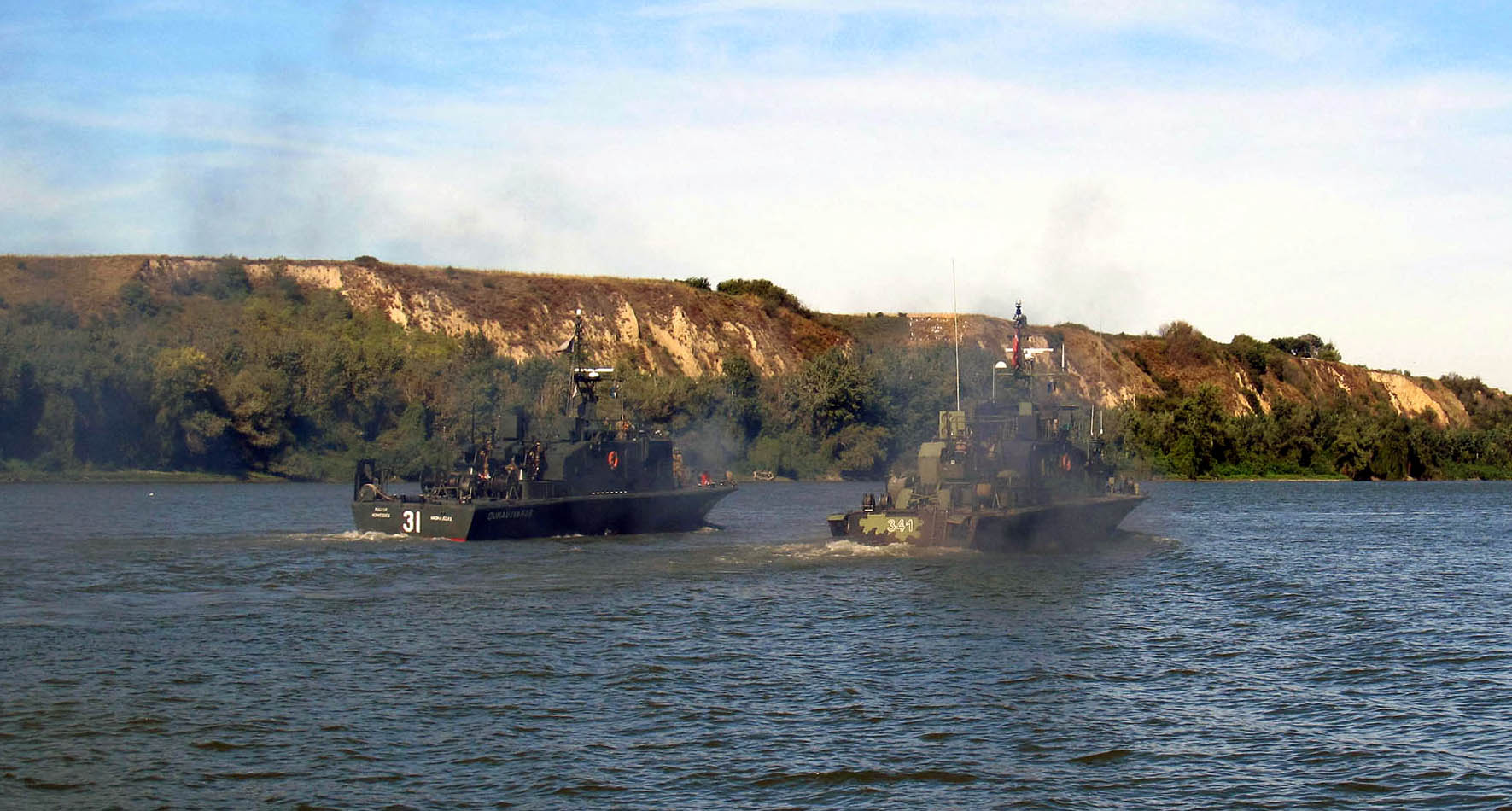 Members of the River Flotilla are conducting the "Iron Cat 2021" tactical exercise together with the Hungarian Armed Forces' First Demining Regiment at the Serbian military training ground on the Tisza River near Titel. The exercise is designed to exchange experiences in the use of tactics, techniques and procedures for the protection of river traffic and to improve cooperation with the Hungarian Armed Forces through joint drills and the river units' exercise.

Over the next five days, river units will be practicing combat actions and procedures for protecting river traffic, along with live fire drills, engaging targets on the river surface. This year, special emphasis is placed on developing the joint command's capability to plan, prepare and conduct multinational exercises.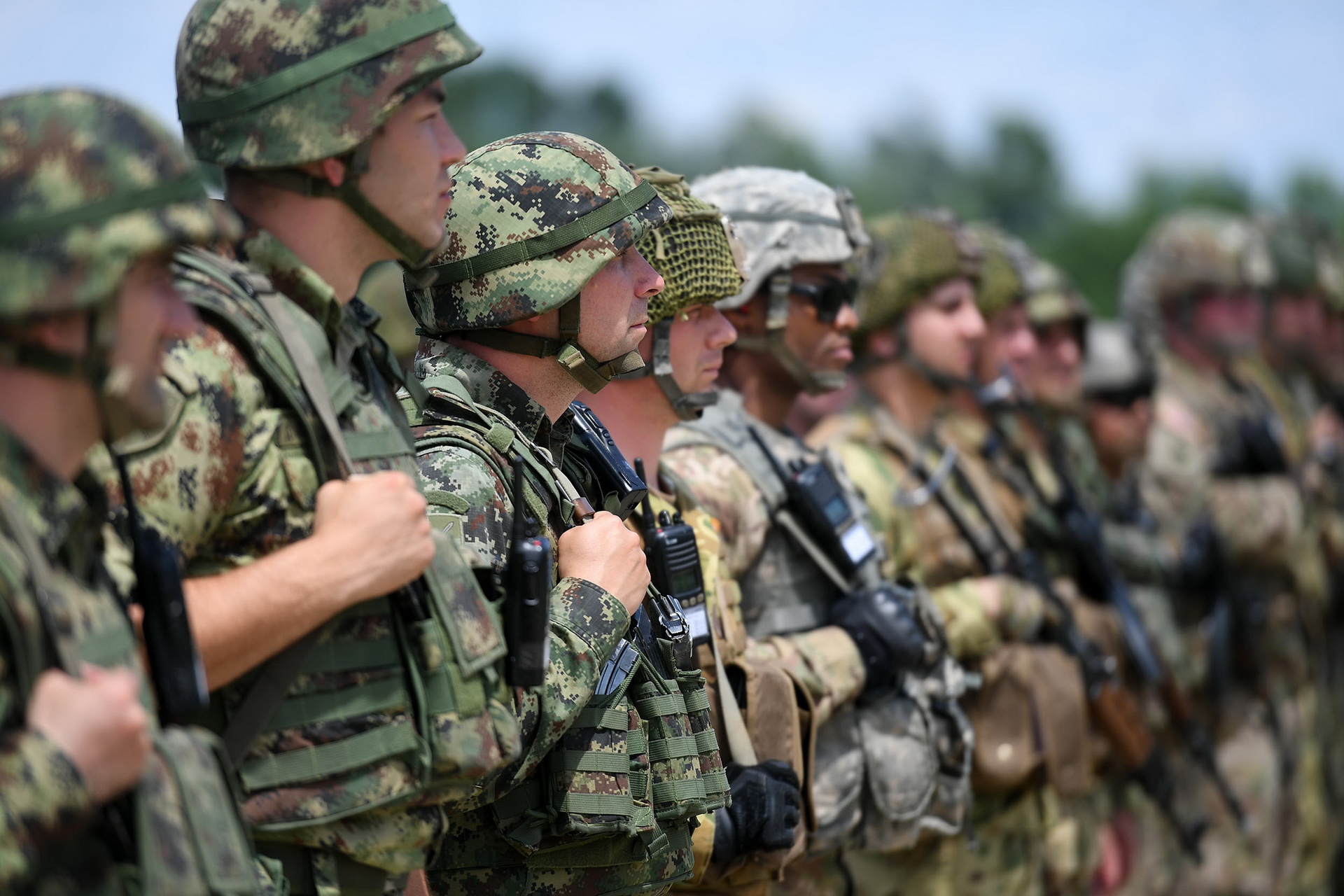 Members of our armed forces are conducting the "Neighbours 21" multinational tactical exercise together with members of the Hungarian Armed Forces and the Ohio National Guard at the "People's Hero Stevica Jovanović" barracks in Pančevo. The goal of this exercise, which lasts until September 24, is to train personnel in using procedures for carrying out multinational operations, and to strengthen mutual trust and exchange experiences in multinational environment.