107th anniversary of Battle of Cer marked
On the occasion of the 107th anniversary of the Battle of Cer, one of the greatest Serbian military victories in the First World War, a delegation representing the Ministry of Defence and the Serbian Armed Forces laid a wreath at the "Battle of Cer" memorial park in Tekeriš, near Loznica.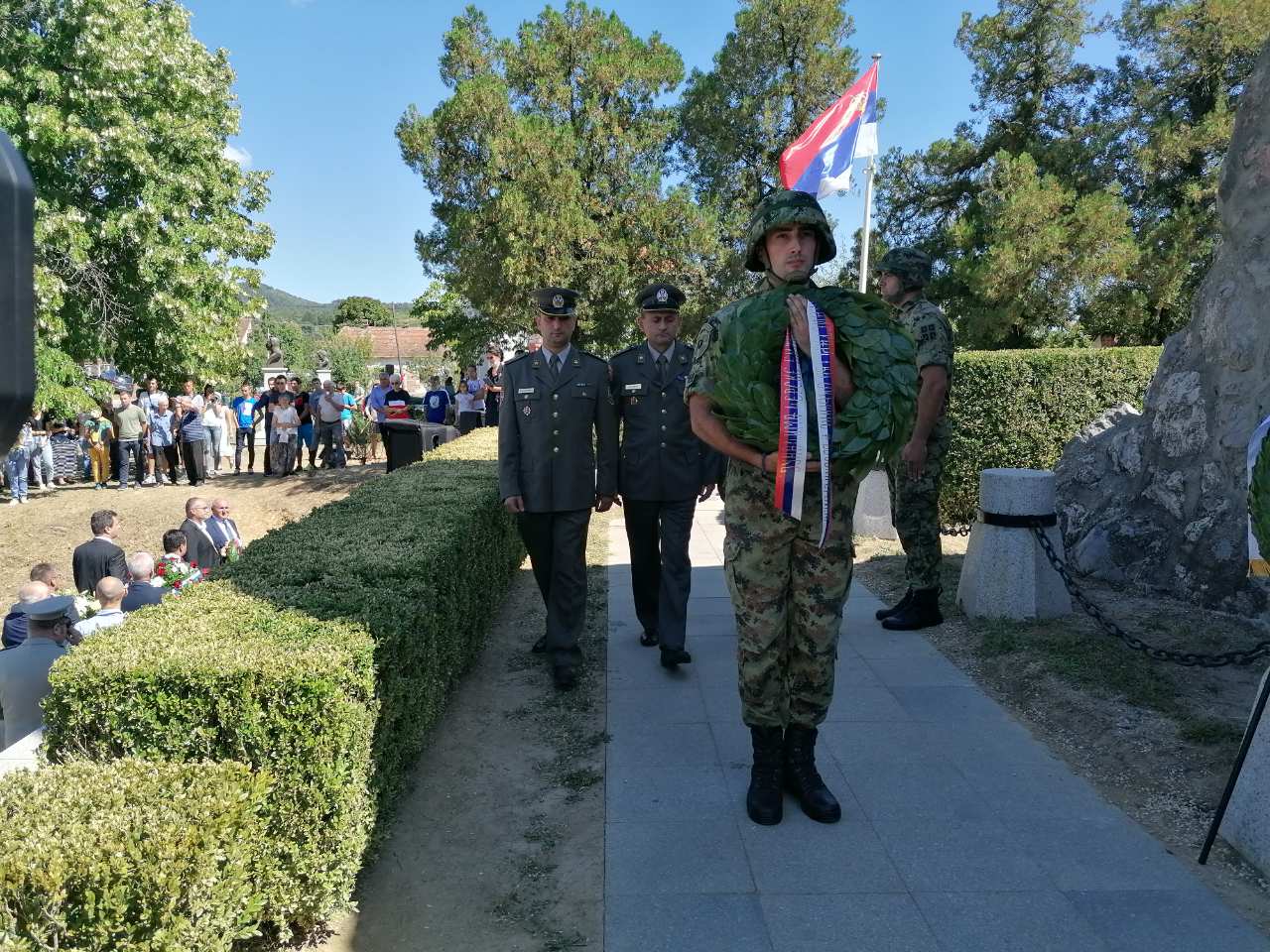 A memorial service was held in honour of the heroes of Cer, followed by a wreath-laying ceremony and a cultural and artistic program.

The Battle of Cer, fought in August 1914, is a shining example of a tactically well-designed and accomplished military operation. It is at the same time one of the greatest and most significant victories of the Serbian Army in the First World War and the first significant victory of the Entente Powers over the Central Powers.