216th anniversary of Battle of Ivankovac marked
A delegation representing the Ministry of Defence and the Serbian Armed Forces laid a wreath today at the monument to Milenko Stojković at "Šančevi na Ivankovcu" memorial park near Ćuprija to mark the 216th anniversary of the Battle of Ivankovac.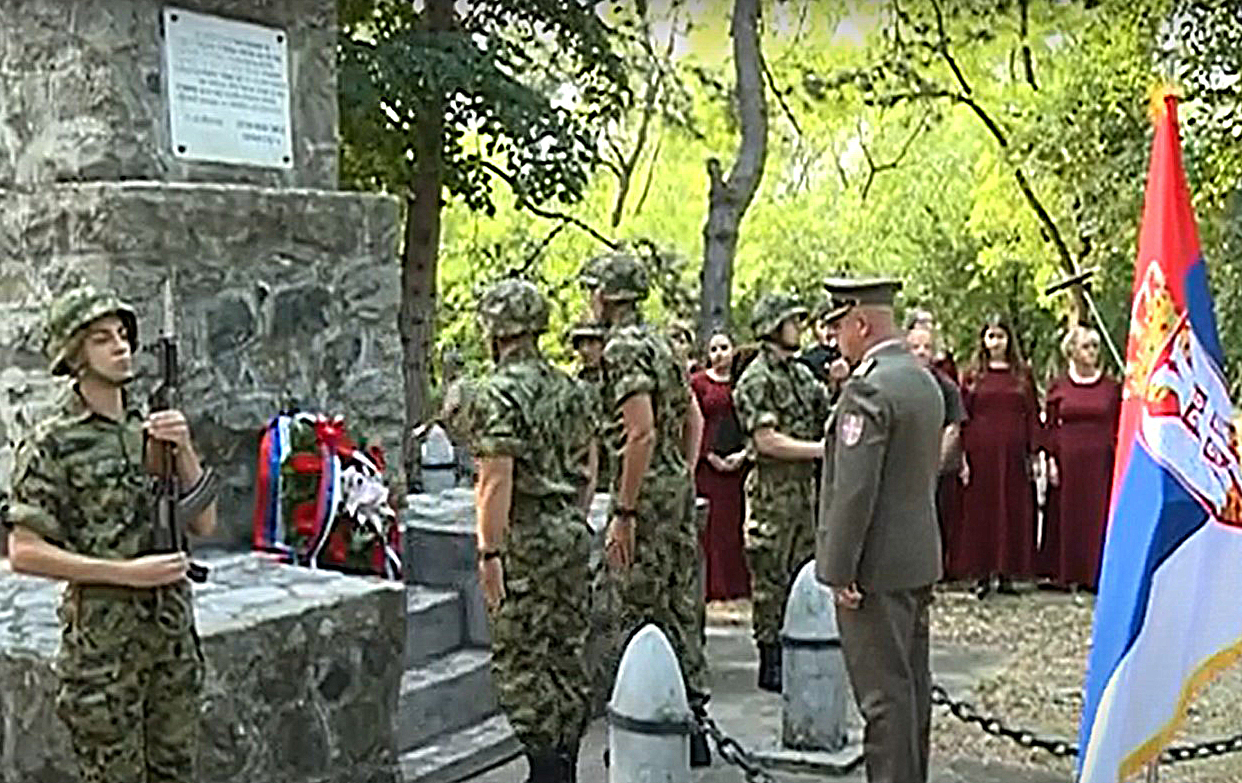 A memorial service was held first in honour of the fighters who died in this glorious battle and "Karađorđe's cannon" was symbolically fired, followed by a wreath-laying ceremony with full state and military honours, as well as a cultural and artistic program.

The Battle of Ivankovac, which took place on August 18, 1805, is one of the greatest and most important victories of Karađorđe's rebels led by Milenko Stojković during the entire period of the First Serbian Uprising. It is at the same time a shining example of a tactically well-designed and accomplished military operation.