International Air Force Exercise Air Solution 2021

This week, an International Air Force Tactical Exercise Air Solution 2021 is being held between the Air Force and Air Defence of the Serbian Armed Forces and Air Force of Romania on airfields and air space of both countries.

In the course of two-day activity, the participants will practice joint performance of tasks of conducting control and protection of air space, resolution of crisis situation in the airspace within border area, air support, medical evacuation and search and rescue.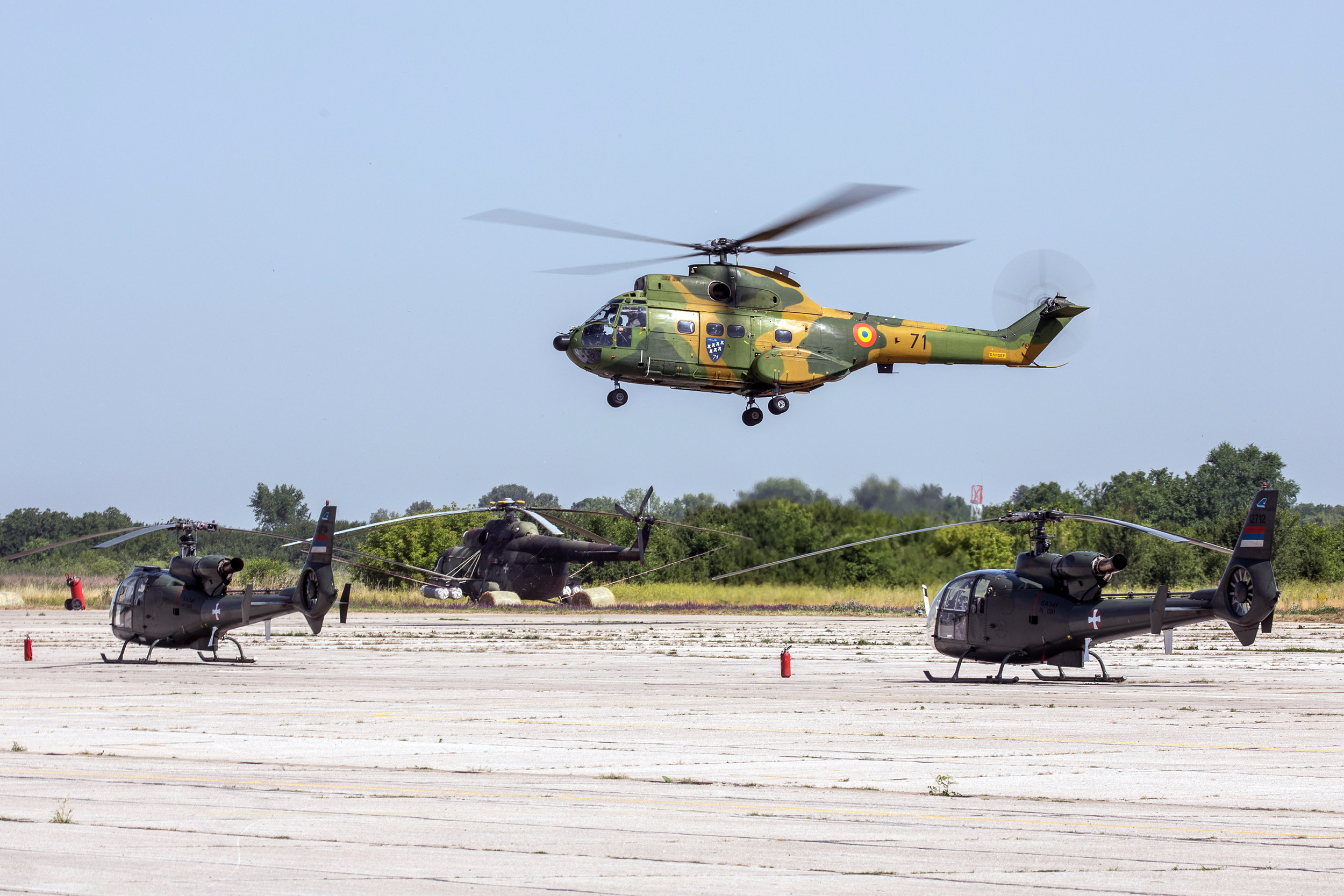 The exercise includes the fighter and transport aviation, helicopter units, signal and air surveillance units, early warning and guidance, and technical crew of air brigades.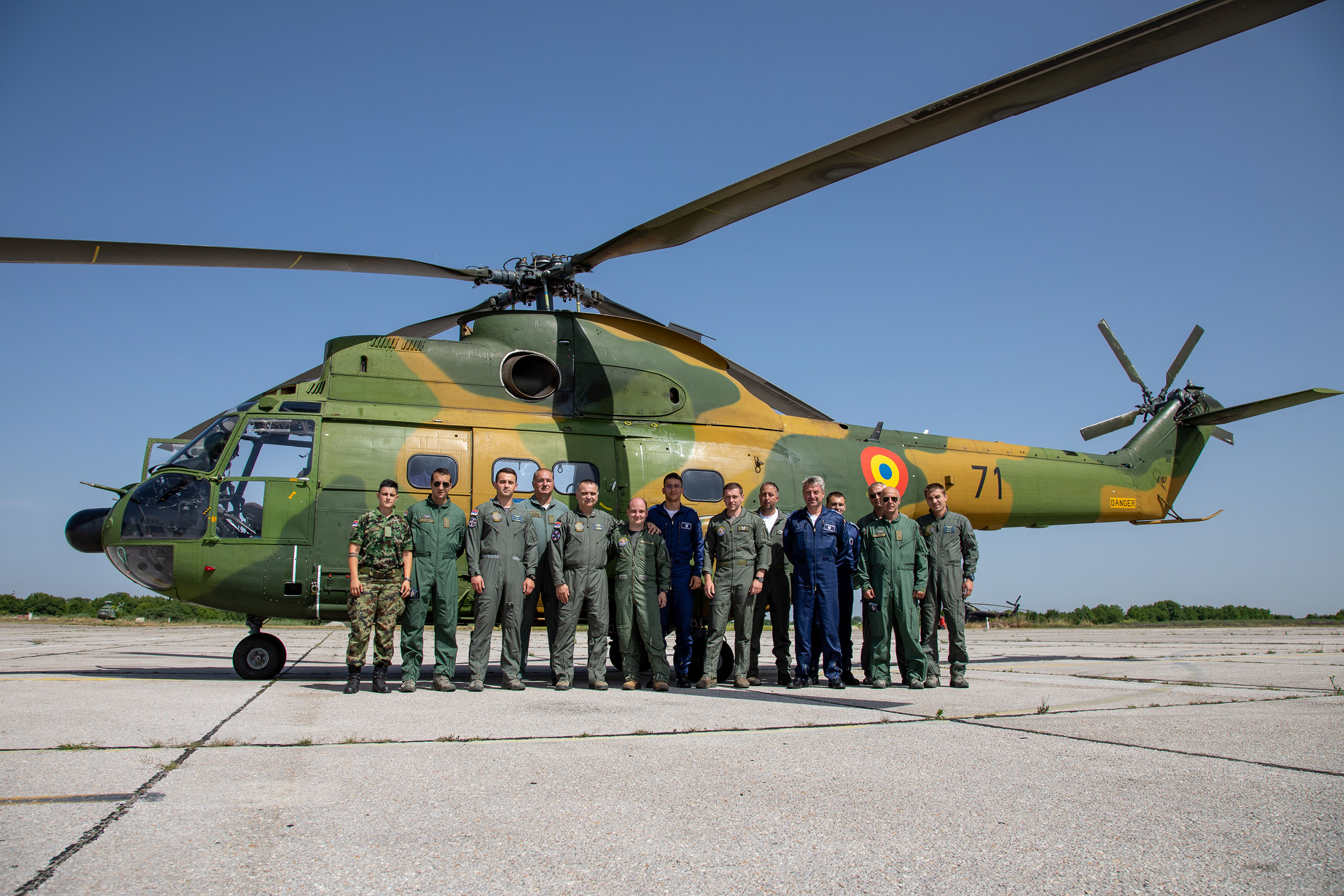 Through the participation in the exercise, which is being held this year for the seventh time, Air Force and Air Defence enhance their capabilities of performing tasks of airspace control and protection, and the competence of the Command of this Arm of the Serbian Armed Forces to plan and execute operations.

The first Air Force exercise of Serbian and Romanian air forces Air Solution was held in 2009.