Field Marshal Putnik's great-grandson supports reintroduction of compulsory military service
Deputy Prime Minister and Minister of Defence Nebojša Stefanović, PhD, had a telephone conversation with Field Marshal Radomir Putnik's great-grandson, who supported the idea of reintroducing compulsory military service.

Mr Ivković thinks that this is an excellent life experience for every young person, because young people have the opportunity to acquire skills and learn things that would be extremely useful in their future careers and lives. The famous military leader's great-grandson said he was extremely glad that Minister Stefanović supported the idea and that, in his opinion, it would be best if the military service lasted for six months.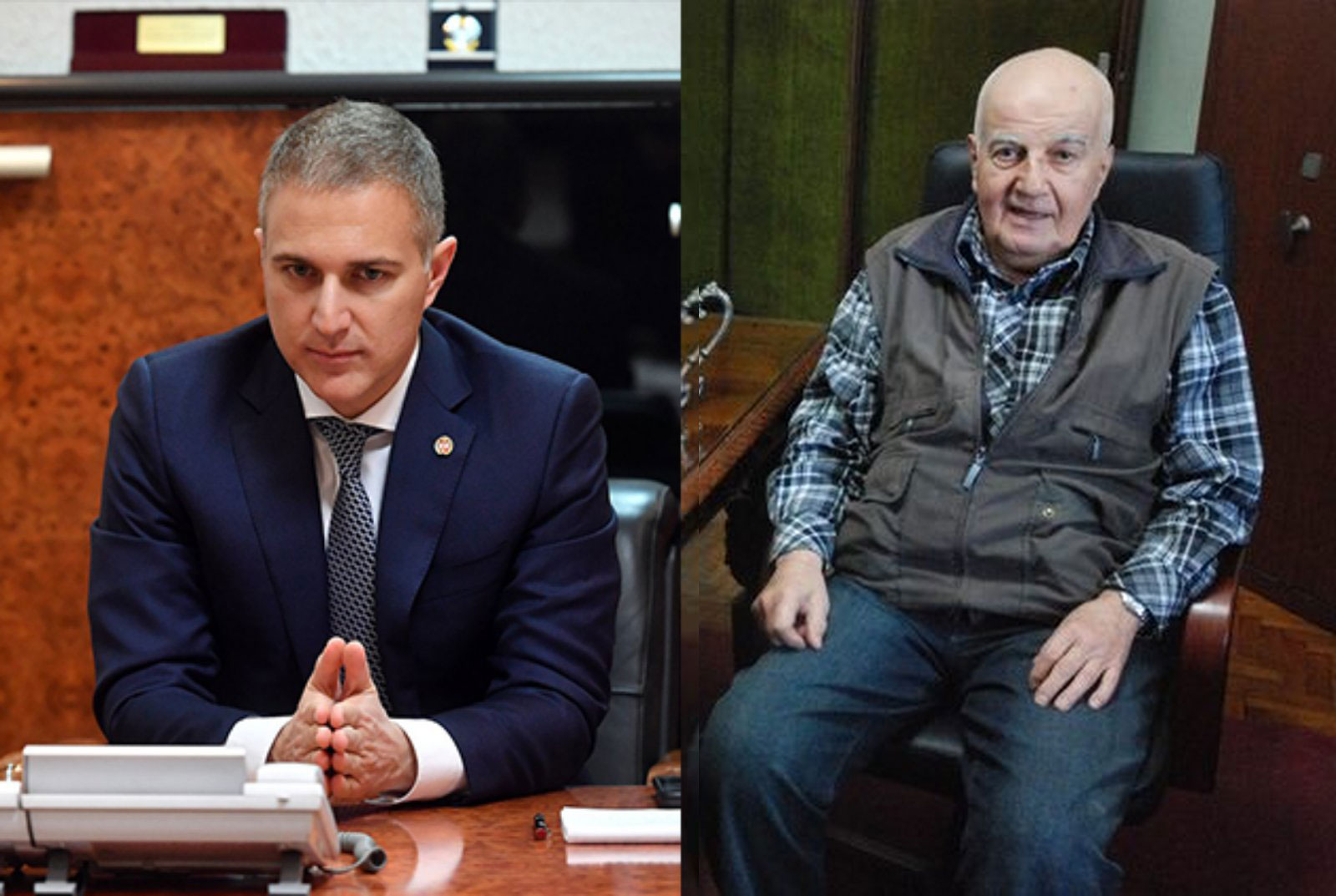 The Minister of Defence thanked Mr Ivković for his support, especially since it came from a descendant of one of the greatest names in our country's history. During the conversation, he reiterated that he personally advocated the reintroduction of compulsory military service because it was an important factor to Serbia's security and future, but that a wide-ranging and detailed discussion was yet to take place in our country, after which a decision would be made.

Minister Stefanović thanked Mr Ivković once again for having donated his famous ancestor's legacy to the Military Museum and pointed out that it was the best way to keep alive the memory of Field Marshal Putnik and for future generations not to forget his exploits. Mr Ivković agreed with Stefanović, emphasizing that the legacy had not been bequeathed to him only, but to the entire Serbian nation.

Radomir Putnik's great-grandson, a retired electrical engineer, has lived in Germany since 1964, but he visits Serbia every year, which he is currently unable to do due to the coronavirus pandemic.