Members of the Serbian Armed Forces Saved Injured Paraglider


On-duty search and rescue team of the Air Force of the Serbian Armed Forces was engaged in the afternoon on saving an injured paraglider on the Mountain of Rtanj.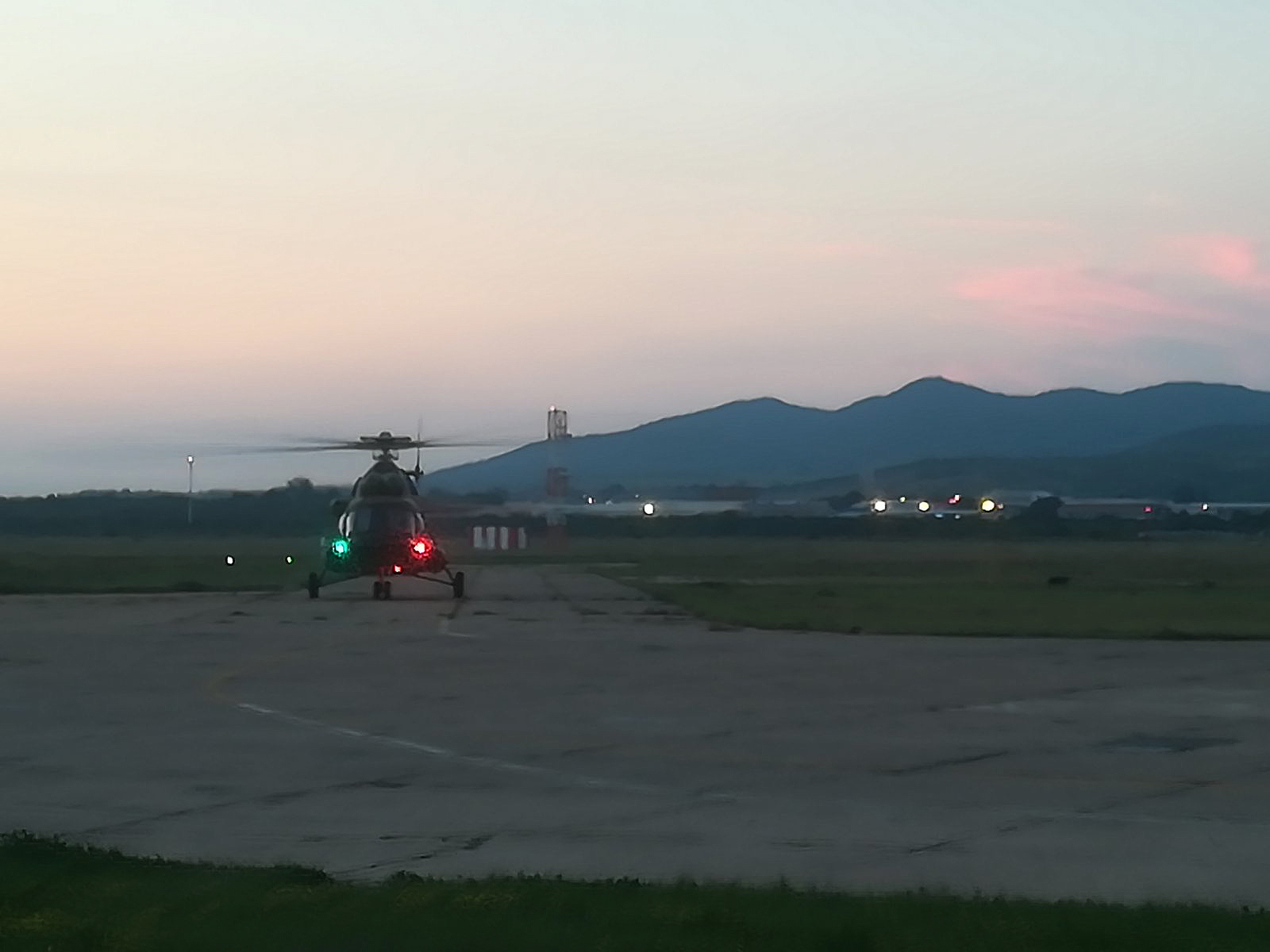 Helicopter Mi-17 was engaged in the rescue action, with the on-duty team which apart from pilot and technicians included medical staff as well. Tree members of the Mountain Rescue Service flew with the on-duty team.

The helicopter took off from the military airfield "Sergeant-Pilot Mihajlo Petrović" in Niš, where it also landed with the injured paraglider at 19.33.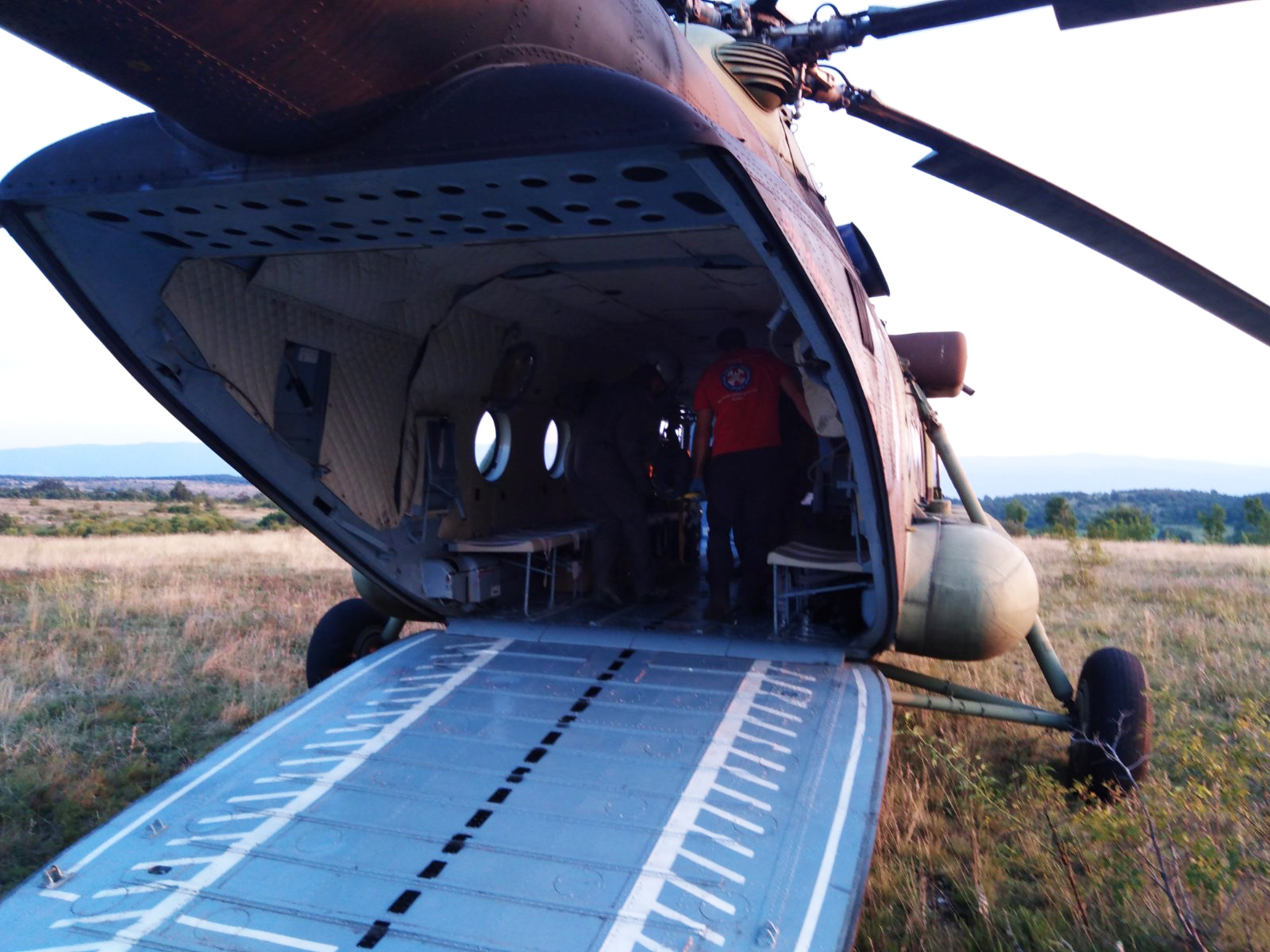 After landing on the Niš military airport, the paraglider was transported by a first aid team of the Niš Clinical Centre to that medical establishment for the purpose of providing further medical care.