New unmanned aerial vehicles in the Serbian Armed Forces

The Air Force and Air Defence were recently strengthened by six unmanned aerial vehicles, i.e. CH-92A remotely piloted aerial vehicles and laser-guided missiles purchased from the People's Republic of China.

By procuring the new drones, the Serbian Armed Forces have become the first user of such aerial vehicles in the region and significantly enhanced its reconnaissance and aerial action capabilities.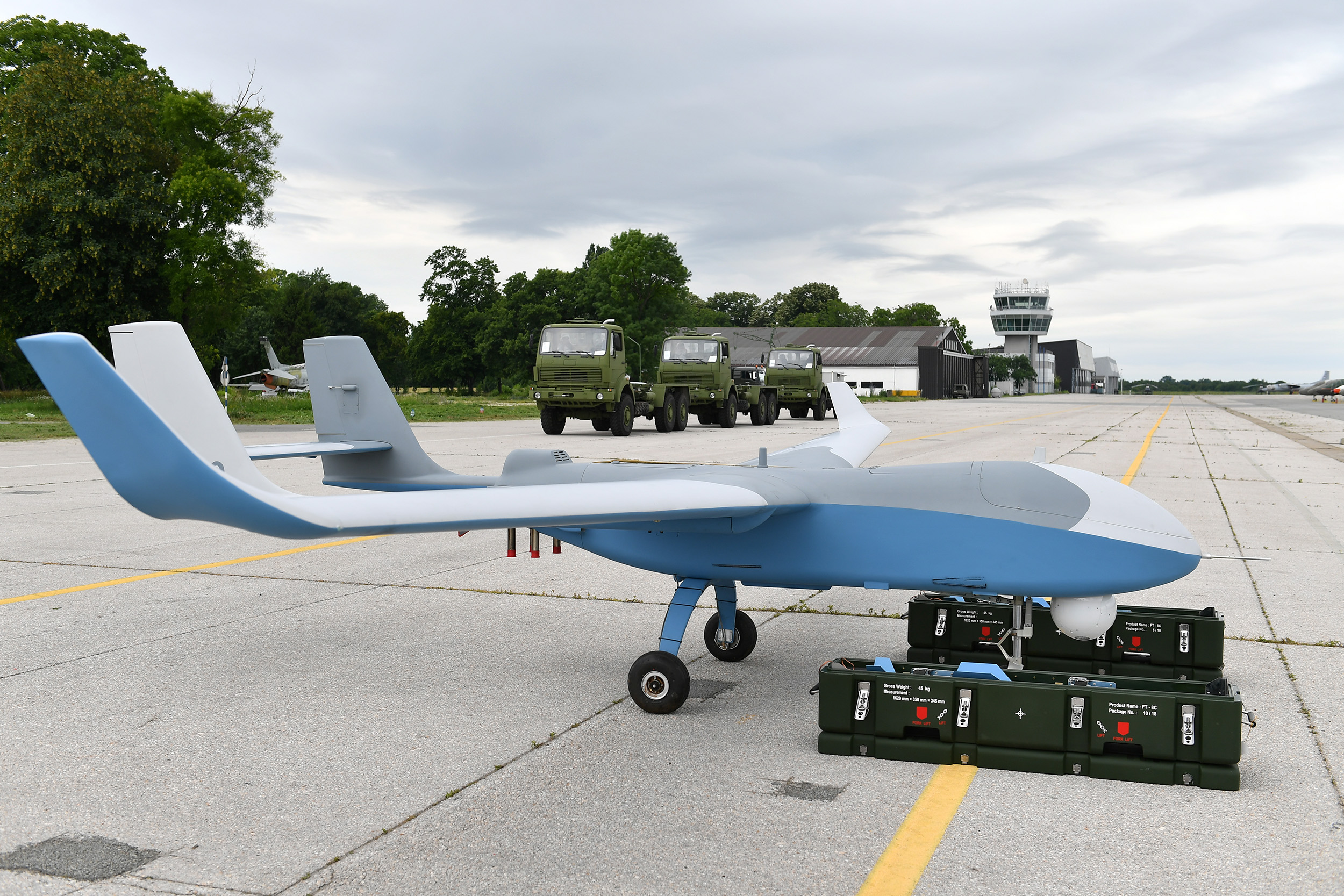 The multifunctionality of the new remotely piloted aerial vehicles is reflected in the possibility of using them for wide range of tasks, like aerial reconnaissance, precise determination of coordinates of spotted ground targets, automatic tracking and engaging the ground targets with laser guided missiles, intelligence preparation of the battlefield, adjustment of fire, target damage assessment, laser designation of targets to be engaged by other laser guided ammunition (bombs and rockets).
Laser-guided missiles can be used against light armoured vehicles and hardened targets.

At a time when the modern battlefield cannot be imagined without an active use of unmanned platforms, both on land and in the air and water, the purchase of the new class of aircraft brings new opportunities for development to the Serbian Armed Forces.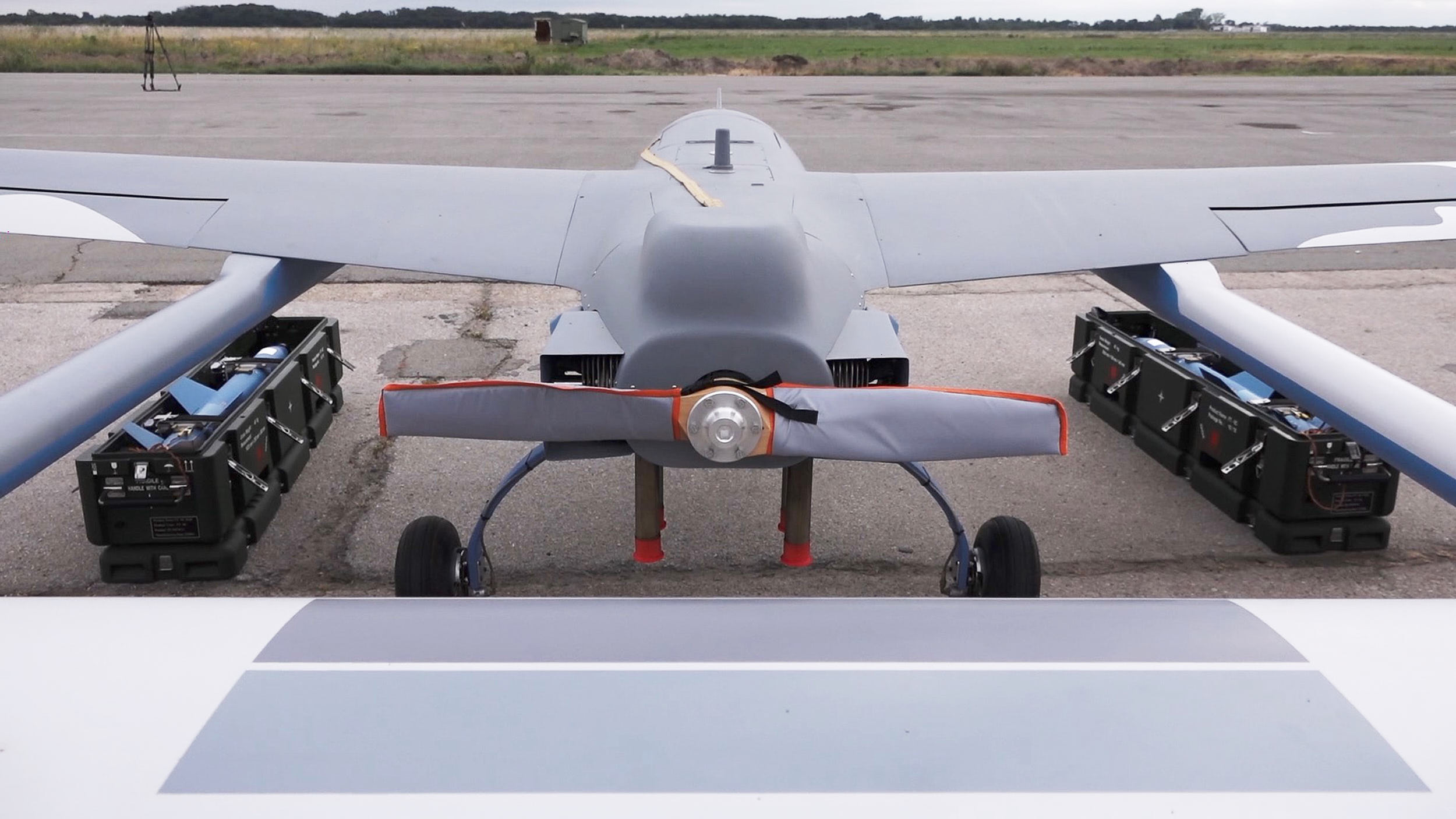 Equally important as the procurement of CH-92 A remotely piloted aerial vehicles is the cooperation with Chinese experts in the field of development and production of domestic tactical armed medium-range UAV - Pegasus, as well as the transfer of technologies which would enable experts of the Military Technical Institute to design and develop unmanned aerial vehicle of a similar class independently.

By equipping the Air Forces and Air Defence with CH-92А remotely piloted aircraft, operational capabilities of this branch of armed forces have been significantly enhanced and it has never been stronger.