Minister of Defense of Cyprus Angelides visits "Defense 78" Exhibition


The Minister of Defense of the Republic of Cyprus, Savvas Angelides, accompanied by the Minister of Defense of the Republic of Serbia, Aleksandar Vulin, visited the exhibition "Odbrana 78" ("Defense 78") today. The Exhibition was organized by the Ministry of Defense and the Serbian Armed Forces at the Museum of the City of Belgrade to mark the 20th anniversary of the defense of the homeland against the NATO aggression.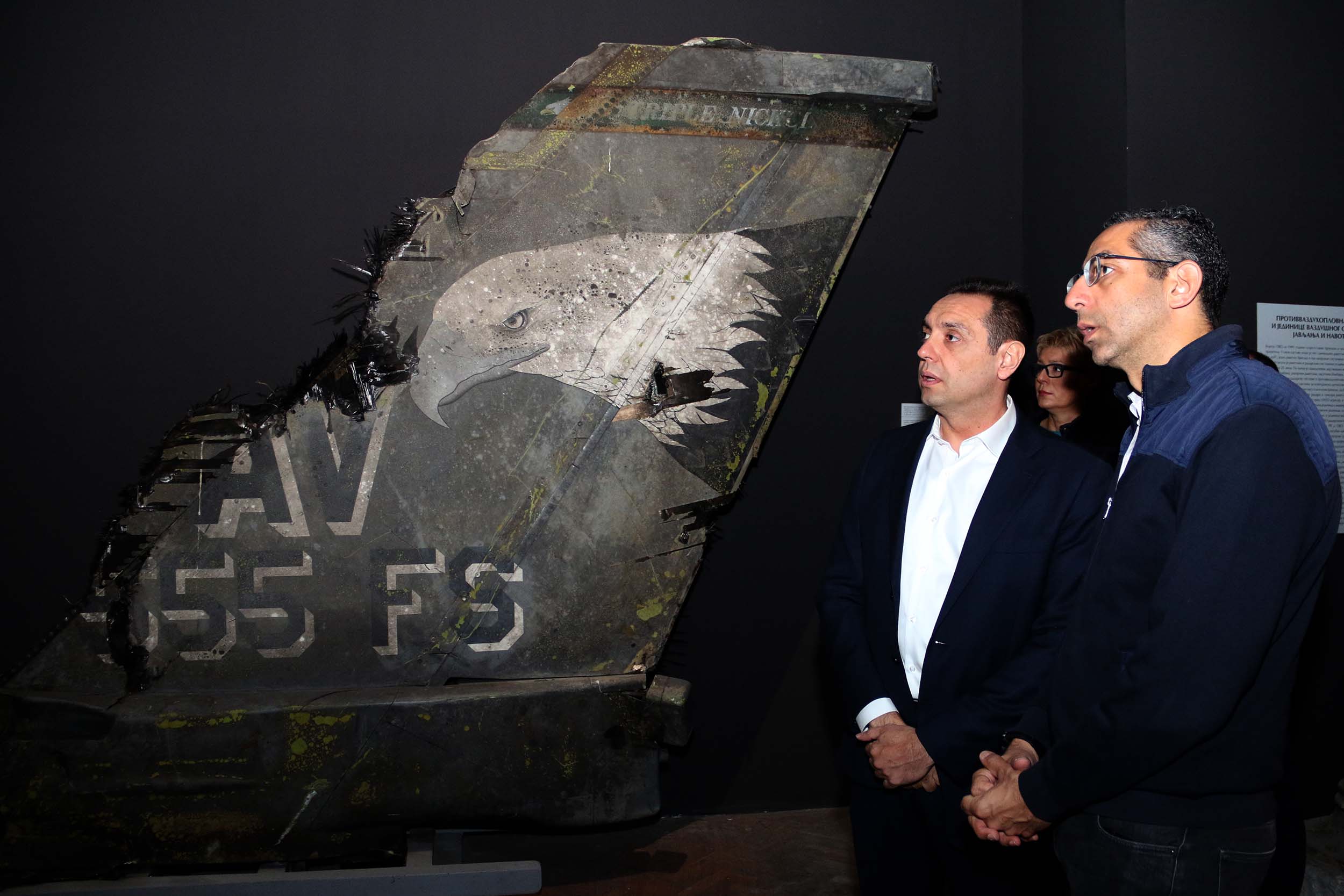 During his tour of the multimedia and interactive set-up, Minister Vulin presented to his Cyprian counterpart segments of the exhibition consisting of eight thematically different units, which are testimonies of the events in the FR Yugoslavia immediately before, during and after the aggression.

A multitude of original exhibits, printed, audio and video materials have attracted the attention of Minister Angelides, who wrote in the Book of Impressions: "I would like to confirm that Cyprus will continue to strongly support you. We are a small country that has greatly suffered in 1974 and is still suffering. We believe that together we can promote and provide peace to our peoples. I want to assure you that we will work even harder to avoid disasters like the one experienced by your people in the future. You are our brothers and sisters. May your loved ones rest in peace."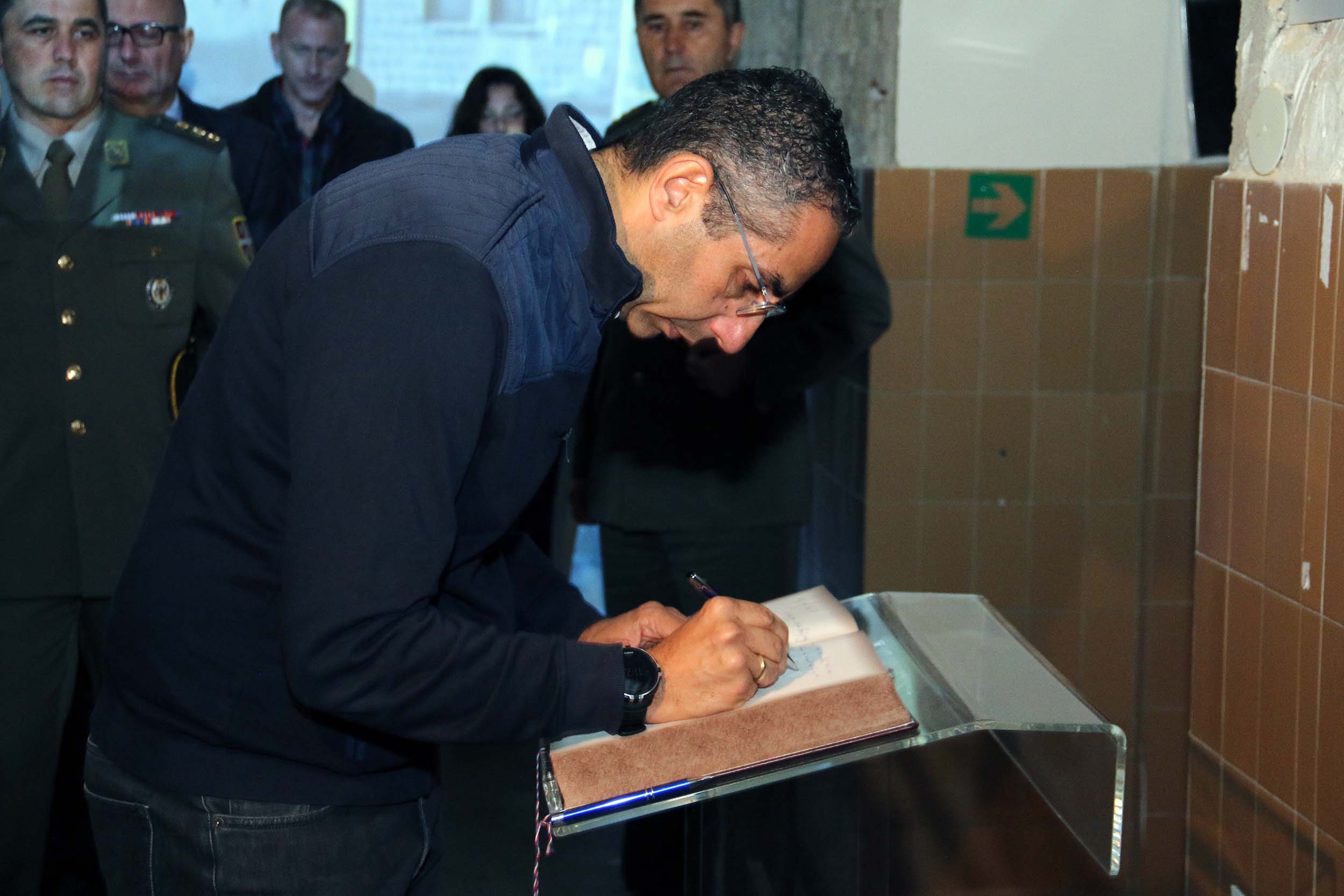 The "Defense 78" exhibition by Dušan Jovović is a unique guide to the interpretation of the NATO aggression against the FR Yugoslavia. The Exhibition was prepared with the support of the Military Museum and the Air Force Museum, and valuable contributions were made by the units of the Serbian Armed Forces.