Minister Vulin at the Paris Air Show: Serbian armament on the most modern systems
- Air Force and Air Defence of our armed forces are intensively developing and we invest a lot of money and efforts in their renewal and modernisation. Here we had the opportunity to see what the world's largest manufacturers offer, but also to show that our armament can be used even on the most modern systems, Defence Minister Aleksandar Vulin said at the 53rd International aviation and aerospace exhibition Paris Air Show 2019, in France, today.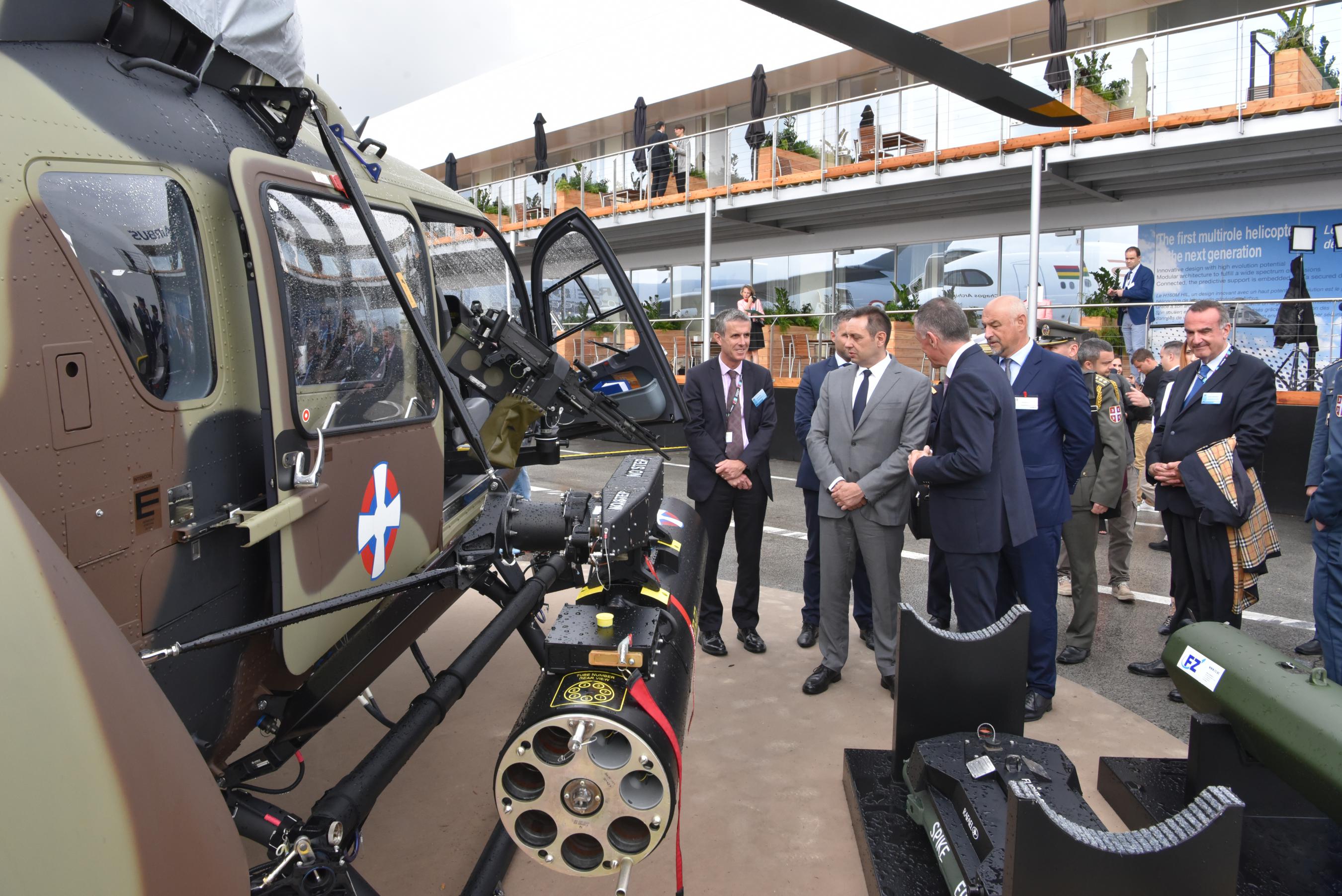 As he pointed out, equipping and arming Airbus Helicopter H-145M with our weapons has drawn great attention among all participants and everyone wants to know how Serbia has managed to mount its armament on the Airbus helicopters.

- At the French Ministry of Defence, we also discussed the continuation of our military-to-military cooperation, but certainly the preparation of the visit and everything that should be done when President Aleksandar Vučić and French President Emmanuel Macron meet in Belgrade, Minister Vulin said and sent a message once again that the Serbian Armed Forces at the Paris Air Show 2019 had something to see, but "certainly to offer something as well."

Today's visit to the Show included Nenad Miloradović, PhD, Assistant Minister of Defence for Material Resources, Major General Duško Žarković, Commander of Air Force and Air Defence, and Colonel Milan Ranković, Head of the Department for International Military Cooperation.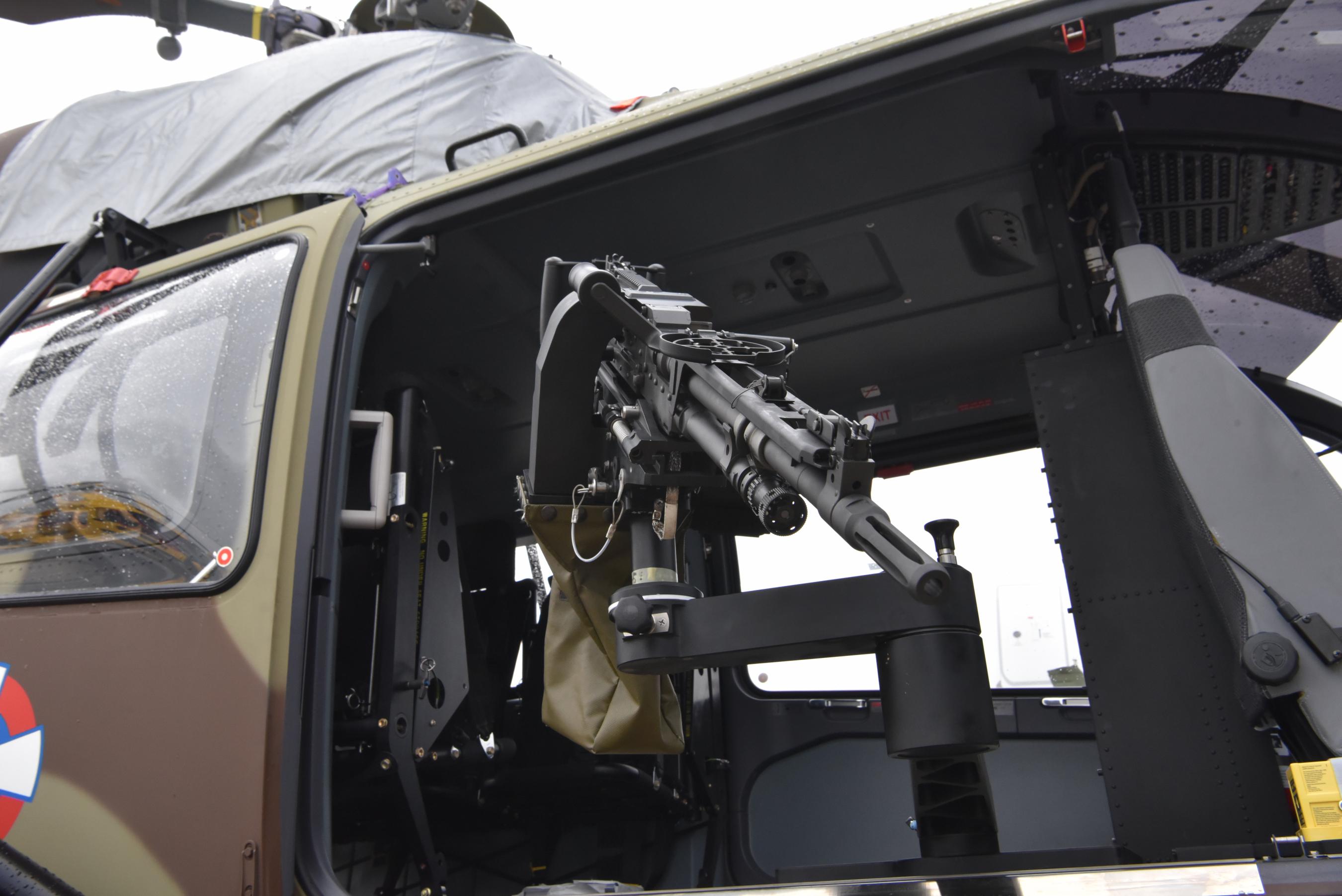 Today, the delegation of the Ministry of Defense visited the booth of the Airbus company, where the multipurpose helicopter Airbus H-145M was displayed with the Serbian Armed Forces symbols, as well as the booths of companies Rosoboronexport, RSK MiG and Russian Helicopter from the Russian Federation, Thales and Safran from the French Republic, Hensoldt from the Federal Republic of Germany and Raphael from Israel.

More than 2,300 exhibitors from 48 countries on an area of more than 130,000 square meters participate in the International aviation and aerospace exhibition at Le Bourget Airport, from 17th to 23rd June.