Cooperation with the Civil Aviation Directorate
Defence Minister Aleksandar Vulin met with Director of the Civil Aviation Directorate of the Republic of Serbia, Mirjana Čizmarov.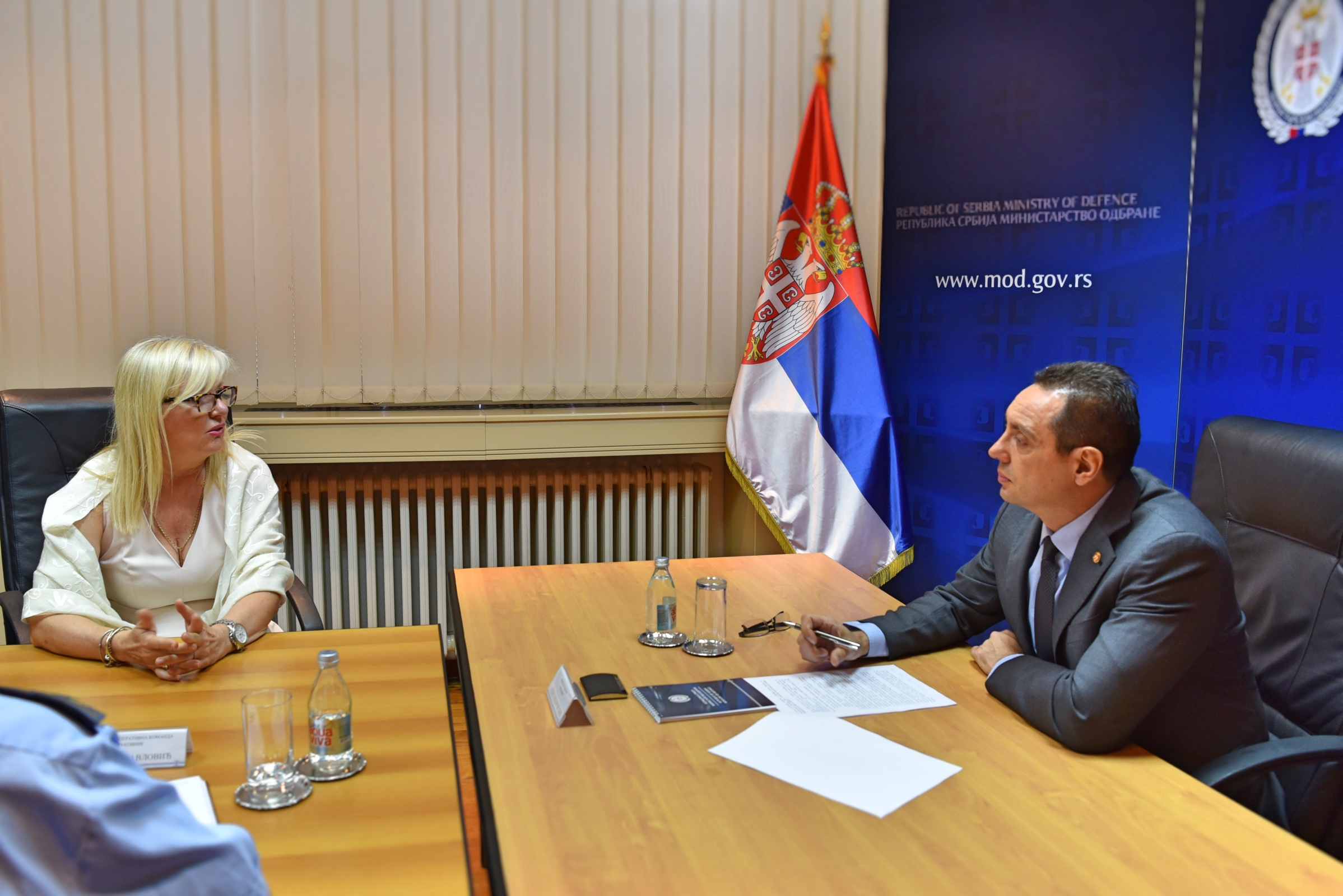 Minister Vulin and Director Čizmarov noted that this was a highly developed cooperation between the two institutions and emphasized that this is especially true in the field of search and rescue.

In this regard, the Ministry of Defence and the Directorate agreed to continue the promotion of further cooperation that would primarily include additional training of personnel and development of technical capacity for the better strengthening of the search and rescue capability.

In this way, the participants in the meeting concluded, it will be possible to position Serbia as a regional leader in the field of search and rescue.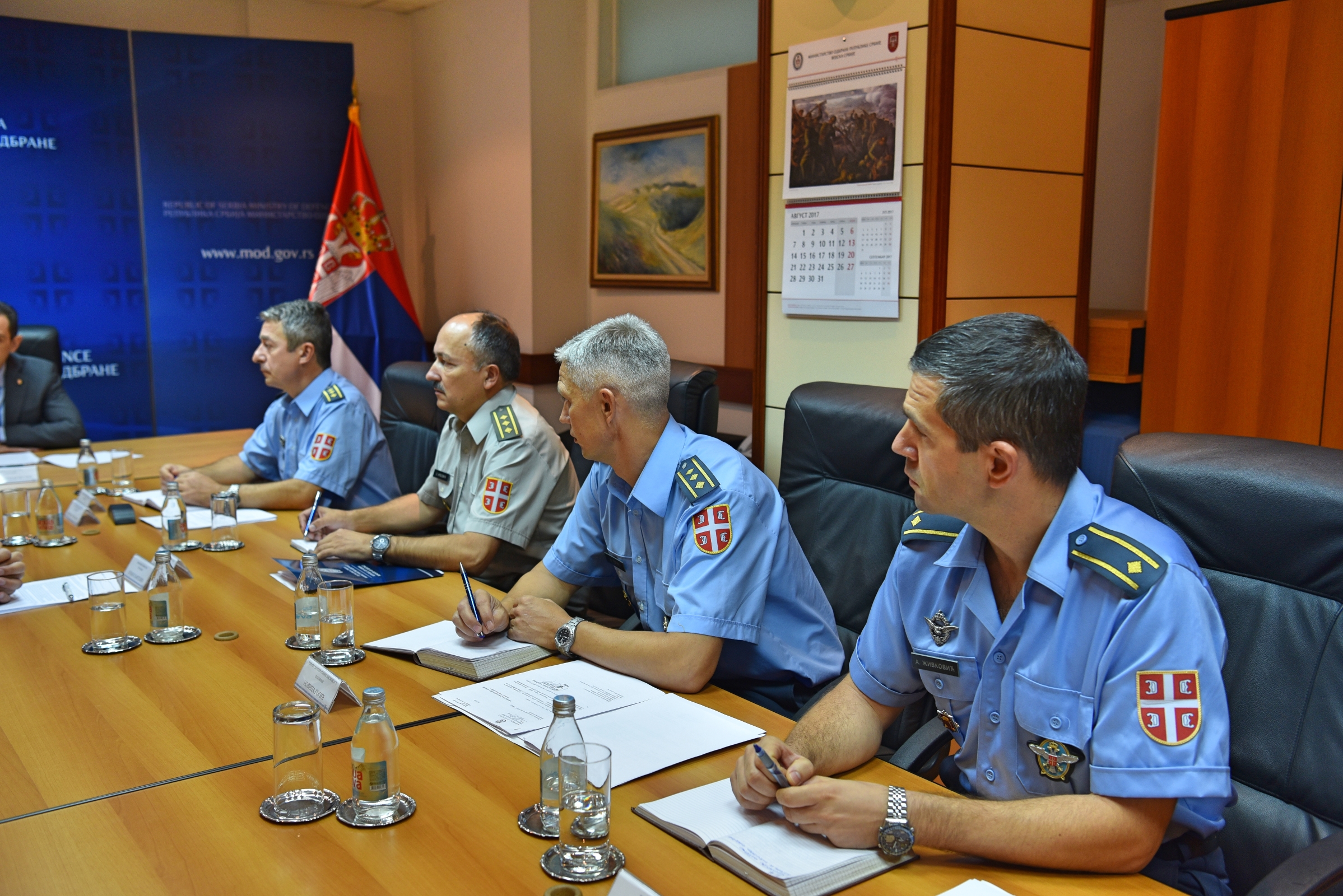 During the conversation they also talked about the planned tactical search and rescue exercise involving the units of the Serbian Armed Forces engaged in these activities, as well as the Niš Clinical Centre. Also, both sides expressed interest in extending the agreement on the engagement of the Military Medical Academy's capacity in search and rescue and stressed the necessity of modernising the MMA helidrome.