Minister of Defence meets Serbian Defence Industries Managing Directors and Trade Union Representatives


Minister of Defence Zoran Đorđevi met earlier today with the managing directors and representatives of the trade union organisations of the Serbian Defence Industries. The meeting was also attended by MoD State Secretary Nenad Nerić and the Head of the Defence Technologies Department Major General Bojan Zrnić.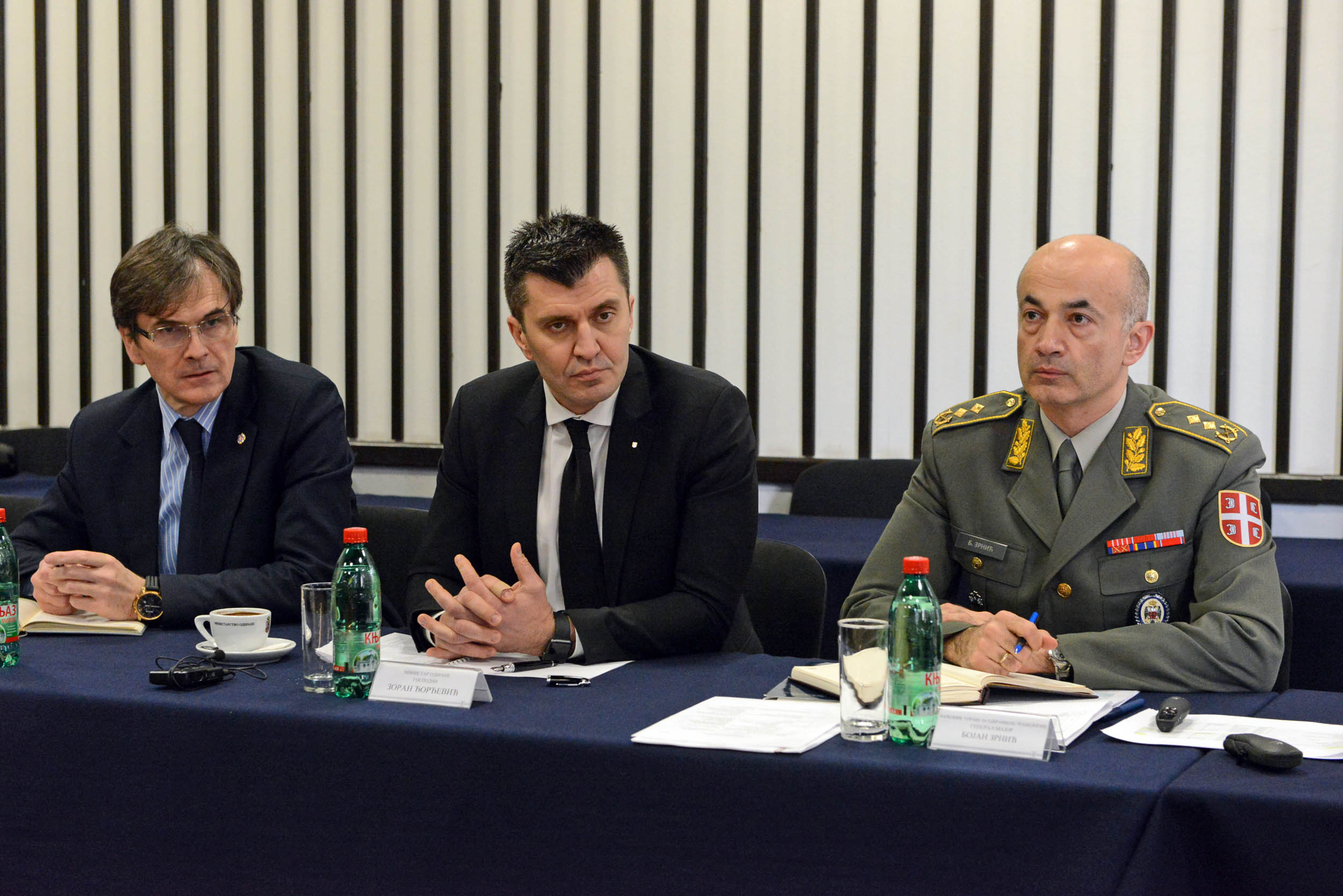 The reason for convening the said meeting was to make a collective operational analysis for the year 2016 and present the basics of 2017 business plans, as well as to discuss the issues shared by all the companies of the said group.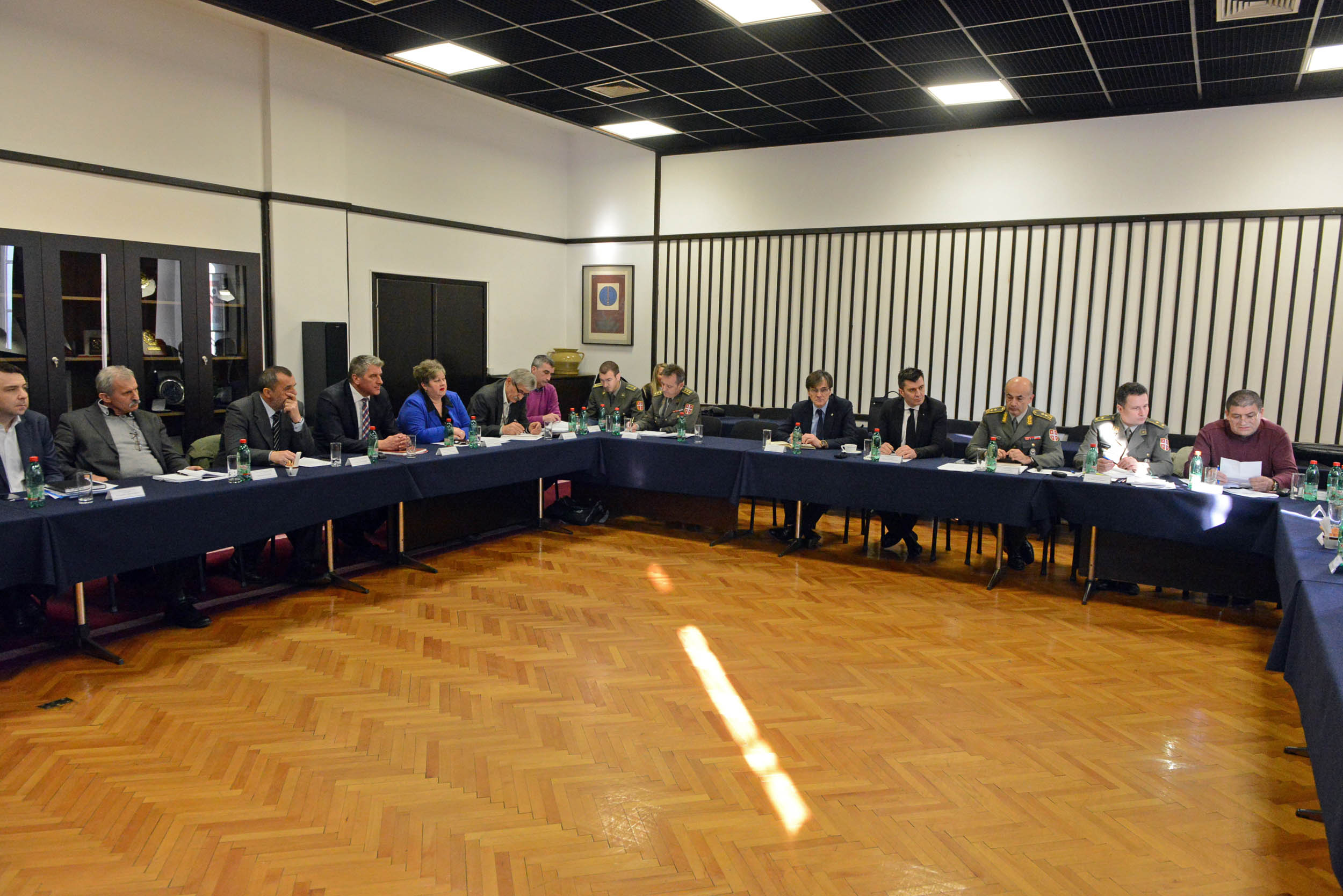 On this occasion, while making a tour of the companies that make up the Serbian Defence Industries, Minister Đorđević pointed out he had had the opportunity to hear the details of their business operations but also of the challenges that they were faced with underlining that such meetings had become a good practice with a view to analysing the results achieved and problems encountered while working.

- The idea is to use the profit that these companies have made for investments, but that we also as a state try to have as many investments as possible. We would like that out companies have as large-scale production as possible and make as high profit as possible – highlights the Minister of Defence reminding that there were periods in the past when the government did not support those companies at the moments when they were facing numerous problems in doing business.

Our country's defence industries, as Minister Đorđević underlines, is the driving force of the Republic of Serbia's economy, i.e. the potential where any investment is many times repaid.

- I want you to pay attention to the safety of workers in particular. Safety which comes first – says Minister Đorđević.

Later on during today's meeting, the directors of the companies and trade union representatives of the Serbian Defence Industries presented their views on the business activities of the said companies in the year behind us and on the plans for 2017 while looking back at particular systemic and concrete problems as well they encounter in their work. .