International military cooperation
Period: 01.01.2012 - 23.04.2019
Category: International military cooperation
Total number of records: 157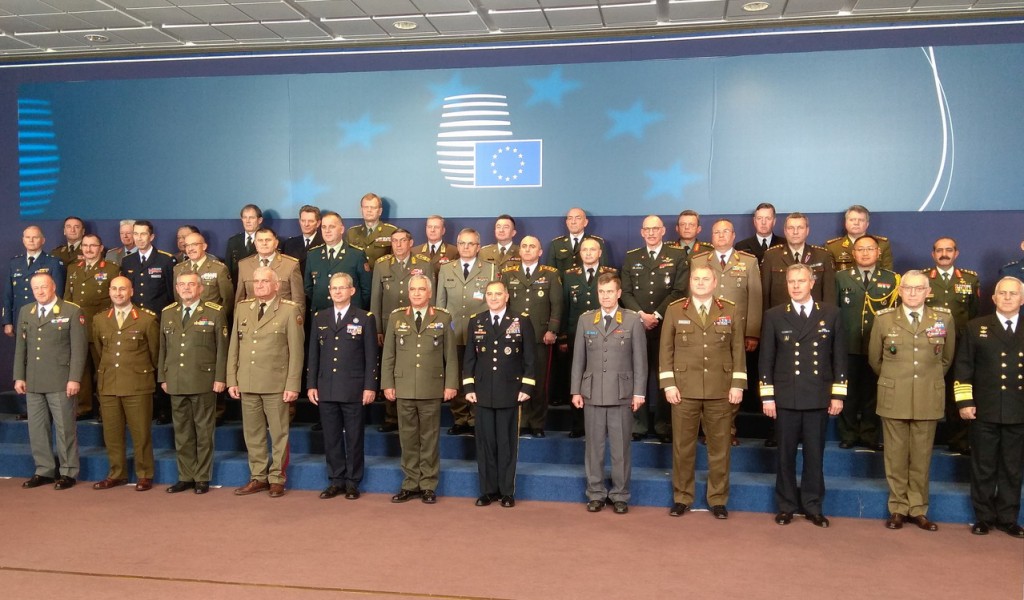 07.11.2017
Today, Chief of General Staff of the Serbian Armed Forces General Ljubiša Diković participated in the meeting of the EU Military Committee in Brussels.
The topics discussed at the ...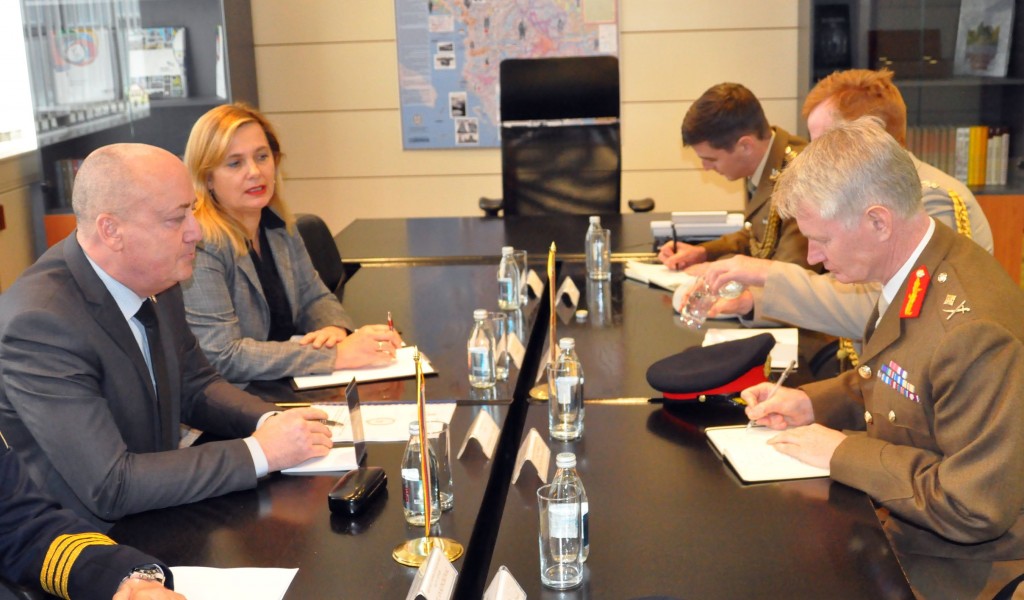 31.10.2017
State Secretary Aleksandar Živkovic received Commander of the 1st Division of the Armed Forces of the United Kingdom of Great Britain and Northern Ireland, Major General Ralph Wooddisse.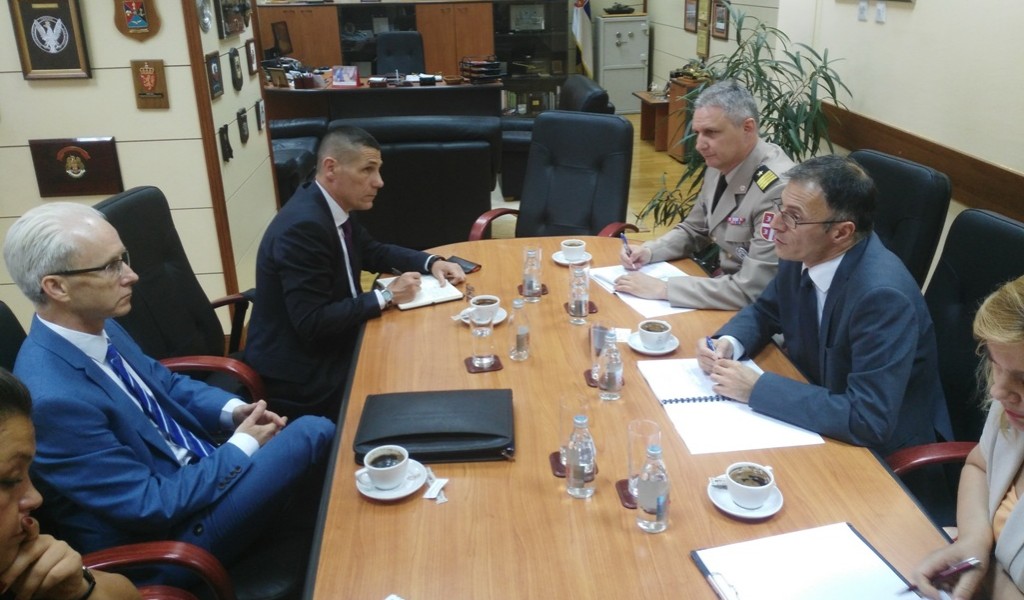 22.06.2017
Today, at the Ministry of Defence, a meeting was held between Mr Milan Mojsilović, Assistant Minister for Defence Policy, and Dr. Mel McNulty, Political Advisor to the Commander at NATO Allied Joint ...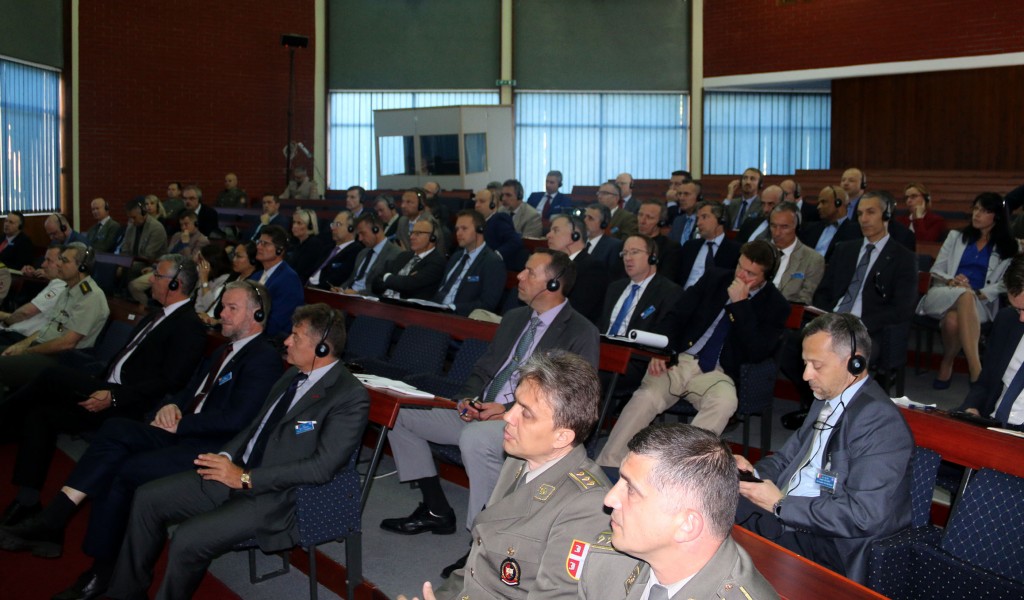 19.06.2017
As part of their study visit to Serbia, participants in the Senior Course 130 of NATO Defence College, have visited today the Military Academy in Belgrade.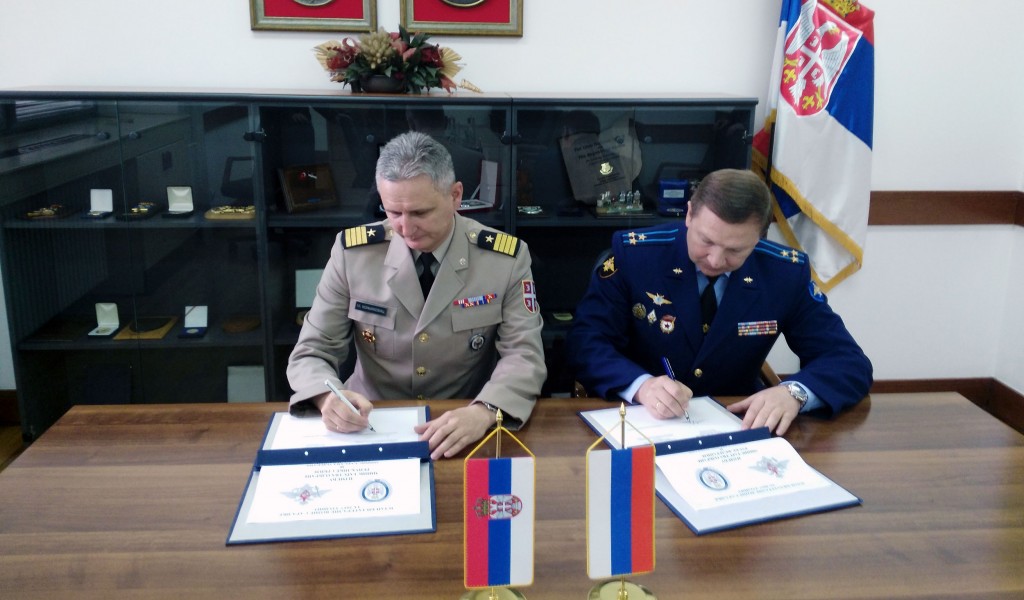 01.06.2017
Head of Department for International Military Cooperation, Navy Captain Milan Konjikovac talked today with Defence Attaché of the Russian Federation in Belgrade, Colonel Andrey Andreevich ...

Ministry of defence Republic of Serbia, Bircaninova 5 street, Belgrade
Questions of citizens:
brziodgovor@mod.gov.rs
, media requests:
info@mod.gov.rs
Reproduction is allowed in the whole and parts with specifying content source