International military cooperation
Period: 01.01.2012 - 17.07.2019
Category: International military cooperation
Total number of records: 173
14.06.2013
A three-member delegation of the Ministry of Defence of the Kingdom of Denmark, led by retired Colonel Kurt Refsgard, visited the Military Medical Academy. The Danish delegation is visiting Serbia to ...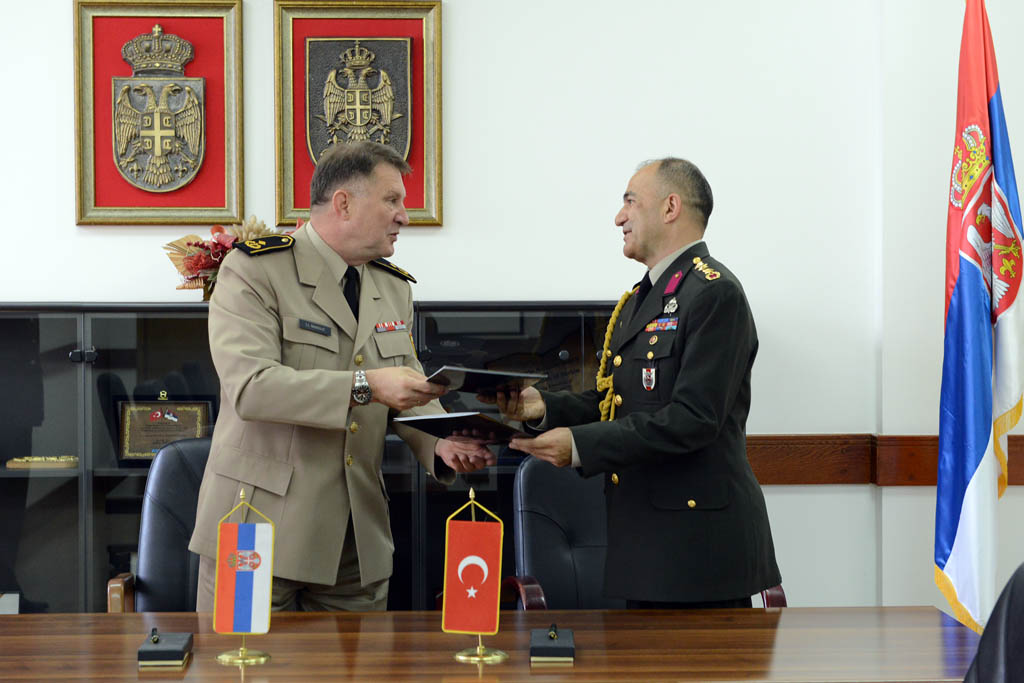 13.06.2013
The Head of the International Military Cooperation Brigadier General Ljubomir Nikolic has signed today with representatives of the defense of the Republic of Turkey in Belgrade Colonel Ridvan Yildiz ...
11.06.2013
The delegation of the Ministry of Defense led by Assistant Minister for Defence Miroslav Jovanovic, participated in regular bilateral defense consultations in the Republic of France.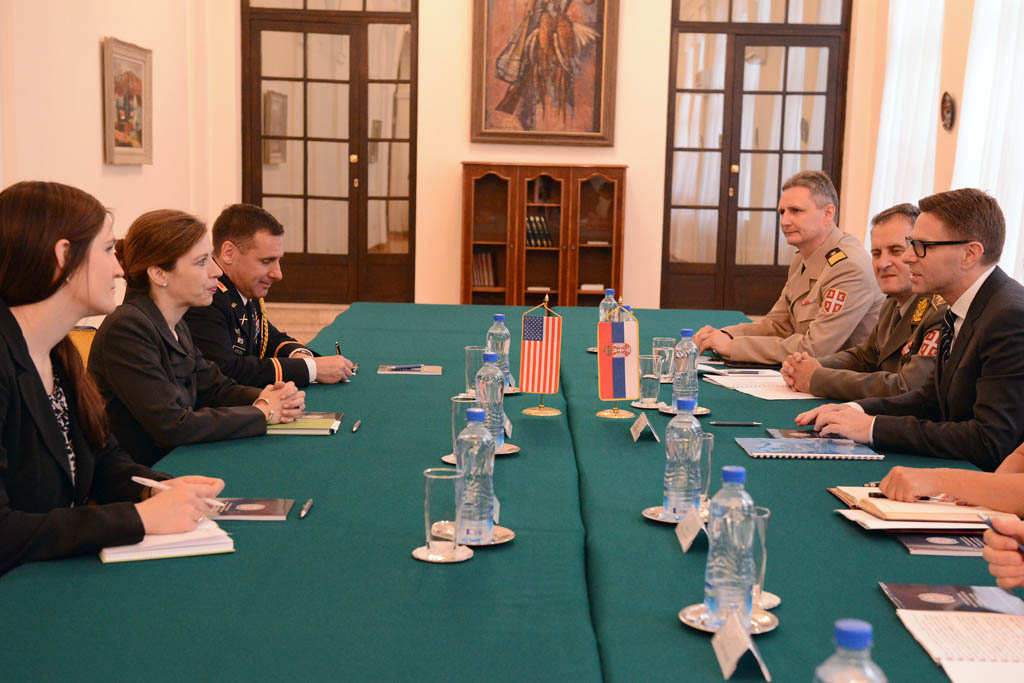 04.06.2013
Delegation of the Ministry of Defence of Serbia, led by Secretary of State Alexander Nikolic, met today with the Deputy Assistant Secretary of Defense of the United States, Dr. Evelyn Farkas.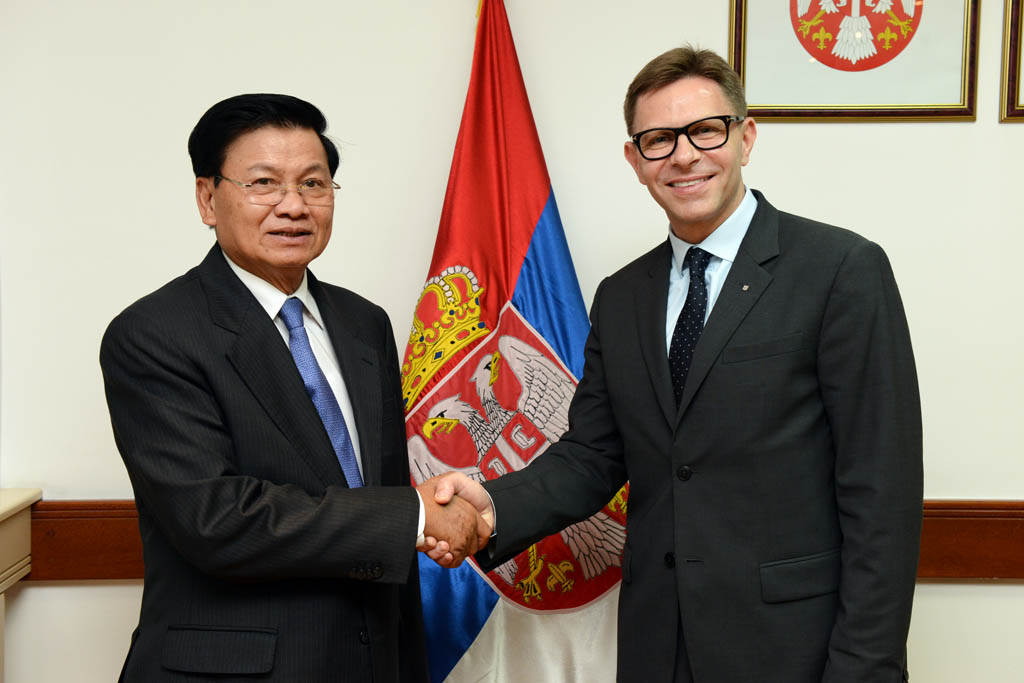 30.05.2013
State Secretary at the Ministry of Defence Aleksandar Nikolic met with the first Deputy Prime Minister and Foreign Minister of Laos Kip Tongluno Sisulito.




Ministry of defence Republic of Serbia, Bircaninova 5 street, Belgrade
Questions of citizens:
brziodgovor@mod.gov.rs
, media requests:
info@mod.gov.rs
Reproduction is allowed in the whole and parts with specifying content source