Archive
Period: 01.01.2012 - 23.07.2019
Total number of records: 6547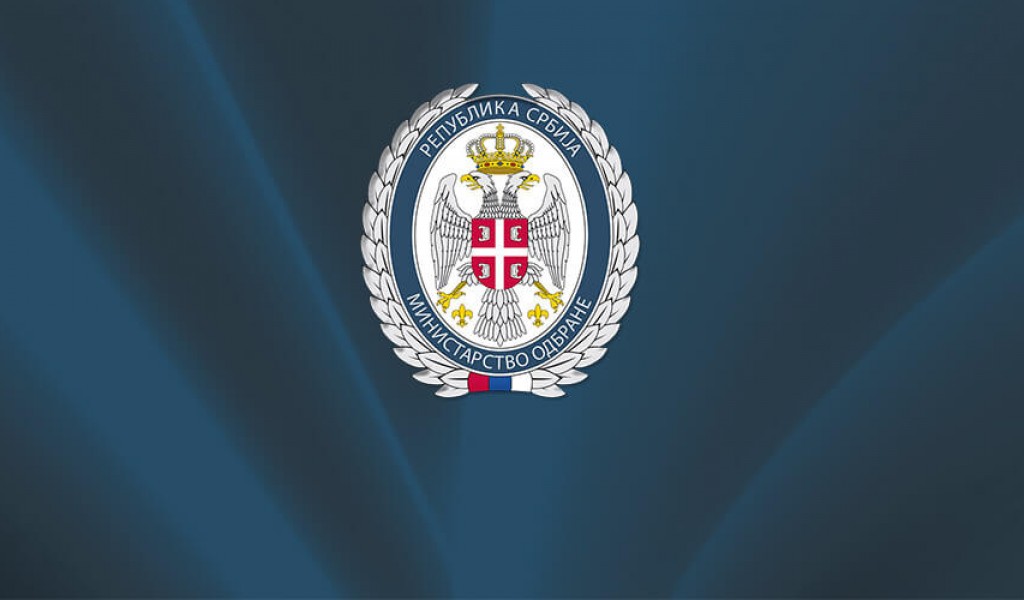 23.02.2012
Delegation of the Ministry of Defense headed by State Secretary in the Ministry of Defence Dr Tanja Miscevic paid a visit to the State of Israel Ministry of Defense from19th to 22nd February.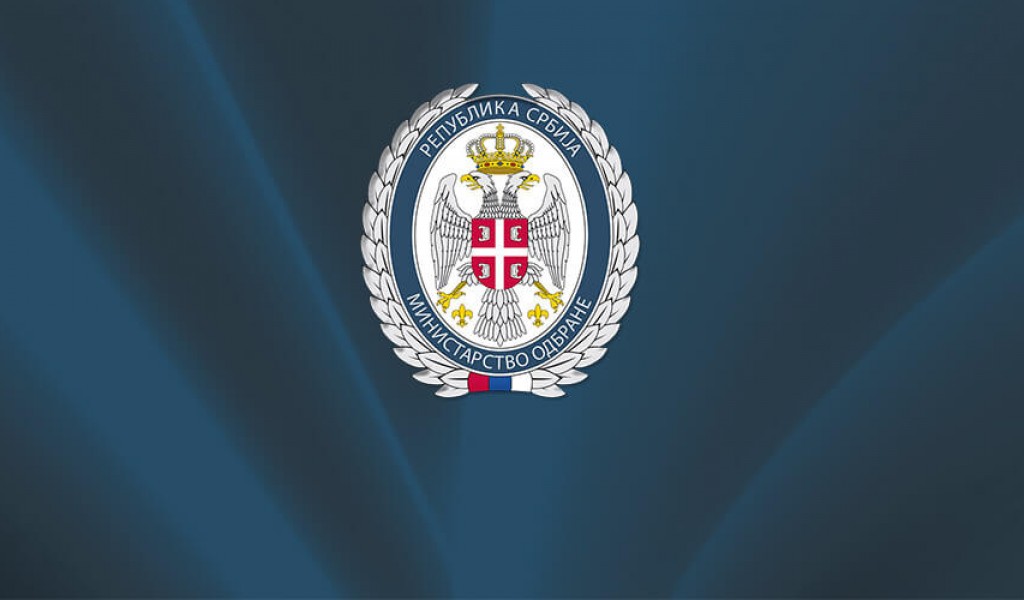 23.02.2012
On the occasion of the defenders of the homeland, the national holiday of the Russian Federation, at the Monument to Soviet veterans on Avala, wreaths were laid by representatives of the Ministry of ...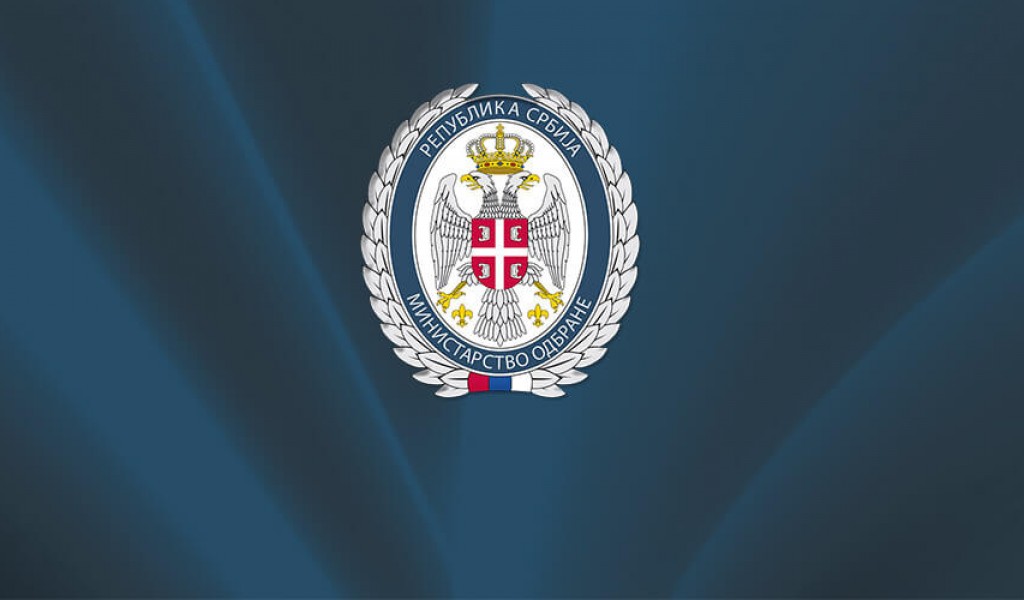 23.02.2012
CRISIS STRENGTHENS EXTREMISM

One of the most important issues for the national interests and security of the Republic of Serbia is the problem of the status of Kosovo and ...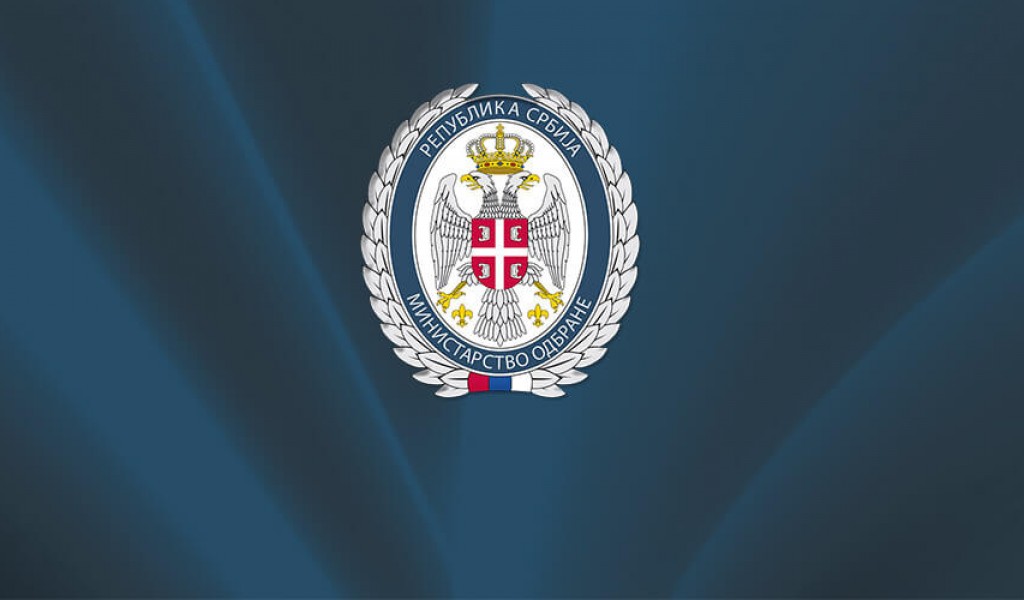 22.02.2012
In the House of Guards in Topcider a three-day training seminar for members of analytical group in the Republic of Serbia for the implementation of the National Action Plan began today. Besides the ...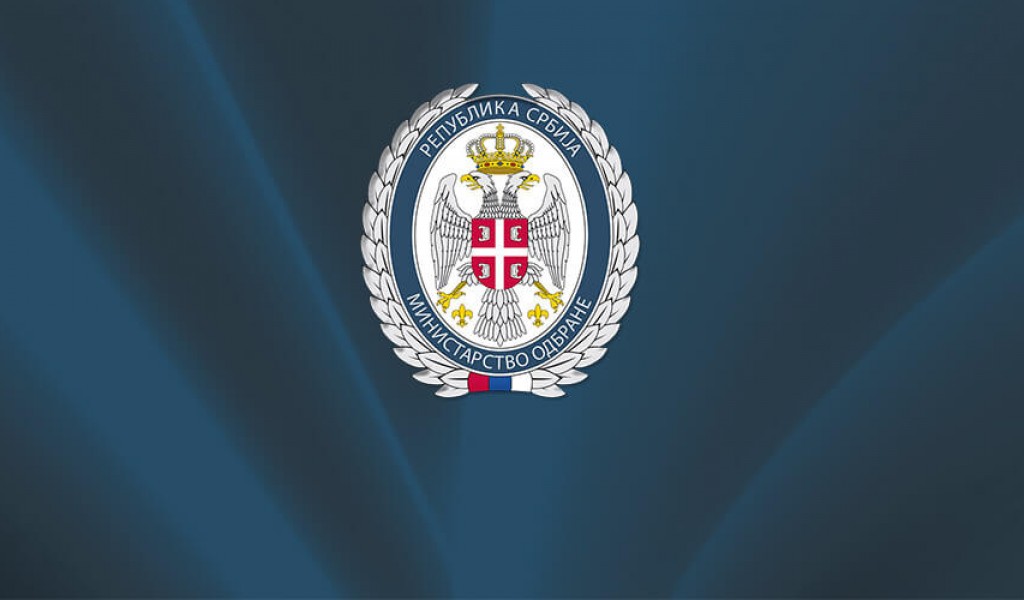 21.02.2012
Defense Minister Dragan Sutanovac met today at the start of one-day working visit to the Czech Republic, with the Czech Republic's Defense Minister Alexandr Vondra. On this occasion, the ministers ...

Ministry of defence Republic of Serbia, Bircaninova 5 street, Belgrade
Questions of citizens:
brziodgovor@mod.gov.rs
, media requests:
info@mod.gov.rs
Reproduction is allowed in the whole and parts with specifying content source