Archive
Period: 01.01.2012 - 18.09.2019
Total number of records: 6695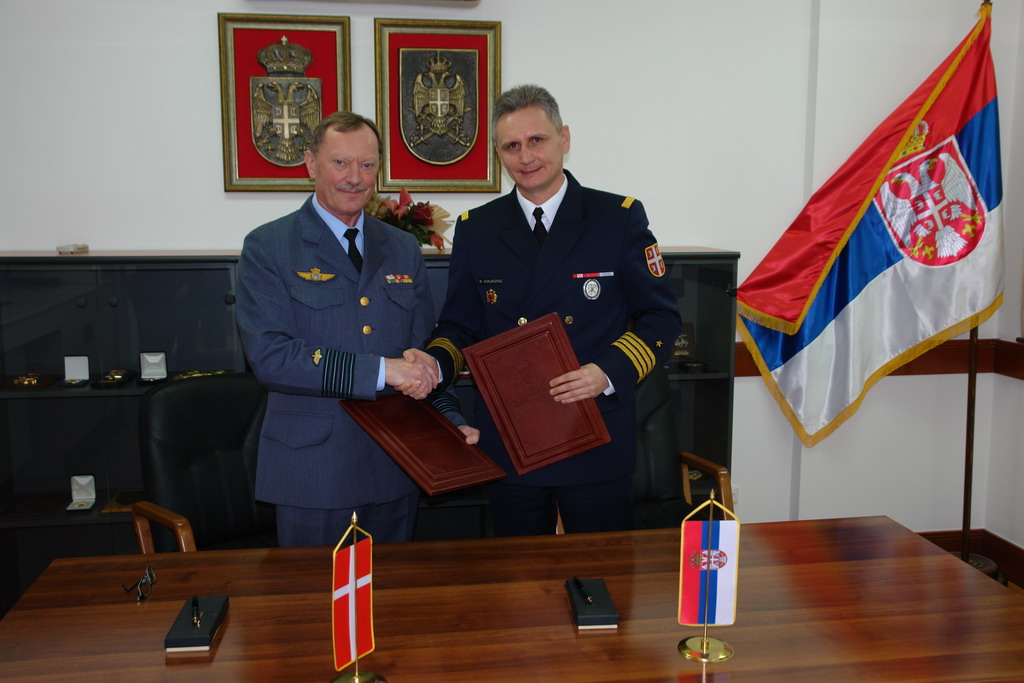 23.11.2013
On 21 November 2013 the protocol for the donation of computer equipment by the Danish Directorate for International Military Cooperation was signed on behalf of the Ministries of Defence of the ...
22.11.2013
The Uzice factory "Prvi partizan " celebrated today the 85th anniversary with the grand opening of a new production hall and the beginning of the construction of another production ...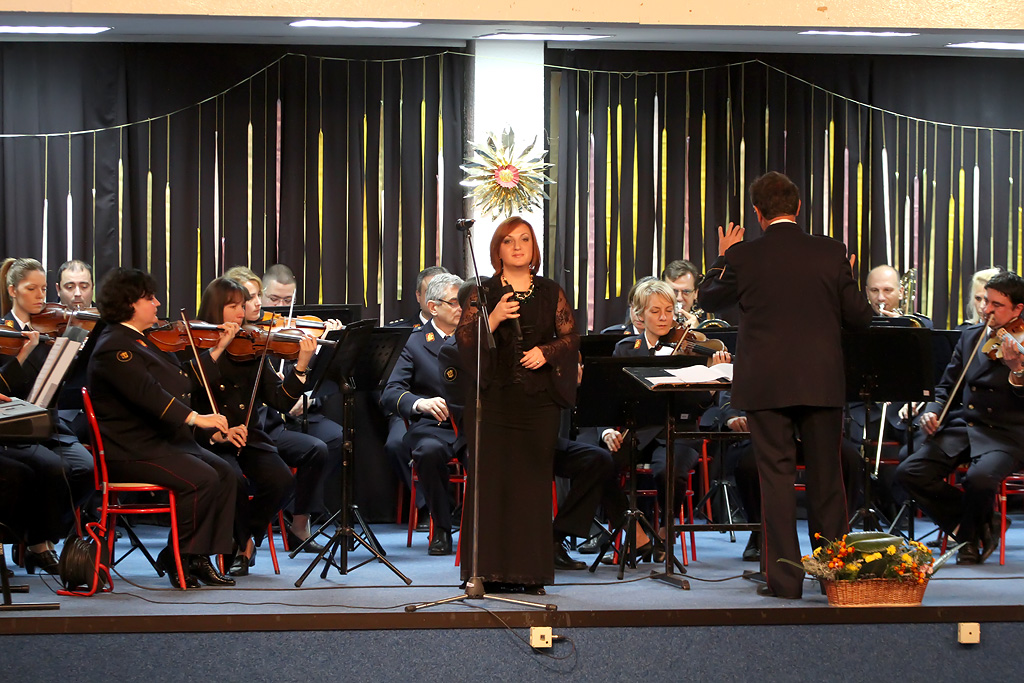 21.11.2013
Art Ensemble Defense Ministry "Stanislav Binički " , marking the month of solidarity with the elderly, gave a charity concert at the Home for Senior Citizens at bezanijska kosa.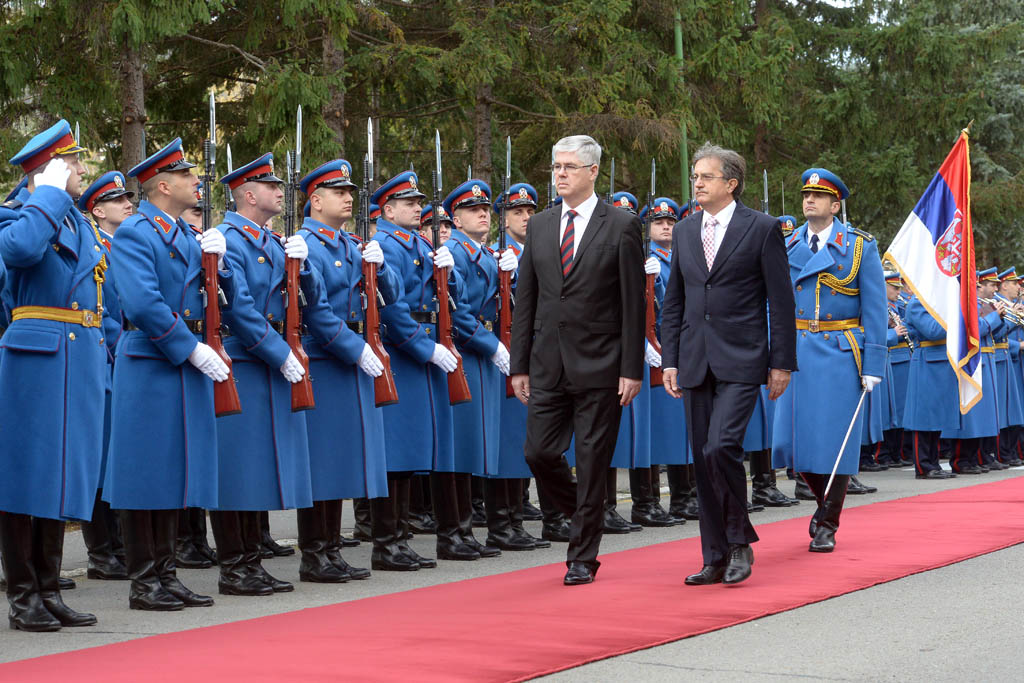 21.11.2013
The Minister of Defence of the Republic of Serbia Nebojsa Rodic met today with the Minister of Defence of Bosnia and Herzegovina Zekerijah Osmic.



21.11.2013
Simone de Manso and Stephen Meringer with the Public Diplomacy Division of NATO held today in the Media Center "Odbrana" a workshop on public diplomacy organized by the Public Relations ...

Ministry of defence Republic of Serbia, Bircaninova 5 street, Belgrade
Questions of citizens:
brziodgovor@mod.gov.rs
, media requests:
info@mod.gov.rs
Reproduction is allowed in the whole and parts with specifying content source