Intensifying cooperation with Chinese companies
Defence Minister Zoran Djordjevic received the delegation of the Chinese CPMIEC company led by Mrs Teng Chunhui, Vice President of the company.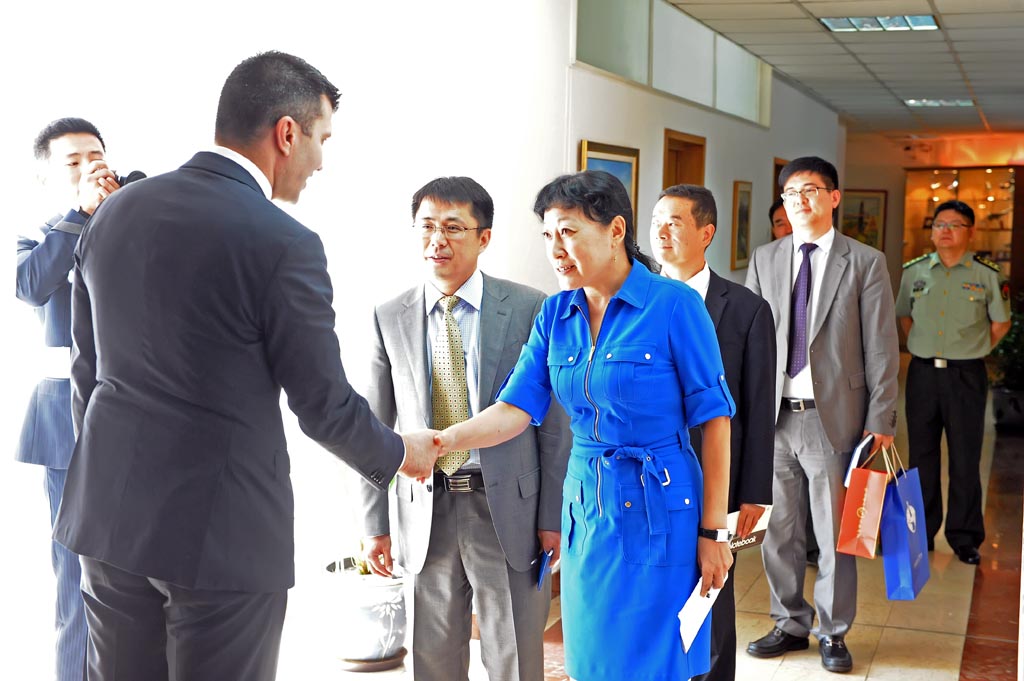 Djordjevic and Chunhui discussed further enhancement and streamlining of cooperation, primarily the military-economic and scientific-technical cooperation.

Serbia and China have signed an Agreement on Defence Cooperation and an Agreement on Cooperation between the Defence Industries, which is the basis for the further development of friendly relations between the two countries, Minister of Defence said at the meeting.

The officials agreed that the two countries are committed to the continuation and intensification of military-economic and military-technical cooperation. These areas make up a significant segment of the growing economic cooperation between Serbia and China, Djordjevic said, and the recent visit by Chinese President Xi Jinping to Serbia has given a strong impetus to further intensification of the cooperation.

During the visit to our country, the business delegation from China visited the Military Technical Institute and the Serbian defence industries and met with research and development capacities of the Ministry of Defence and the Serbian Armed Forces.