Chinese donation to Serbian Armed Forces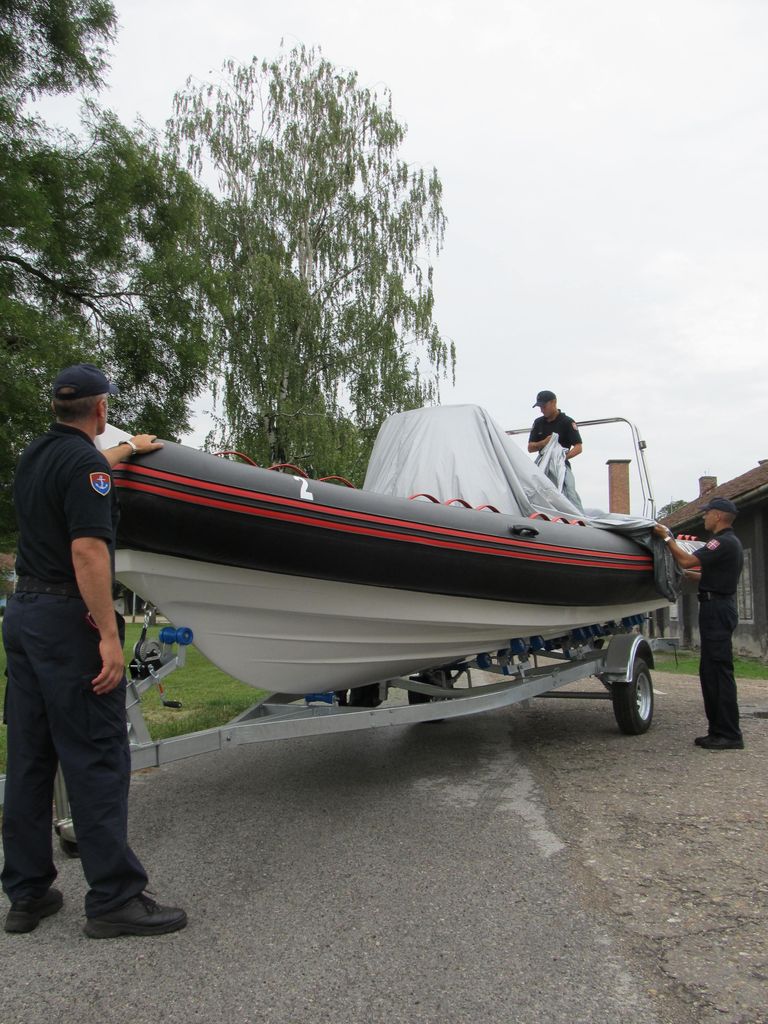 Units of the Army received the donation by the People's Republic of China consisting of 24 non-combat lifeboats for rescuing the affected ones from the flooded areas and 30 GPS devices. The donation is worth about 650,000 euros and is intended to help the Serbian Armed Forces in the execution of tasks of its third mission, which relates to aid to the population in case of natural disasters and other accidents.

This type of support was agreed after China responded to the appeal of the Serbian Government for humanitarian aid sent during the catastrophic floods that struck our country in 2014.

Ten boats from the donation went to the River Flotilla, 14 boats were taken over by the Special Brigade, and GPS devices will be deployed in units of the Army.

- This donation by the friendly People's Republic of China is of great significance for the 93rd diving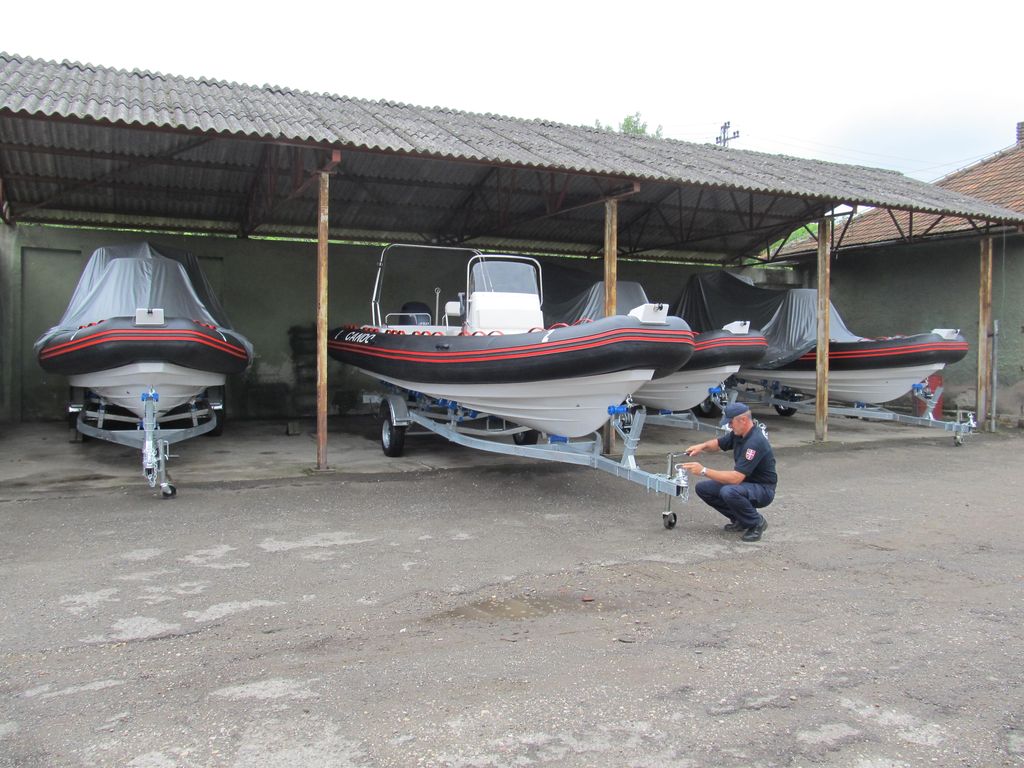 company whose members have often been engaged so far in the third mission providing assistance to the civilian population affected by the floods. This has significantly increased our capacities and operational capabilities – Commander Romeo Grbovic, Commander of the First River Detachment, emphasizes.

RIB 720 type boats, 740 cm long, 290 cm wide and 85 cm deep, are equipped with powerful Yamaha outboard engine of 150 horsepower. On the water, they develop speed of about 54 kilometers per hour and are able to accommodate 15 persons or 3600 pounds of cargo.

As part of the donation, as supporting equipment, lifejackets, transport trailers, additional fuel tanks with 250 liters, pumps for inflating and draining, paddles, blankets and handheld GPS navigators were delivered.

Donation by PR of China was realized in organisation by the Directorate for European Integration and Project Management Sector for Defence Policy, in cooperation with the Office for European Integration of the Government of the Republic of Serbia.