New life for "Sava" ship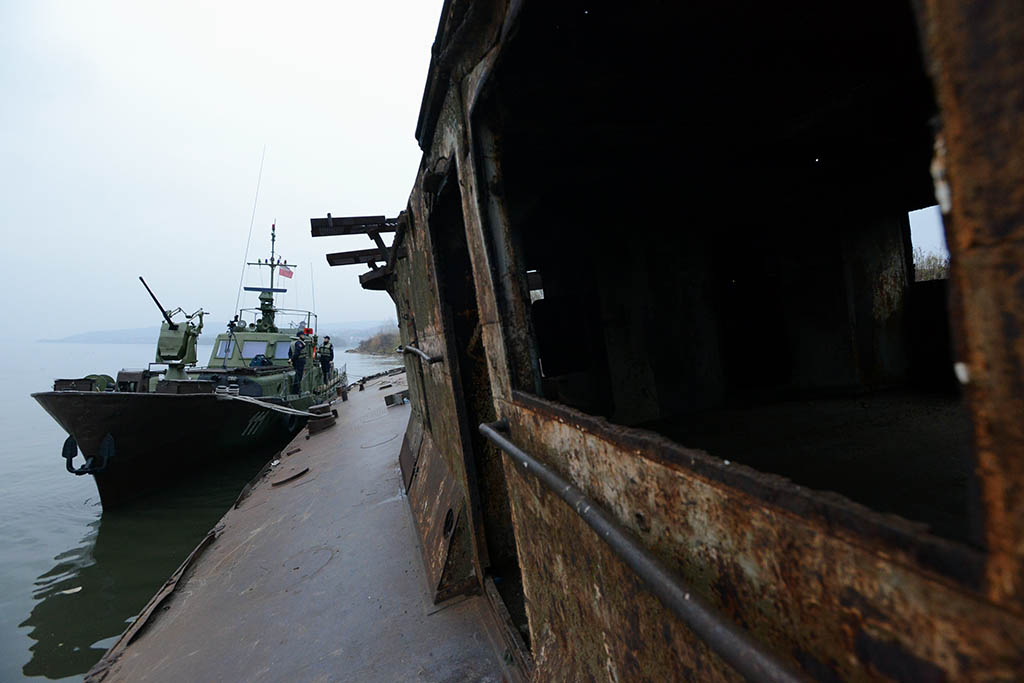 In the organization of the Military Museum, River Flotilla, 5th Logistics Battalion and the Yugoslav River Shipping, "Sava" ship was refloated off the coast of Ada Huja today, and in the coming days the ship will be moved to the "Confluence" anchorage.

The "Sava" ship was declared a Monument of Culture in 2006 by the decision of the Museum of Science and Technology and as of this year the Ministry of Defence and the Military Museum are taking over the care of it. According to the head of the Military Museum Colonel Dragan Radenkovic, after the "Confluence" ship lands, the development of the project for the restoration of this museum exhibit will start.

Under the name of River Monitor "Bodrog" the ship was built in Budapest in 1904, and in the following year it was introduced into the composition of the Austro-Hungarian river flotilla. After the outbreak of the First World War, on 28 July 1914, late in the evening, the first shell were fired from that ship at Belgrade, Dorcol and Sava Mala.

It was withdrawn from military use in 1959.