Serbian Armed Forces Chief of General Staff visits Bulgaria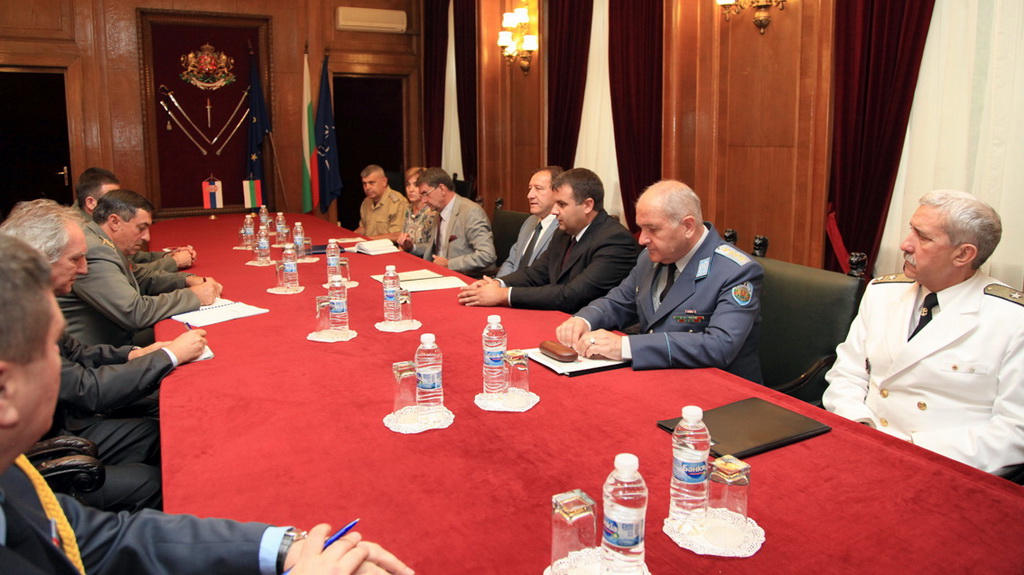 Serbian Armed Forces Chief of General Staff General Ljubisa Dikovic is on an official visit to the Republic of Bulgaria, during which he has had talks with Chief of General Staff of the Bulgarian Armed Forces General Simeon Simeonov, in Sofia, today.

Generals Dikovic and Simeonov exchanged views on the previous cooperation between the two armies and possibilities for its enhancement in the future. Assessing the existing cooperation as very good, general Dikovic stressed that further development of military cooperation between Serbia and Bulgaria is very important issue, because it contributes to the operational capabilities of both armies and to development of good relations between the two countries.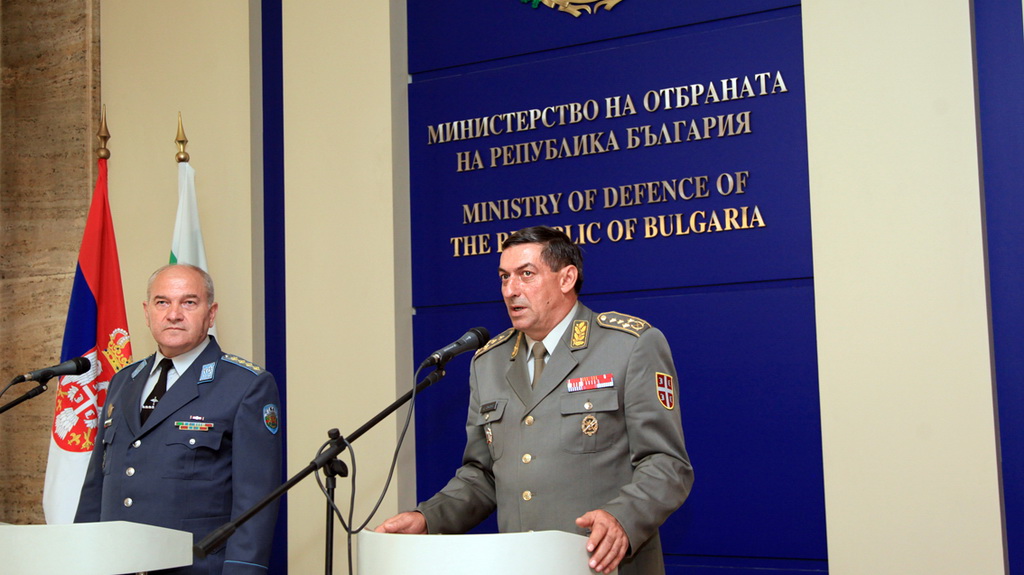 - In the last few years the key areas of cooperation have crystallized, and these are primarily joint exercises and training, cooperation in military police activities, application of software for codification and simulation and planning, programming and budgeting, military medicine and advancement of personnel, General Dikovic said.

General Dikovic had talks also with the Minister of Defence of the Republic of Bulgaria Angel Naydenov.

During the visit, the delegation of the Serbian Armed Forces will visit the of 68th special forces brigade and "Graf Ignatievo" Air Base and attend the joint live fire exercise with shooting at air targets performed by antiaircraft artillery units of the Serbian Armed Forces and Bulgarian armed forces at the Bulgarian training area "Shabla".