Exhibition "250 years of the Shaykash battalion" opens in the Central Military Club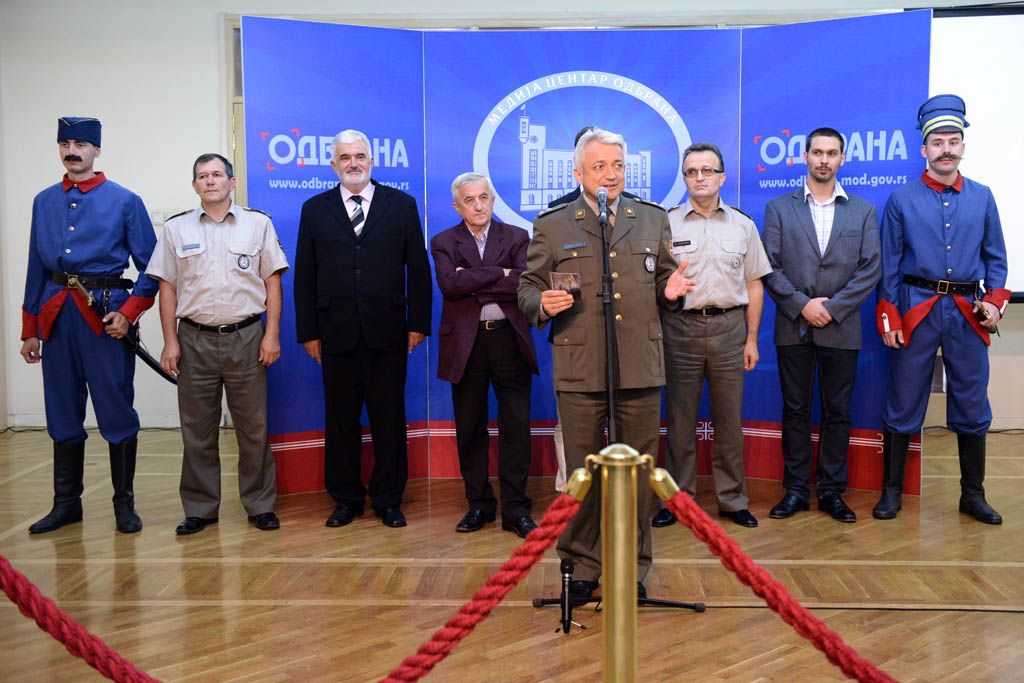 On occasion of 250 years of establishment of Shaykash border battalion, a unit of the river flotilla established in 1763 in Southeast Backa, Media Center "Odbrana" together with the Novi Sad historic archives, military archives, Military Museum in Belgrade and the Center for the Development of Shajkash, organized an exhibition "250 years Shaykash battalion" which officially opened today in the Great Hall of the Central Military Club.

The key speakers at the opening were acting chief of the Novi Sad archives Milan Paroski, PhD, retired admiral between Bosko Antic and director of media center "Odbrana" Lt Col Slavoljub Markovic. As part of the exhibition a documentary on the medieval shayka sailors in Komoran by Zdenka Pop was shown.

Milan Paroski said that they had accomplished a small feat as they were to delve into the rich archives, and first discover what shaykash really was and how the Serbian army was organized in Potisje and Podunavlje (regions around the Tisa and Danube Rivers) so the visitors could understand the exhibition, which is why they insisted on authenticity and truthfulness.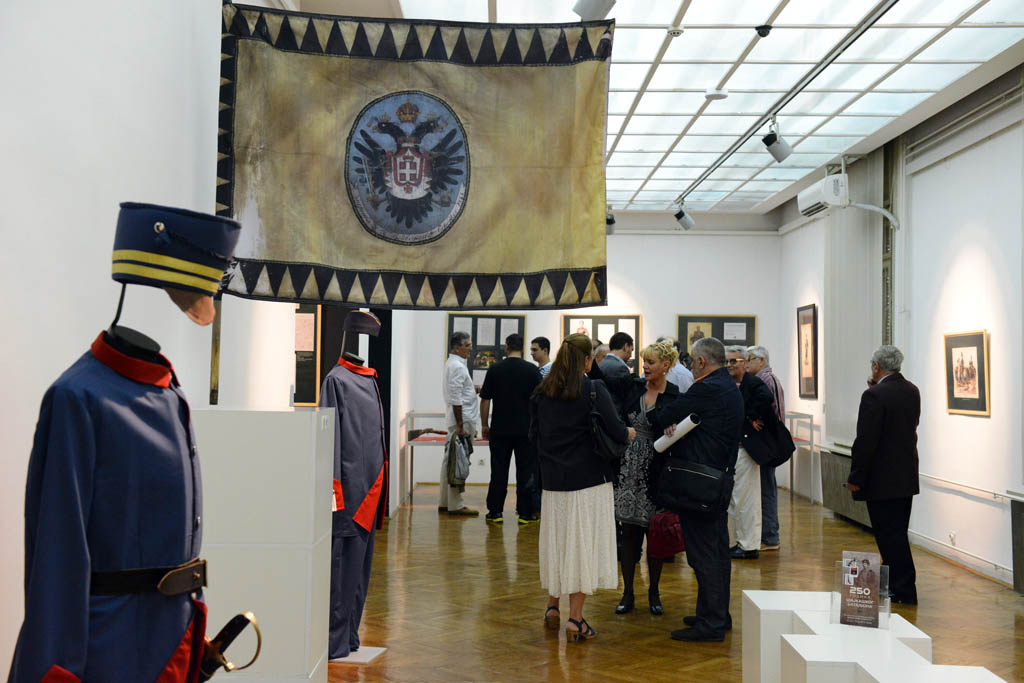 Antic expressed his pleasure at seeing such an exhibition open after 40 years of studying the history of war on the Danube and Sava rivers.


- The history of river sailors is a long one in these territories, they were all professionals, flattening living a special life. They were heroes obeying order and disciplines as Antic underlined and highlighted that such anniversaries should always be marked in this way.

Lt Col Markovic also expressed his pleasure for being given the opportunity to organize such an exhibition.

- There will be numerous activities organized year round, and we are pleased to be able to give our contribution to marking this anniversary indirectly," said the director of MC "Odbrana".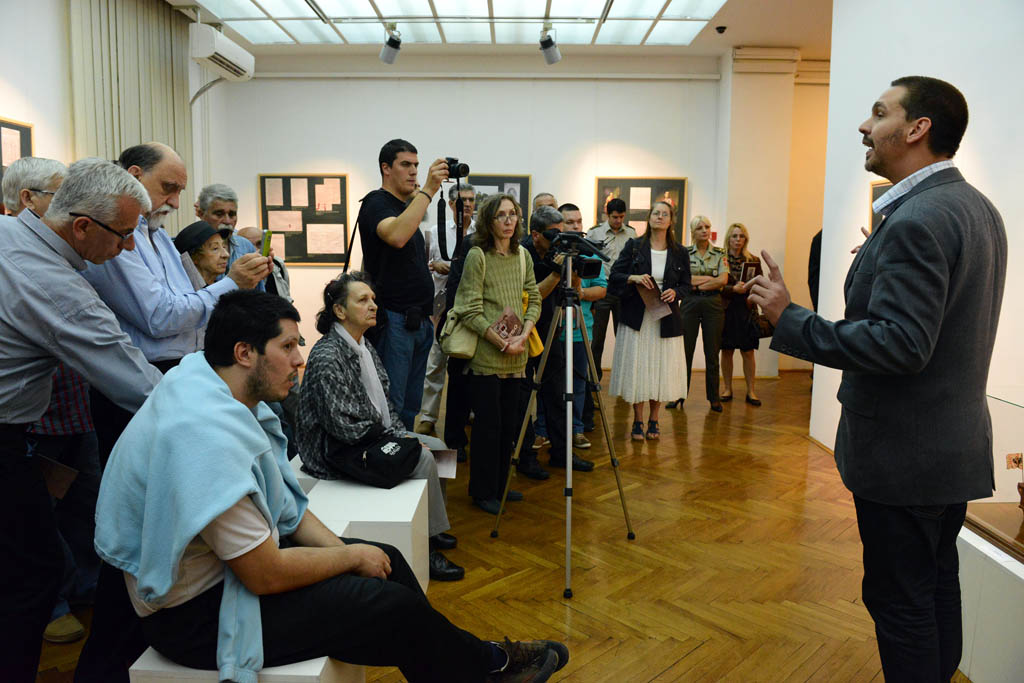 The exhibition is divided into 13 theme parts, on 32 panels containing archival material of the Free Royal City of Novi Sad magistrate archives and the archives material from the Belgrade Militray Museum on the revolutionary events in 1848/9.

The visitors will have the opportunity to see a replica of the Serbian dukedom flag from 1848 owned by the National Museum of Pancevo, a model of shayka dating from 16th c in the possession of the River Flotilla's Command, shaykash soldiers s uniforms illustrations and uniforms from the manuscripts of Admiral Bosko Antic "Of shaykash soldiers".