Bronze medal for Anja Obradović in European Junior Judo Championship
Civilian Anja Obradović has won a bronze medal in the European Junior Judo Championship which is being held this year from 4 to 7 November in Poreč, Croatia.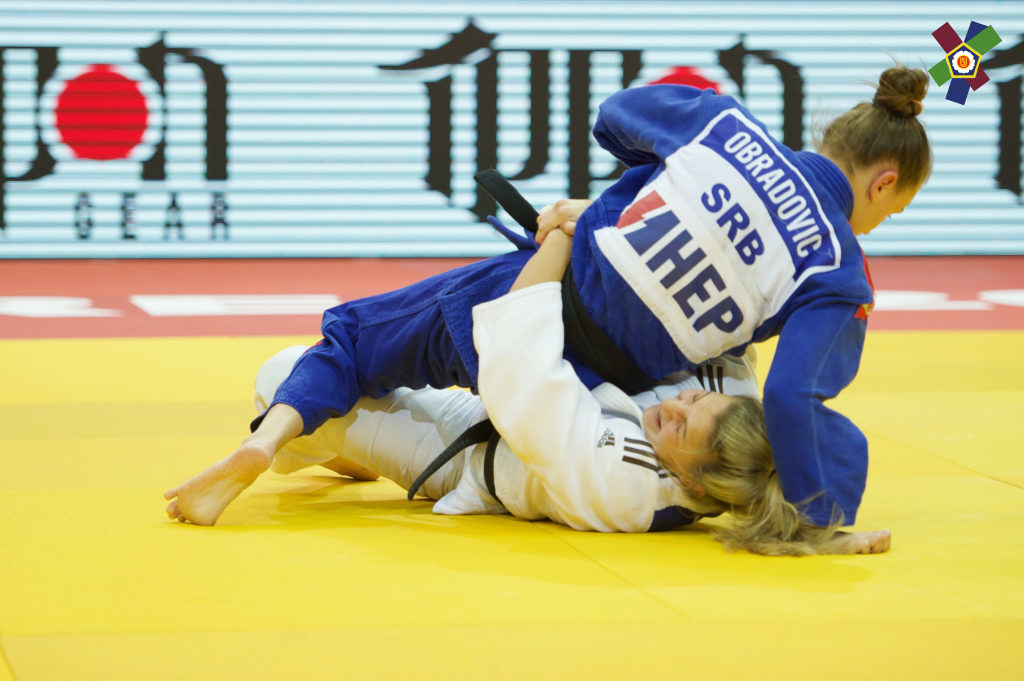 After winning three fights and losing one, Anja was able to beat strong competition and win a bronze medal in the -63 kg category.

This is another in a series of the young competitor's successes who reaffirmed her dominance on the domestic judo scene only three weeks ago by winning a gold medal in the Serbian Senior Championship.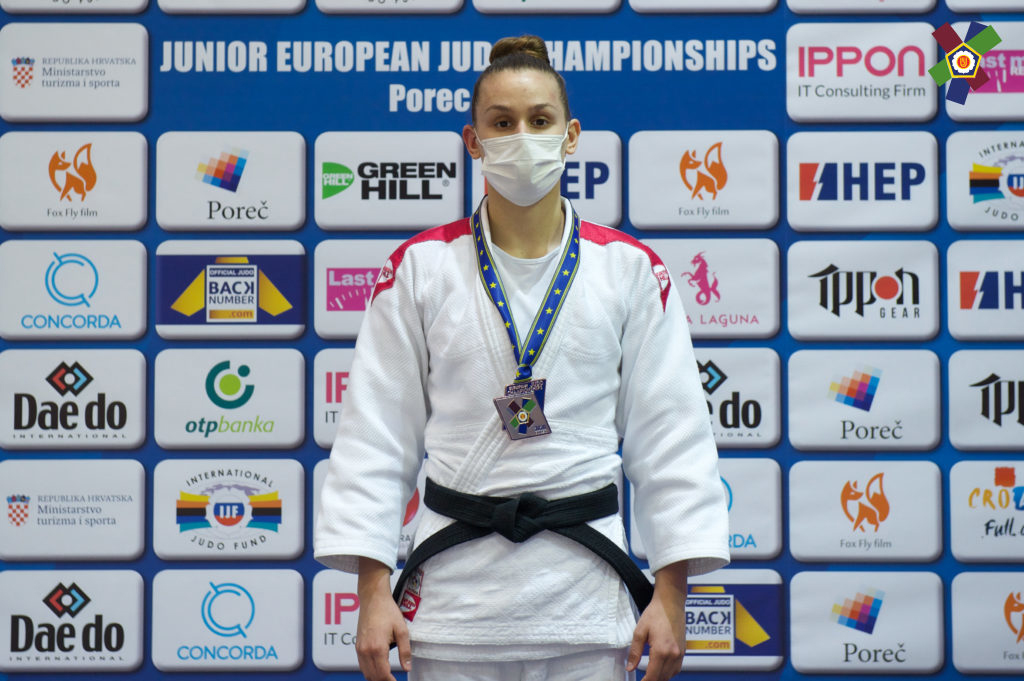 Anja Obradović is a member of the Military Academy's Sports Unit.