Minister Vulin: Serbia will continue fighting for the principles of the international law
Minister of Defence Aleksandar Vulin, as an honorary guest, attended the Moscow joint meeting of ministers of defence of the states participating in the Commonwealth of Independent Stes, member states of the Shanghai Cooperation Organisation and Common Security Treaty Organisation.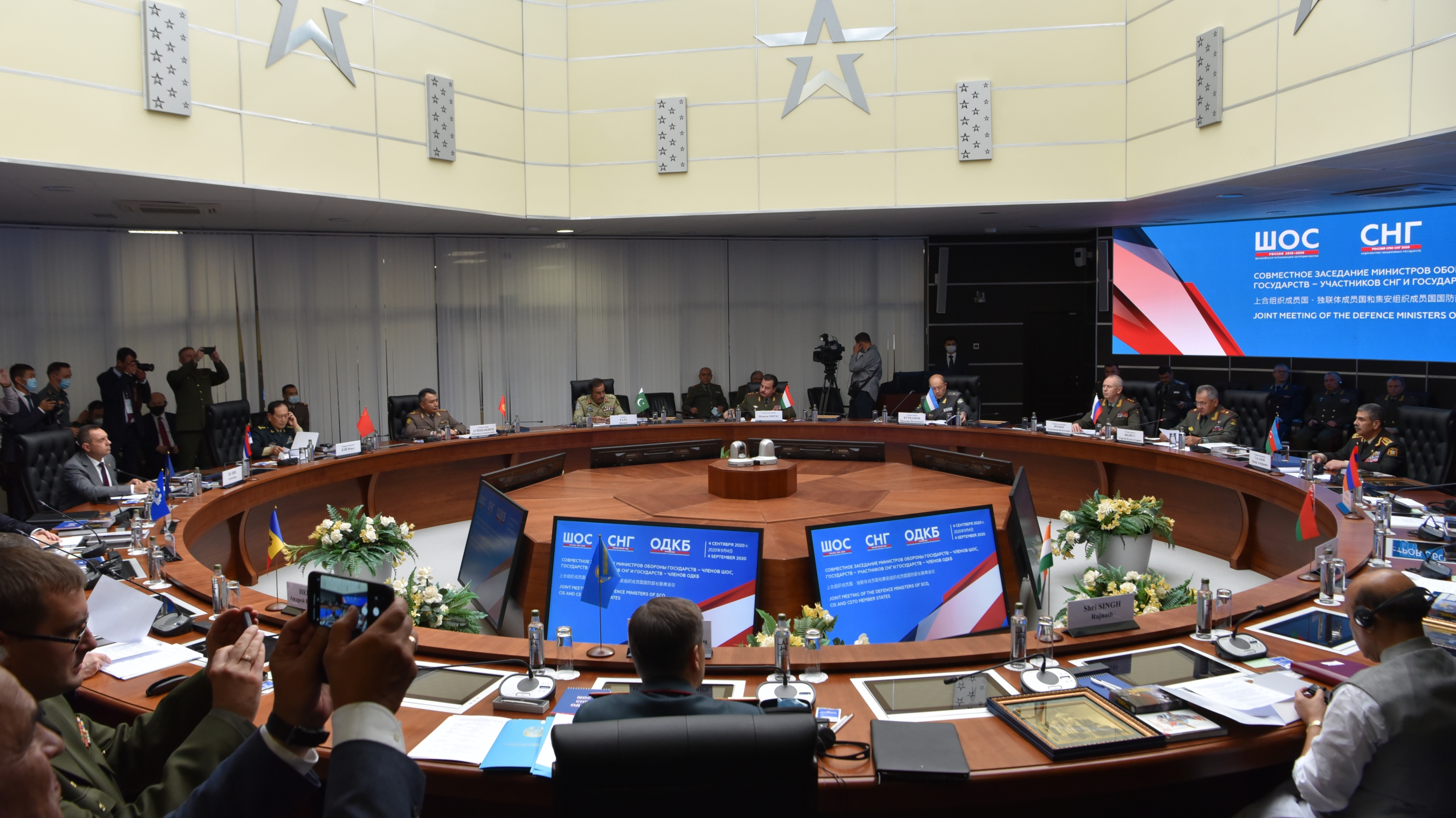 Following the session, Minister Vulin stated that Serbia had once again underlined its military neutrality, and that it would never become part of any military alliance, and that it made the decisions about itself, its foreign and military policy, and that the policy of military neutrality pursued by President of Republic and Supreme Commander of Serbian Armed Forces Aleksandar Vučić was highly appreciated by the participating states of the Conference.

- Serbia is a peace-loving country, which is getting stronger and whose military development is quite notices, whose soldiers are respected, but our peace-loving policy is appreciated above all else. Today, I have here expressed my great gratitude for the respect for the policy of military neutrality which we have received from all the members of the mentioned initiatives, and particularly those who have not recognised the false state of Kosovo and who support us in the United Nations Security Council, and those are primarily the Russian Federation and People's Republic of China - Minister Vulin underlined.

He stressed that it was very important for Serbia to participate in such fora where our positions and views would be carefully listened to.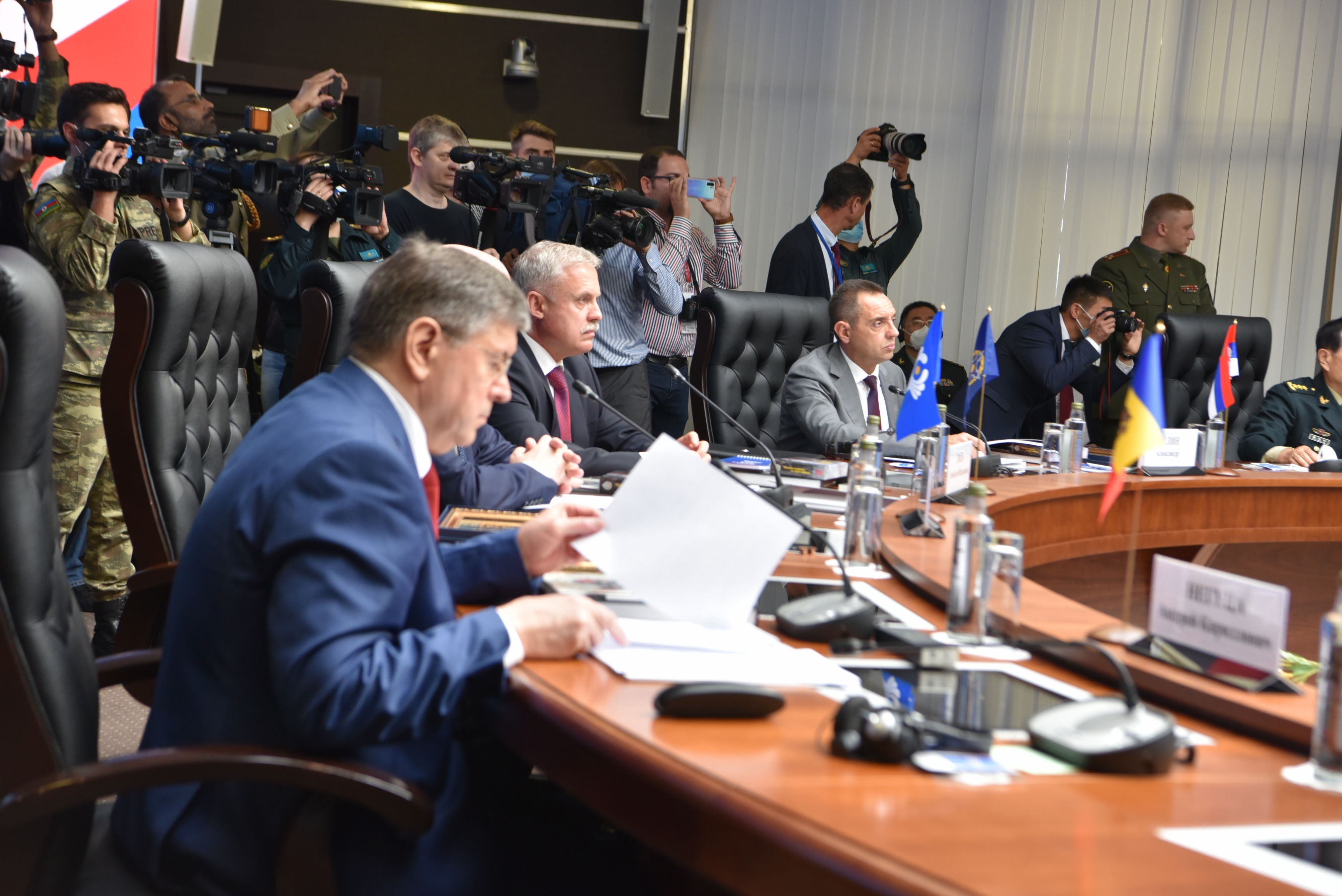 - Our peace-loving policy is respected here. Our military neutrality is highly appreciated, and our principled fight for the international law is something that distinguishes us from even much more powerful and stronger countries - stated Minister Vulin adding that at that day's session he had reminded the present that in 1999 Serbia had managed to withstand the last unpunished crime, the NATO aggression, when they tried to kill Serbia, but they managed to kill the international law instead.

- Until the great powers arrive at an agreement, until the system is re-established again along with the order of the international law, the world will be a tough place and with no prospects, but Serbia will continue fighting for the principles of the international law, since it is the only way in which the small ones can survive - Minister Vulin said, sending a message that the Serbian people, though small in numbers, was a great people in its views and the victims it had in its fight for freedom.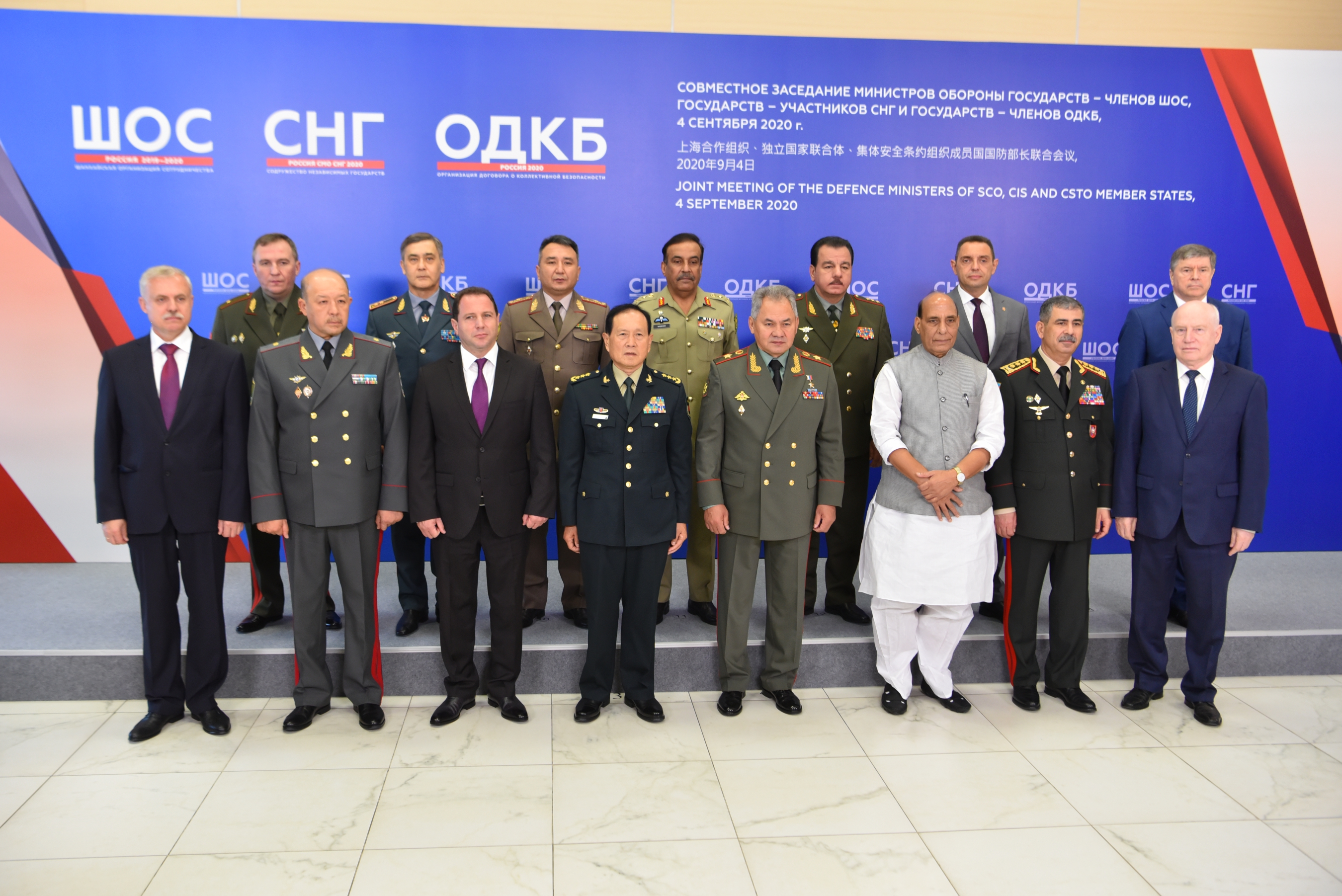 Minister of Defence Aleksandar Vulin stays in the Russian Federation at invitation from Minister of Defence General of the Army Sergey Shoygu. Apart from the participation in today's meeting, he will have a meeting with his host, several bilateral ministerial meetings, and he will also attend final events and closing ceremony of the International Military Games at the training area Alabino near Moscow.