Minister Vulin visited reception centres in the Municipality of Šid: Serbian Armed Forces are providing peace and security for all citizens of Šid and are protecting migrants
In accordance with the orders received from the Supreme Commander of the Serbian Armed Forces, Aleksandar Vučić, the Serbian Armed Forces have taken responsibility for providing external security to migrant camps in the Municipality of Šid - said the Minister of Defence Aleksandar Vulin, who, together with the Deputy Chief of the General Staff of the Serbian Armed Forces, Major General Petar Cvetković, today visited the units of the Serbian Armed Forces engaged in guarding reception centres - "Adaševci", "Principovac" and "Šid - Stanica", with the aim of providing assistance to the Ministry of Internal Affairs.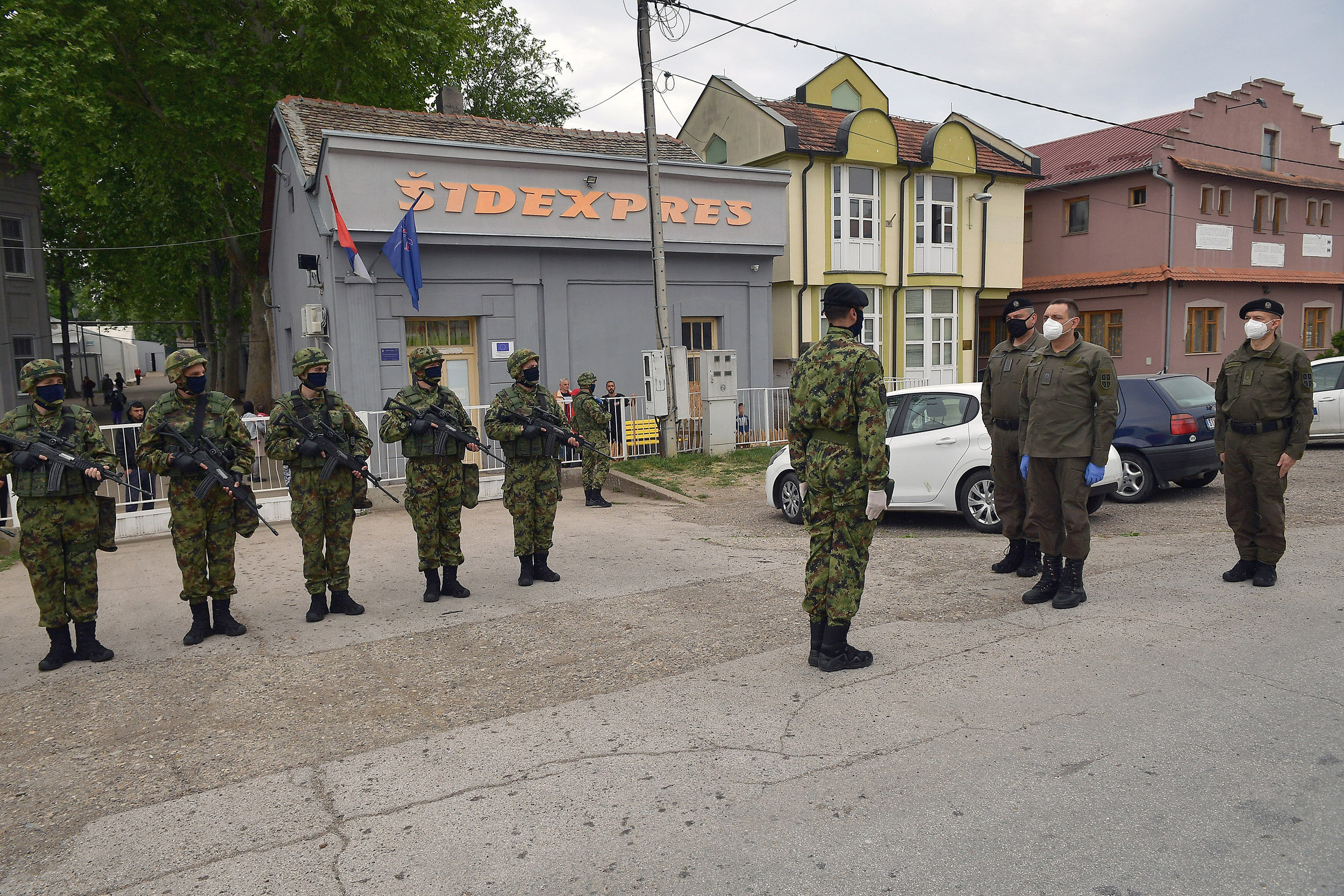 - We do not expect big problems. We do not expect that anyone here will have to use force, but we want to help our citizens feel better, calmer, and safer, and we especially want to prevent migrants who are possibly out of camps to cause any problems - said Minister Vulin, emphasizing that all the needs of migrants who are in the reception centres will be met.

Minister Vulin points out that the Serbian Armed Forces are there to provide peace and security for all citizens of the Municipality of Šid, but also to protect migrants. He also says that thanks to the military, which guarded migrant camps during the state of emergency and the fight against Covid-19, none of the migrants were ill, because they were taken care of.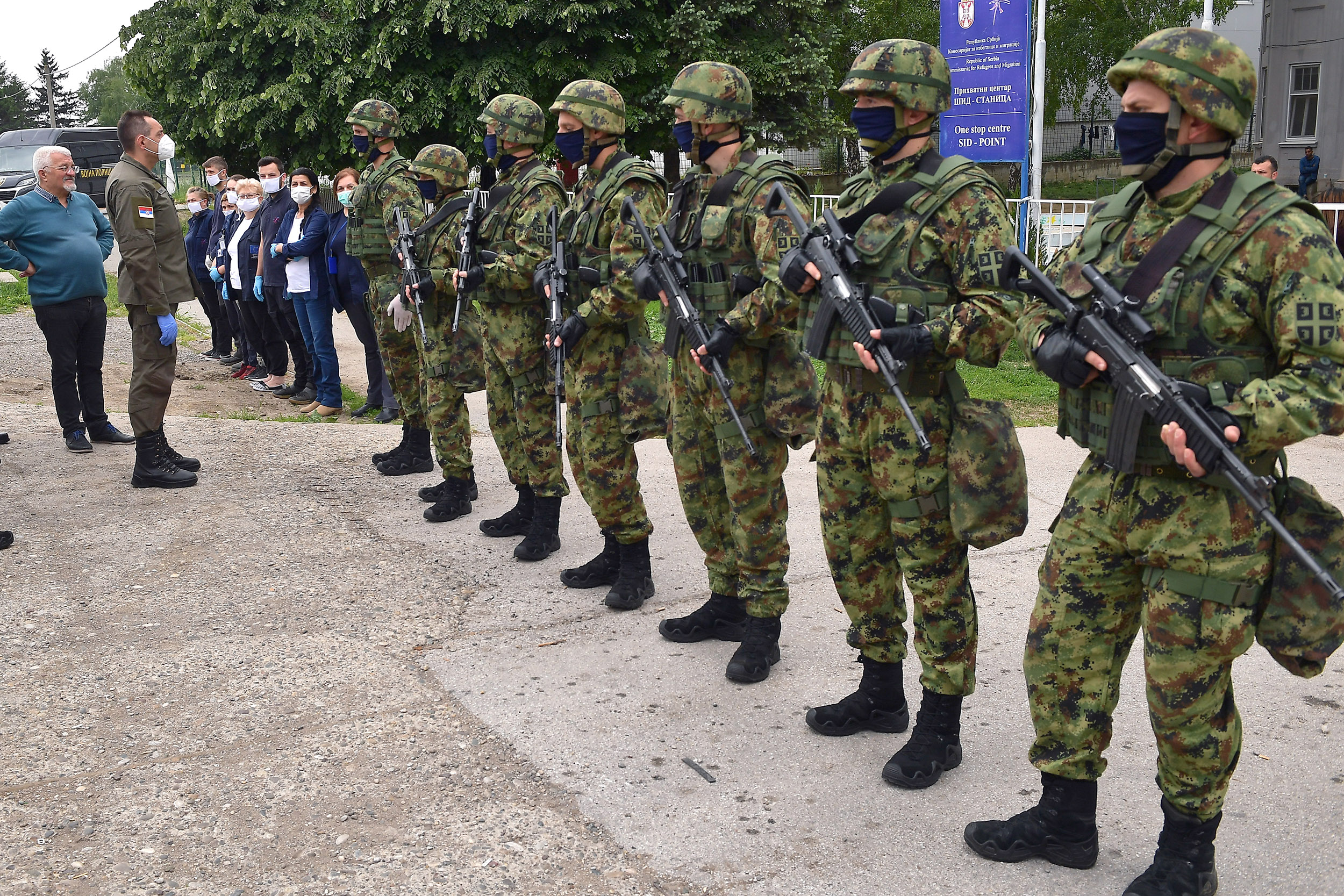 - The Serbian Armed Forces will take care of every citizen of this country, everyone who is in this area. We will keep order, law, and peace and protect the property of all our citizens, and I believe that all people in the Municipality of Šid are now a little safer and more secure - said Minister Vulin.

The Commissioner for Refugees and Migration, Vladimir Cucić, pointed out that "the military is protecting people and that it is there to ensure peace, not because something has happened, but so that it would not happen".

- I am grateful to the Serbian Armed Forces and Minister Vulin as the head of the Working Group for Migration not only for this move, but for the entire engagement in the previous three months, because it turned out that the engagement of the armed forces prevented migrants from being infected, that there were no incidents towards the external community and that now we all need to see together how to enable them to do what they want most - to continue their journey peacefully and safely in both security and epidemiological terms - said Cucić.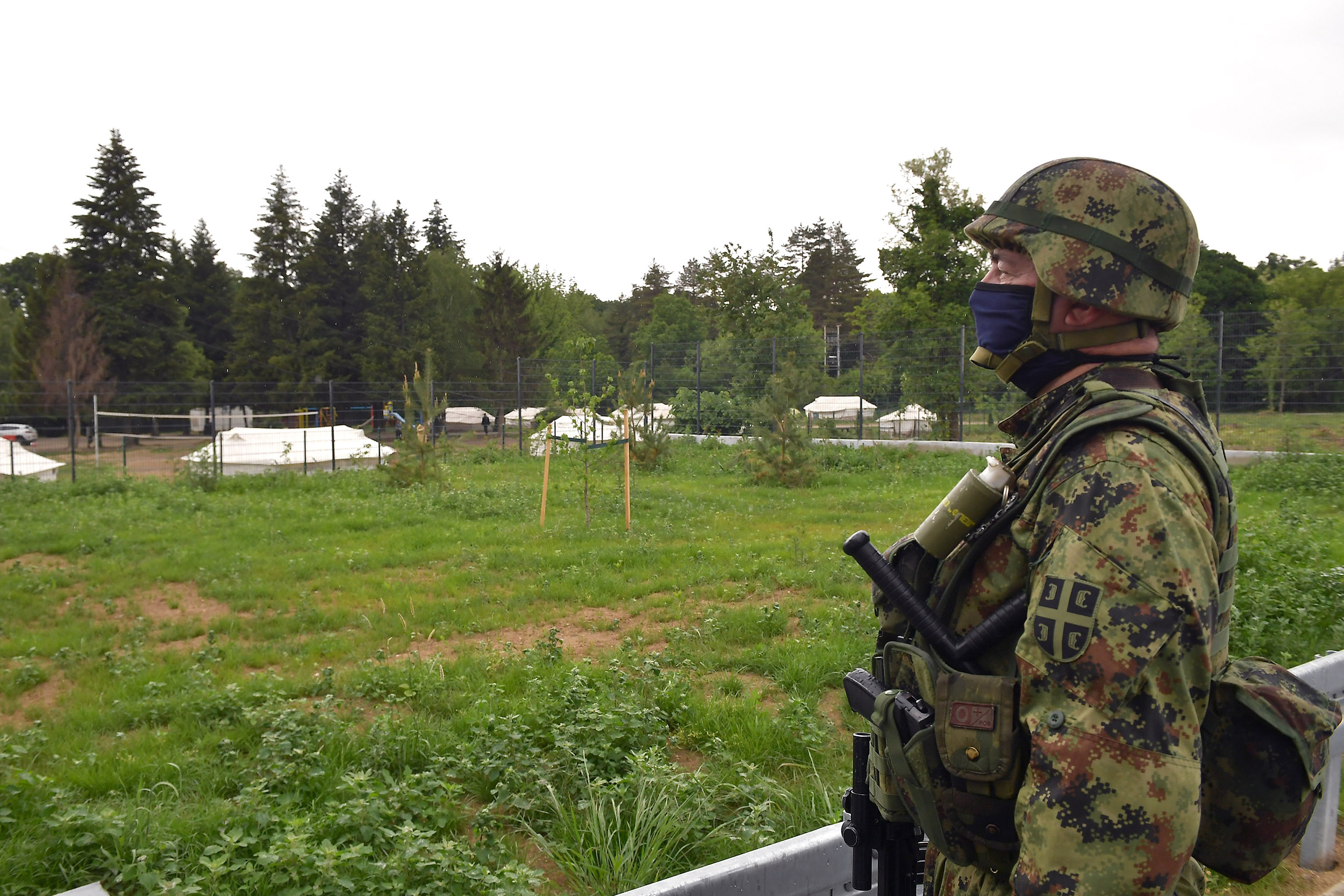 Today, the Head of the Military Police Department, General Rajko Milanović also visited the reception centres in the Municipality of Šid.