CBRN units of the Serbian and Russian Armed Forces continue their engagement in the fight against coronavirus
CBRN units of the Serbian Armed Forces and the Armed Forces of the Russian Federation have completed the disinfection of the temporary hospital in the "Čair" Hall in Niš, where patients with a mild clinical presentation of Covid-19 have been accommodated for the past 20 days.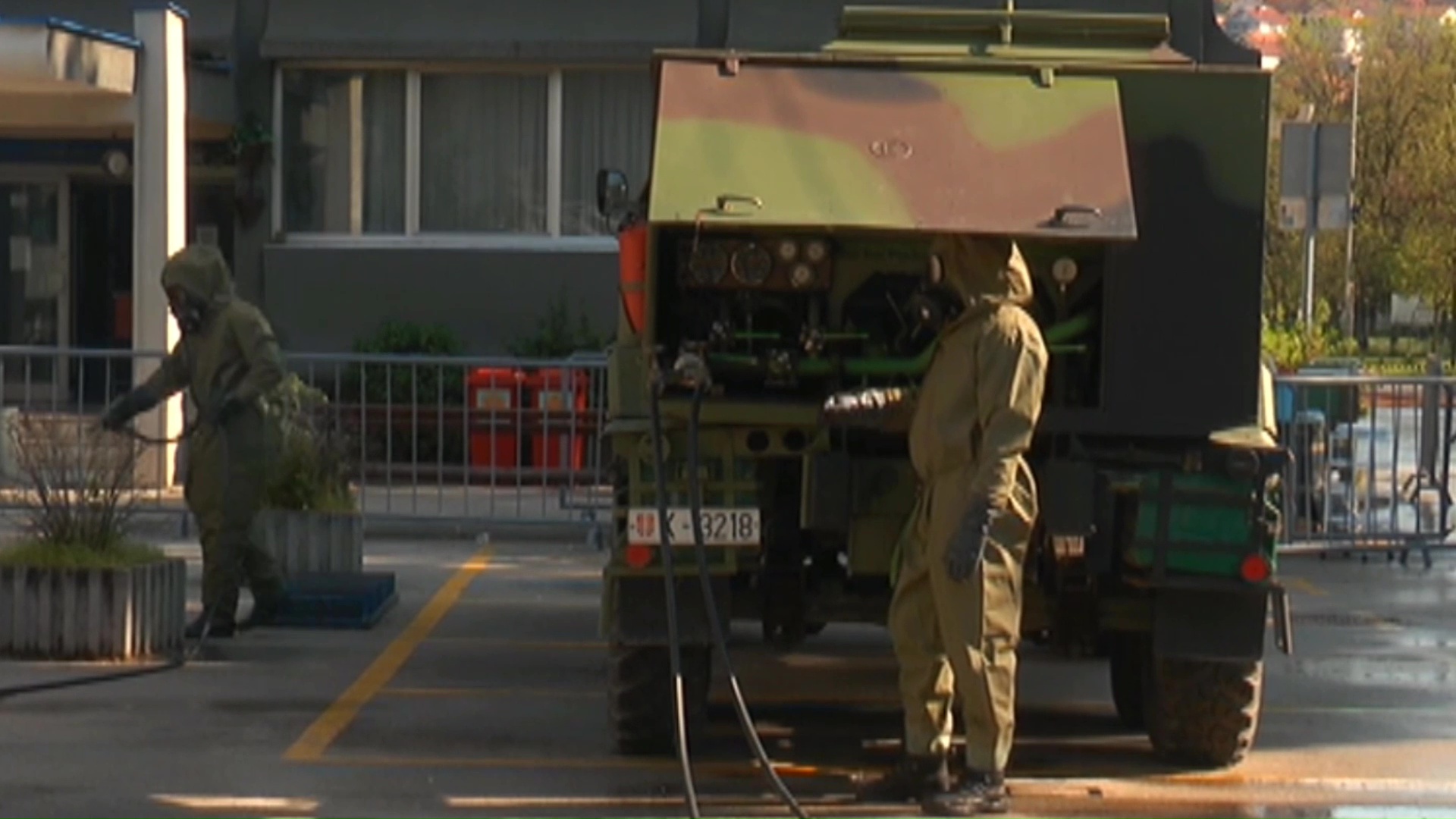 After the disinfection, the "Čair" Hall will be sealed, i.e. closed and out of operation, but can be reactivated again within an hour if necessary.

Members of the CBRN Centre and the 246th CBRN Battalion are still engaged in different parts of the country, carrying out preventive disinfection of roads and public areas, i.e. the disinfection of streets and buildings in Paraćin, Ćuprija, Kruševac, Bačka Topola, Belgrade, Novi Sad, Niš, Zaječar and Knjaževac .

In addition to this, CBRN units disinfect medical and non-medical staff engaged in temporary hospitals at the Belgrade and Novi Sad Fairs, as well as all access roads and areas around those hospitals.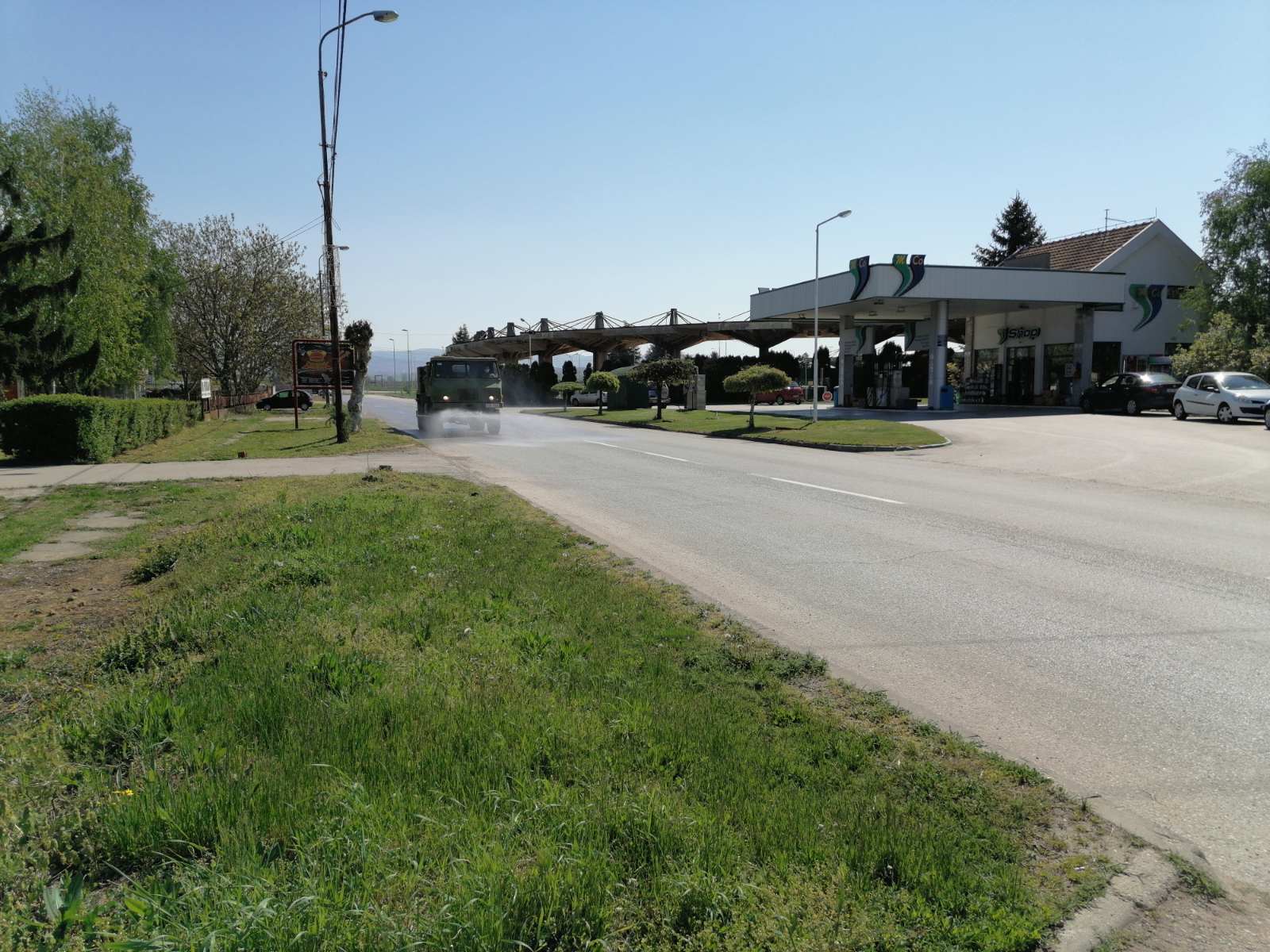 CBRN units of the Serbian Armed Forces carry out all their tasks observing all protection measures, in order to prevent the spread of the Covid-19 viral disease.