Minister Vulin: Karaburma Military Medical Centre is ready to admit patients

As of 7.30 this morning, the Karaburma Military Medical Centre is fully prepared to admit the first patients with moderate to severe symptoms of the coronavirus infection, stated the Minister of Defence Aleksandar Vulin who visited this military hospital with the State Secretary Bojan Jocić and the Head of the Military Healthcare Department, Brigadier General Uglješa Jovičić, MD.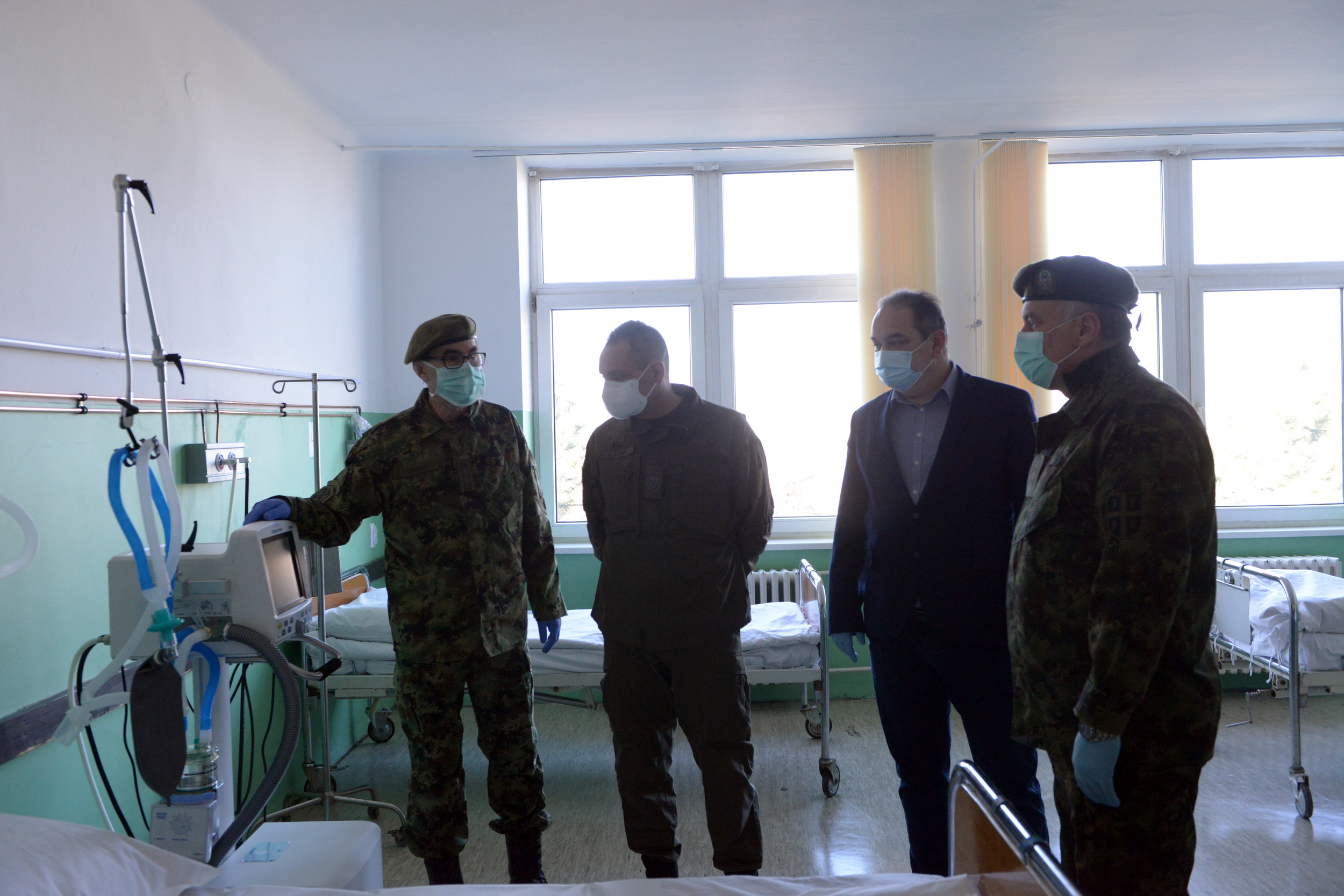 - Fifteen respirators have been placed here so far, 10 from the Military Medical Academy and five provided by President Aleksandar Vučić. The Serbian Armed Forces have done their best and put all their capabilities into the service of fighting coronavirus and all our citizens can rest assured that they have someone to rely on - said Minister Vulin.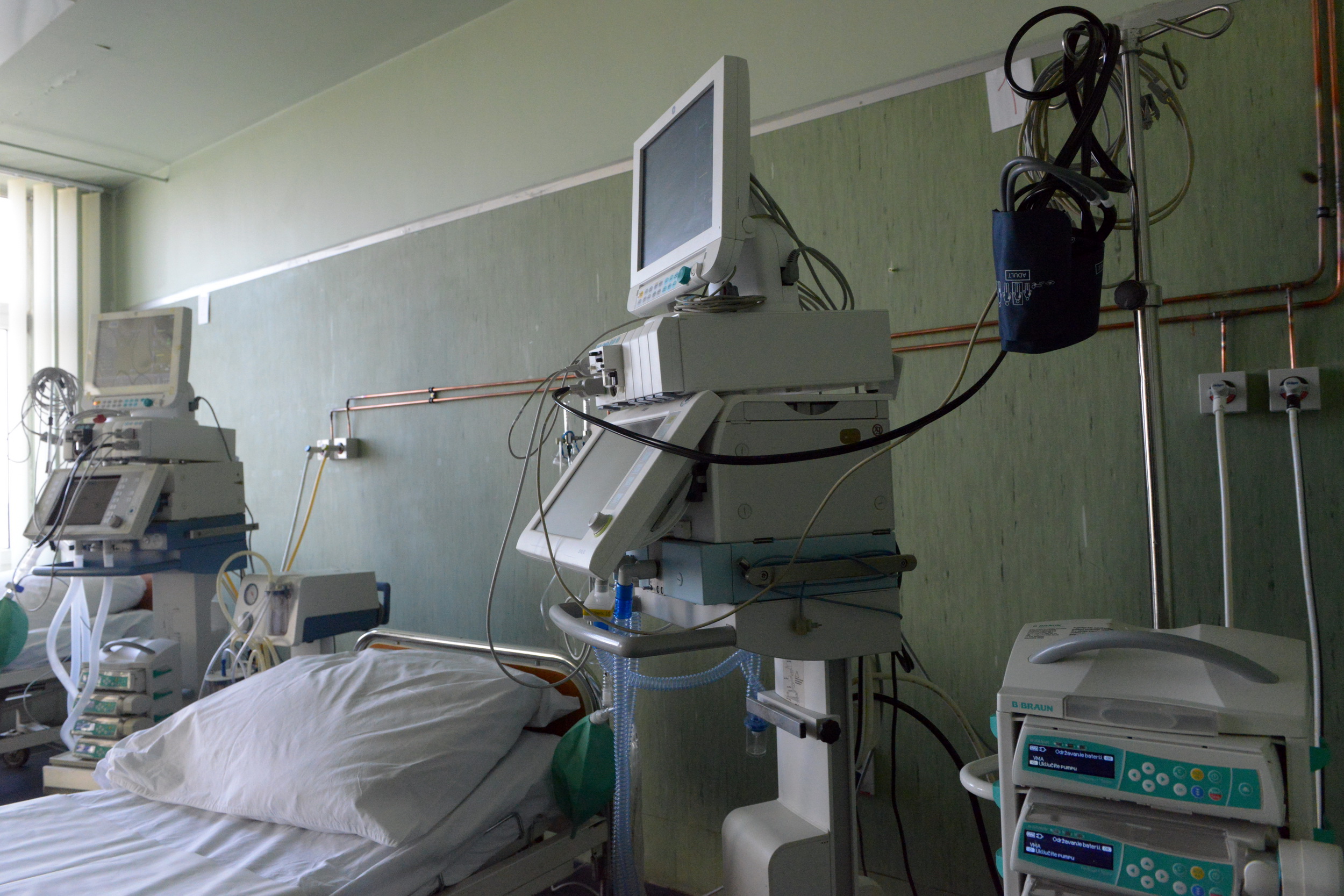 According to Lieutenant Colonel Ivo Udovičić, an anaesthesiologist and the Commander of the Karaburma Military Hospital, the hospital is fully prepared for the admission of the first patients after hard work on its equipping and adaptation.

- This hospital is intended for the treatment of the most seriously ill patients. The capacity is 100 beds with oxygen supply and we have 15 respirators. The first team started work and will be on duty for the next 12 hours - said Lieutenant Colonel Udovičić, adding that the medical teams will work in shifts and that all teams are "prepared, trained and there is enough equipment".