Delegation of the Ministry of Defence and the Serbian Armed Forces at Dubai Airshow

A delegation of the Ministry of Defence and the Serbian Armed Forces visited one of the most prestigious aerospace exhibitions of aviation and aeronautical arms and military equipment Dubai Airshow, held in the United Arab Emirates, from 17th to 21st November.

The delegation was headed by acting assistant minister for material resources Nenad Miloradović, in his capacity as the envoy of the minister of defence, accompanied by AF&AD commander, Major General Duško Žarković. At the opening ceremony, they were greeted by Sheikh Mohammed bin Rashid Al Maktoum, vice president and prime minister of the United Arab Emirates (UAE), and ruler of the Emirate of Dubai and UAE minister of defence.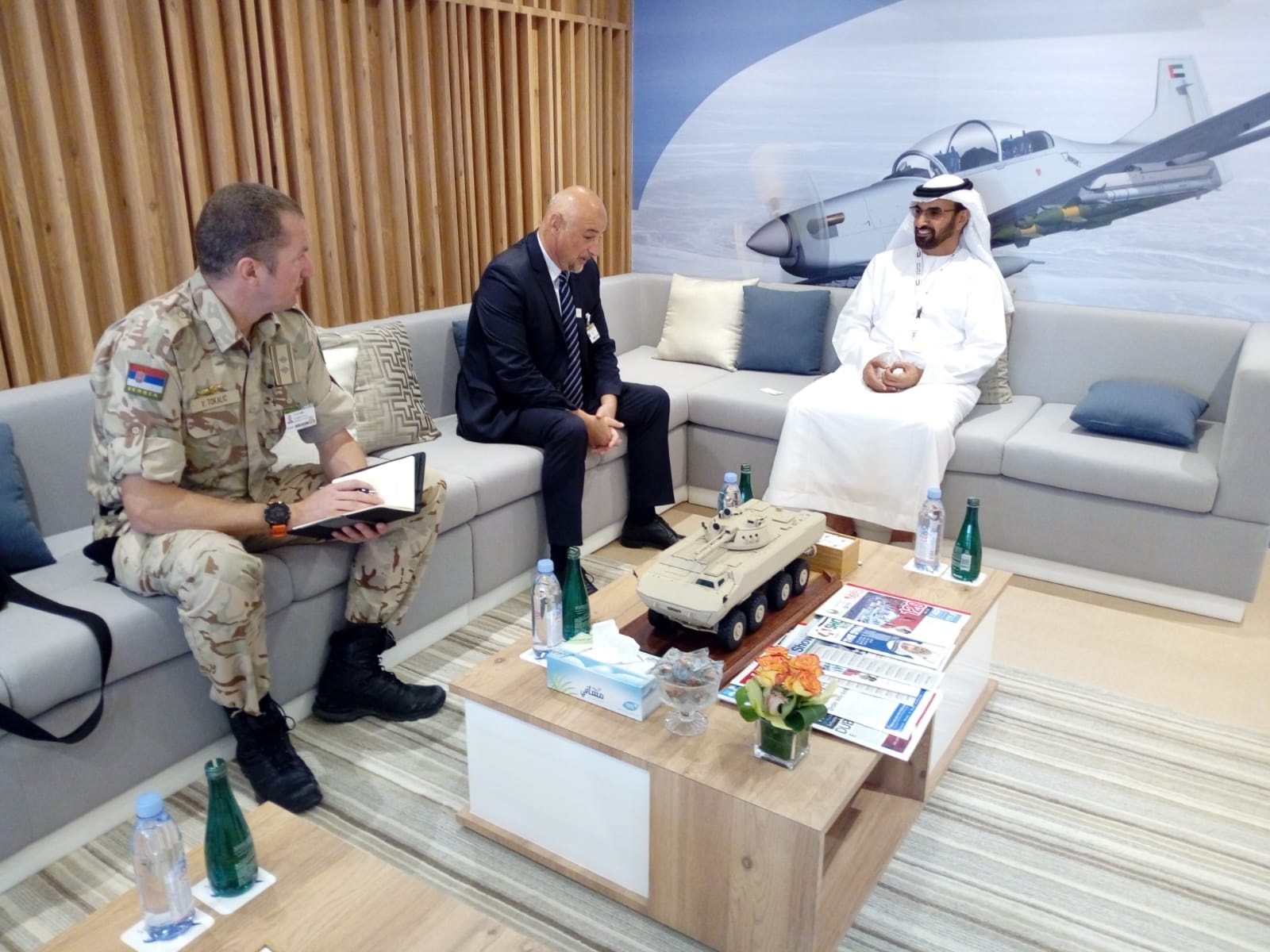 During the event, a series of bilateral meetings were held with representatives of the UAE Armed Forces and the defence industries of the Armed Forces of the countries with which the Republic of Serbia has traditionally fostered good relations. Also, with UAE state-owned companies involved in the development and production of highly sophisticated weapons, talks were held on continued cooperation on projects for which Serbian defence industry companies supply subsystems, and new projects were discussed as well.

With the hosts there was also discussion on the continuation of education and training of UAE engineering cadre at Serbian faculties and the Military Technical Institute, and members of the delegation were able to assure themselves that the knowledge gained in Serbia is widely applied in the UAE defence industry.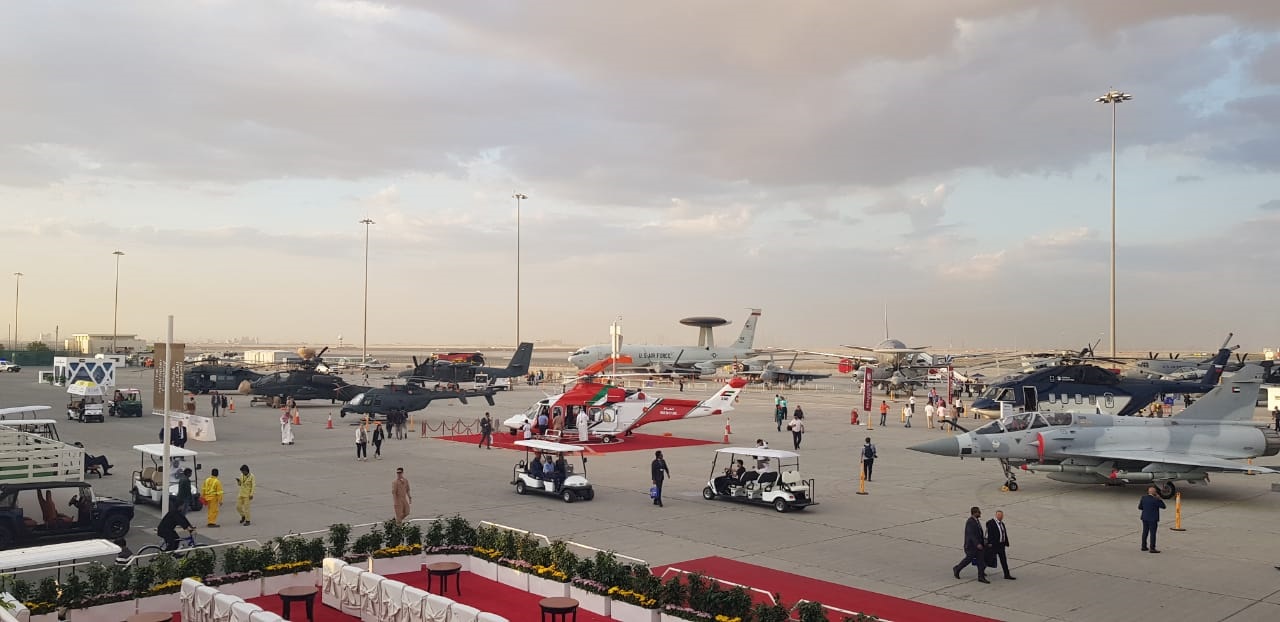 For the Delegation of the Ministry of Defence and the Serbian Armed Forces, this year's Dubai Airshow was an opportunity to see the latest world trends and tendencies in the development and modernisation of aircraft and aeronautical weapons, as one of the segments the Ministry of Defence is intensively working on, both through new projects and through modernisation projects, all with the aim of improving the operational capabilities of the Serbian Armed Forces.