Regular Bilateral Defence Consultations on defence policy with FR Germany


A delegation of the Defence Policy Sector of the Ministry of Defence visited Berlin, where they had consultations with representatives of the German Federal Ministry of Defence, within the framework of regular bilateral activities.

Joint assessment of the Acting Assistant Minister for Defence Policy Milan Ranković, MSc, and Director General of the Policy Division of the Federal Ministry of Defence, Dettleff Wohter, said that the defence cooperation was developed and that there was strong support for its further development. The meeting also discussed the security situation in the Western Balkans, as well as current challenges and threats at the global level.


During the visit, Assistant Minister Ranković also spoke with the Chief of the Bilateral Relations Service of the Policy Division, Captain (Navy) Jens Backman, emphasising that the situation in Kosovo and Metohija poses the greatest security threat in the region. For the Republic of Serbia, the establishment of the so-called "Kosovo army" is absolutely unacceptable and, according to UN Security Council Resolution 1244, KFOR is the most responsible for maintaining peace and security in the southern Serbian province, Assistant Rankovic added. He conveyed concerns about the decrease in KFOR troop numbers and an increase in number of troops of the so-called Kosovo Security Force and reiterated that the Republic of Serbia is firmly against insisting on accession of the so-called Kosovo to the regional initiatives.

Highlighting the Republic of Serbia's commitment to improving regional co-operation and relations with the neighbouring countries, Ranković briefed his interlocutors on the activities implemented by the Ministry of Defence and the Serbian Armed Forces within the Partnership for Peace Programme, as well as through the engagement in the European Union's Common Security and Defence Policy.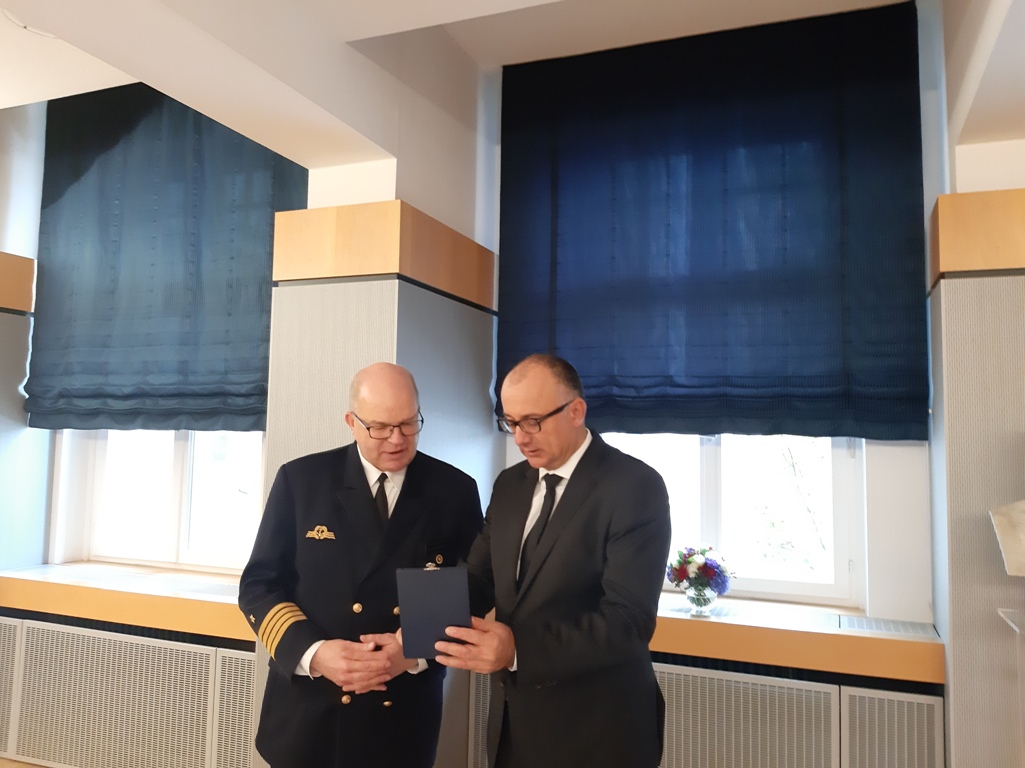 The interlocutors expressed their satisfaction with the achieved level of cooperation in the field of defence and emphasized that the joint participation of members of the Serbian Armed Forces with the Bundeswehr members in the EU mission in Mali adds special quality to the cooperation.

Captain Backman conveyed his readiness to share his experiences, as well as to participate jointly in certain programs and initiatives of the Common Security and Defence Policy, EU battle groups and the European Defence Agency.

The expert talks were held with representatives of the Bundeswehr, during which they analysed defence cooperation and agreed about activities in 2020.