International Air Exercise Air Solution 2019

The international air exercise Air Solution 2019 involving members of the Air Force and Air Defence of the Serbian Armed Forces and the Romanian Air Force is held in the airspace of Serbia and Romania, at the airports 'Colonel-Pilot Milenko Pavlović'and 'Campa Turzi' and at the траининг рангес of two countries.


The three-day exercise involves fighter planes, fighter-bombers and transport aviation, as well as helicopter units engaged in search and rescue tasks.

The objective of the exercise is to train the Serbian and Romanian air forces in planning, organising and conducting joint military exercises.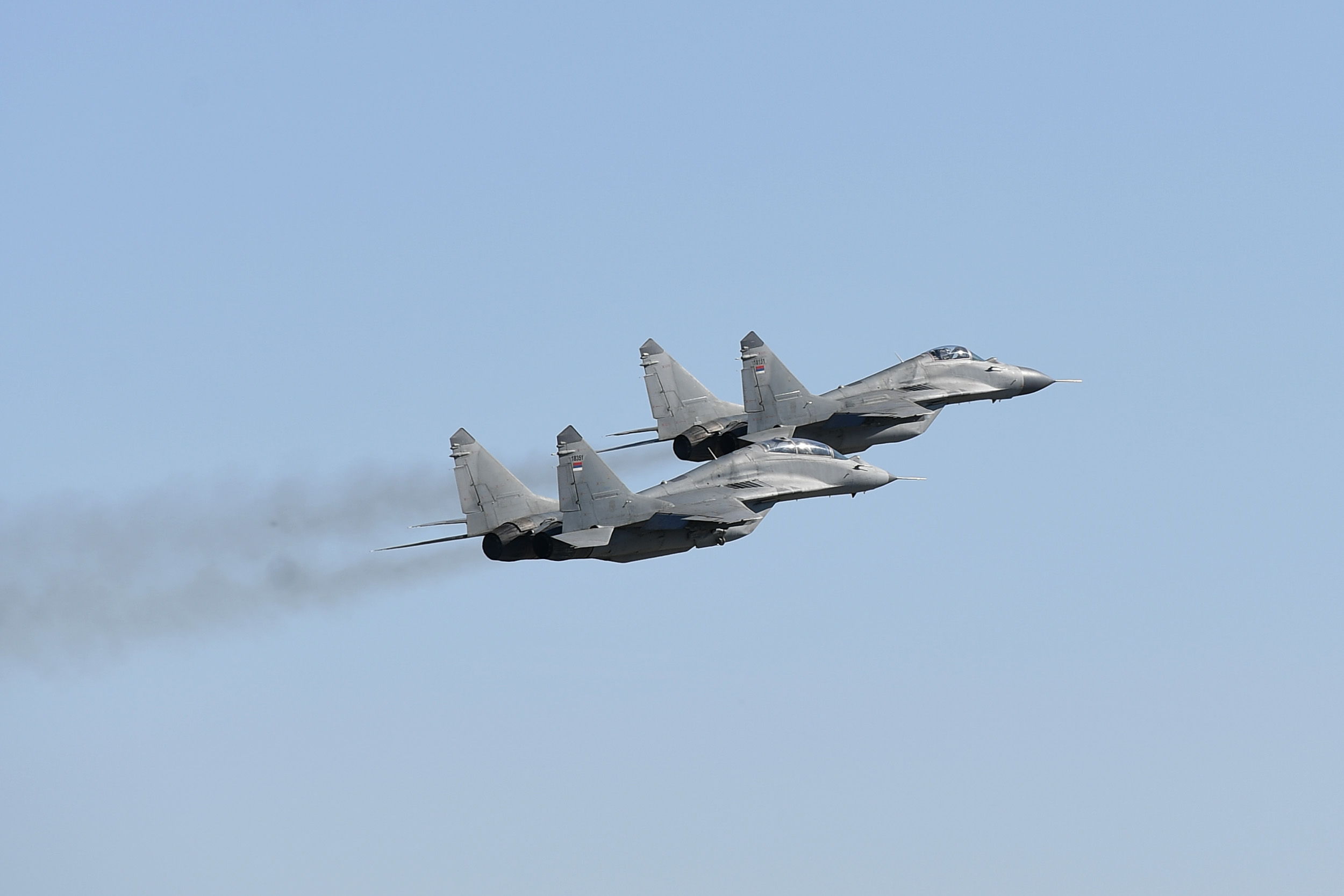 According to the commander of the 204th Air Brigade, Colonel Brane Krnjajić, the specificity of this year's exercise is that it was for the first time that our MiG-29 fighter jets flew over to the Republic of Romania and that it will be for the first time that joint tasks with mixed crews will be performed, as well as for F-16 planes of the Romanian Armed Forces to participate, which gave a new mark to the exercise, as he pointed out.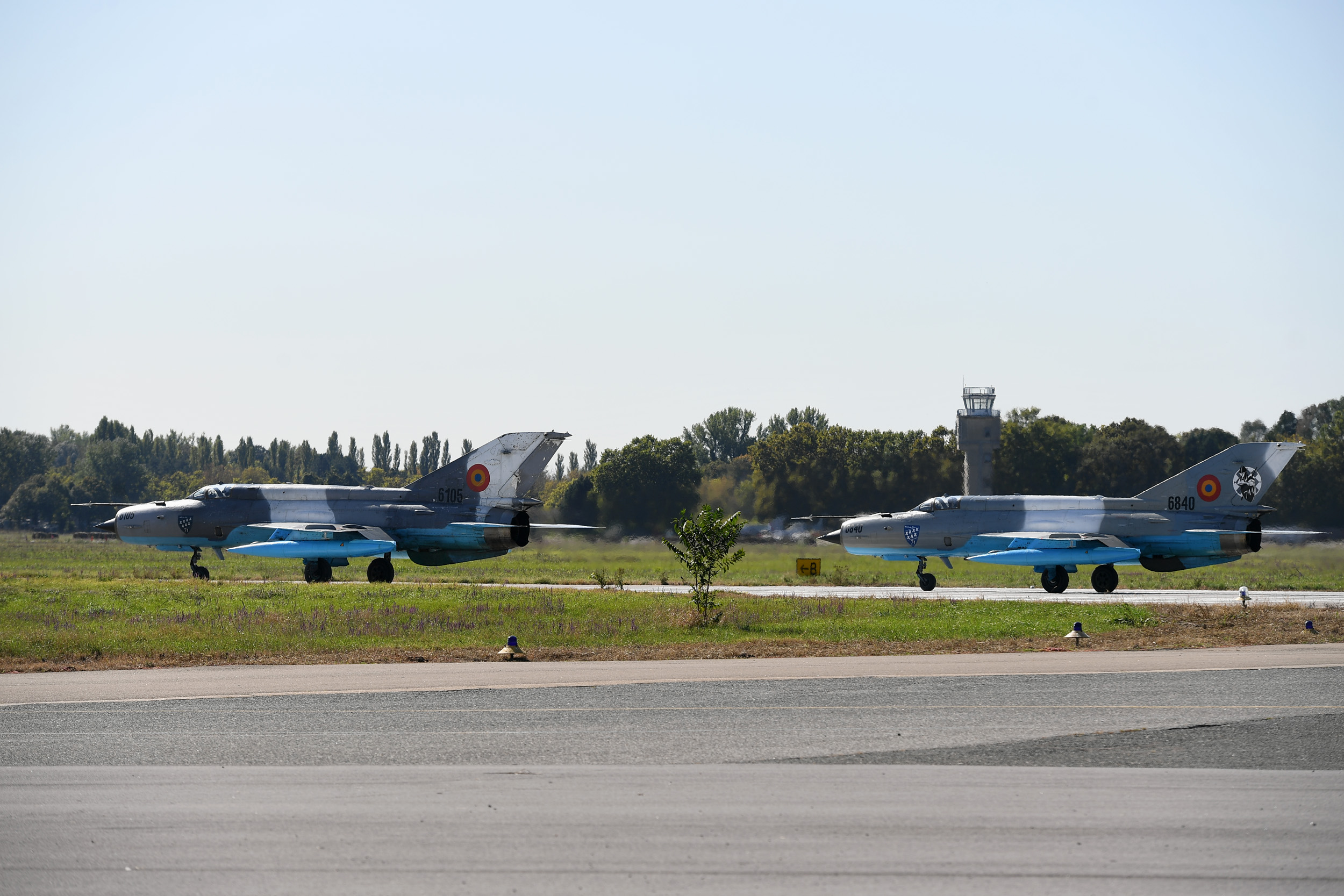 The team leader of the Romanian Air Force at the exercise, Colonel Vlad Kosmin, expressed his gratitude for the cooperation with the Serbian Air Force and stressed that more than 20 aircraft participate in this year's exercise. According to him, these are the Spartan C-27J transport aircraft, the Mi-17 helicopter, the 'puma' helicopters, as well as the MiG-21, MiG-29 and F-16 aircraft.

This is the 6th edition of the international air tactical exercise Air Solution, and the first such exercise was held in 2009.