Visit from a Delegation of General Inspectorate of Defence System of Israel

In the framework of a reciprocal visit, envisaged by the Programme for Bilateral Cooperation with the State of Israel, today, in the barracks "Banjica 2" a reception was held hosted by the Chief of General Staff of the Serbian Armed Forces General Ljubiša Diković for the delegation of General Inspectorate of Defence System of Israel, led by General Inspector Brigadier General (ret.) Ethan Dahan.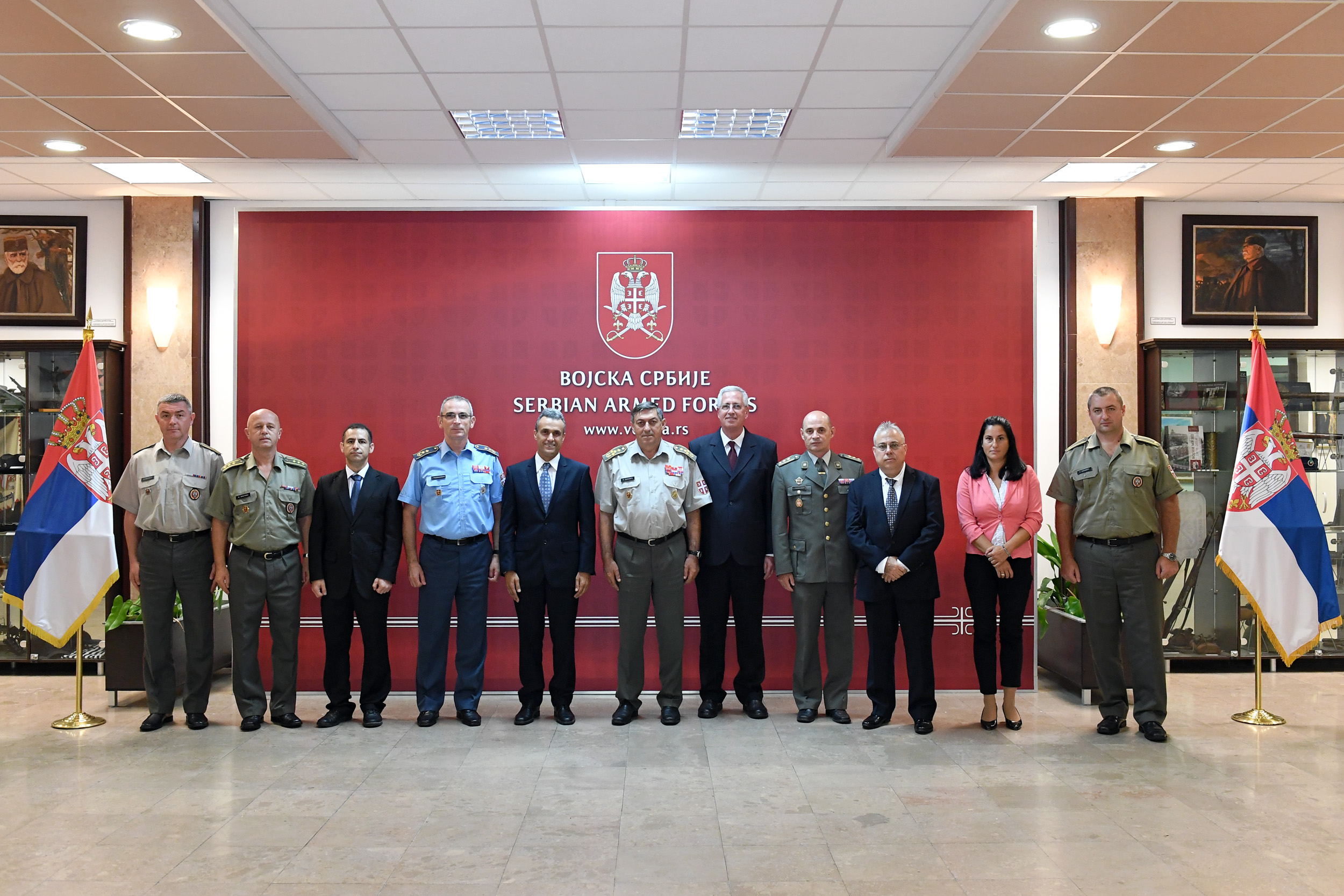 The aim of the visit, which lasted from 2nd to 6th September, was to continue the expert talks in the field of inspection oversight, so in the previous days the host of the guests from Israel was Director of Defence Inspectorate Major General Goran Radovanović PhD.

Apart from expert talks and exchange of experience of the two inspectorates, the Israeli delegation had an opportunity to be informed with the mission and tasks of the Serbian Armed Forces.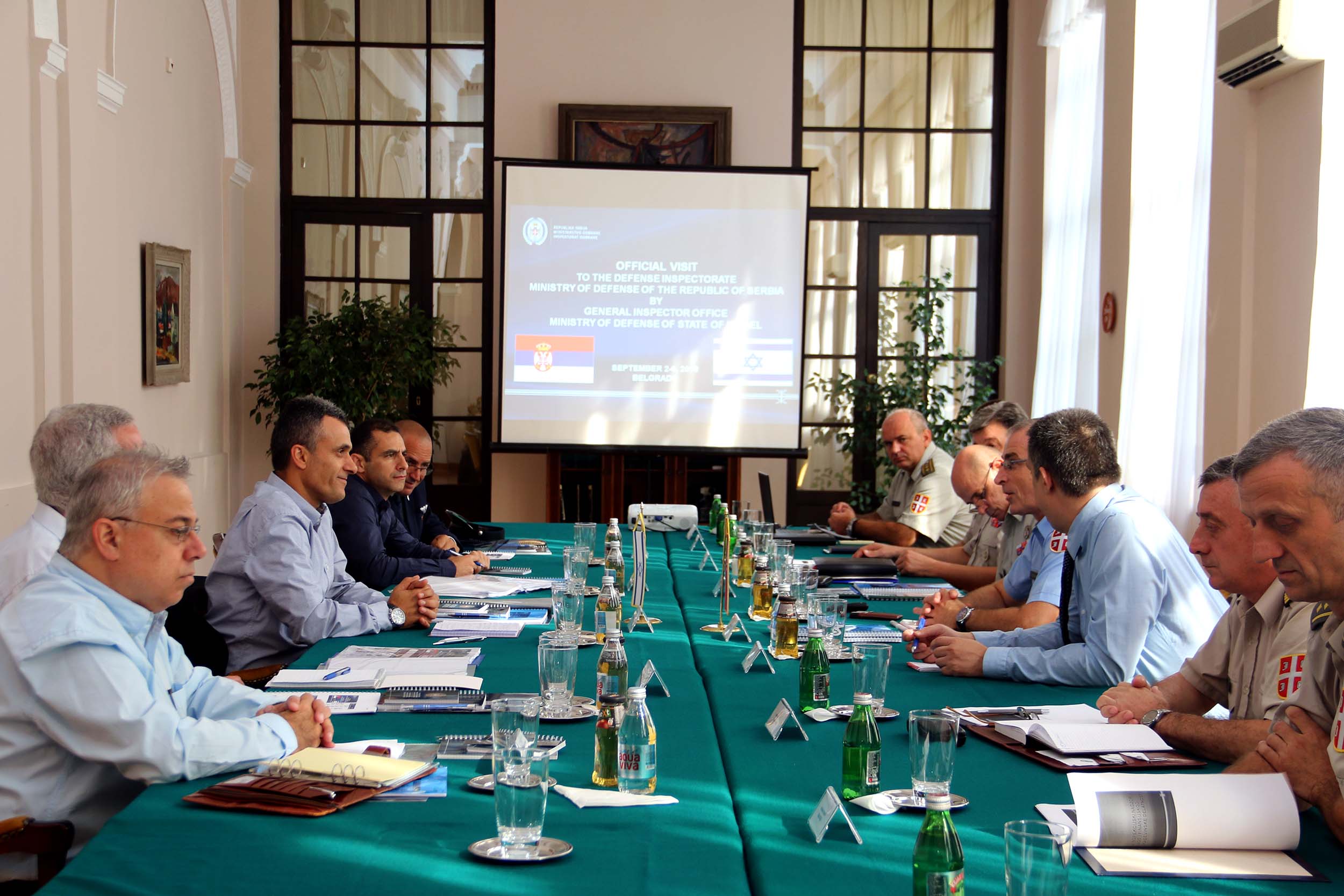 Talking about the current global challenges, risks and threats to security, Generals Diković and Dahan stressed that the armed forces had to be constantly ready to adequately respond to them.

Emphasising traditionally friendly relations between the two countries, the Chief of General Staff expressed his hope that the visit would contribute to even better relations and enhanced cooperation between the two armed forces.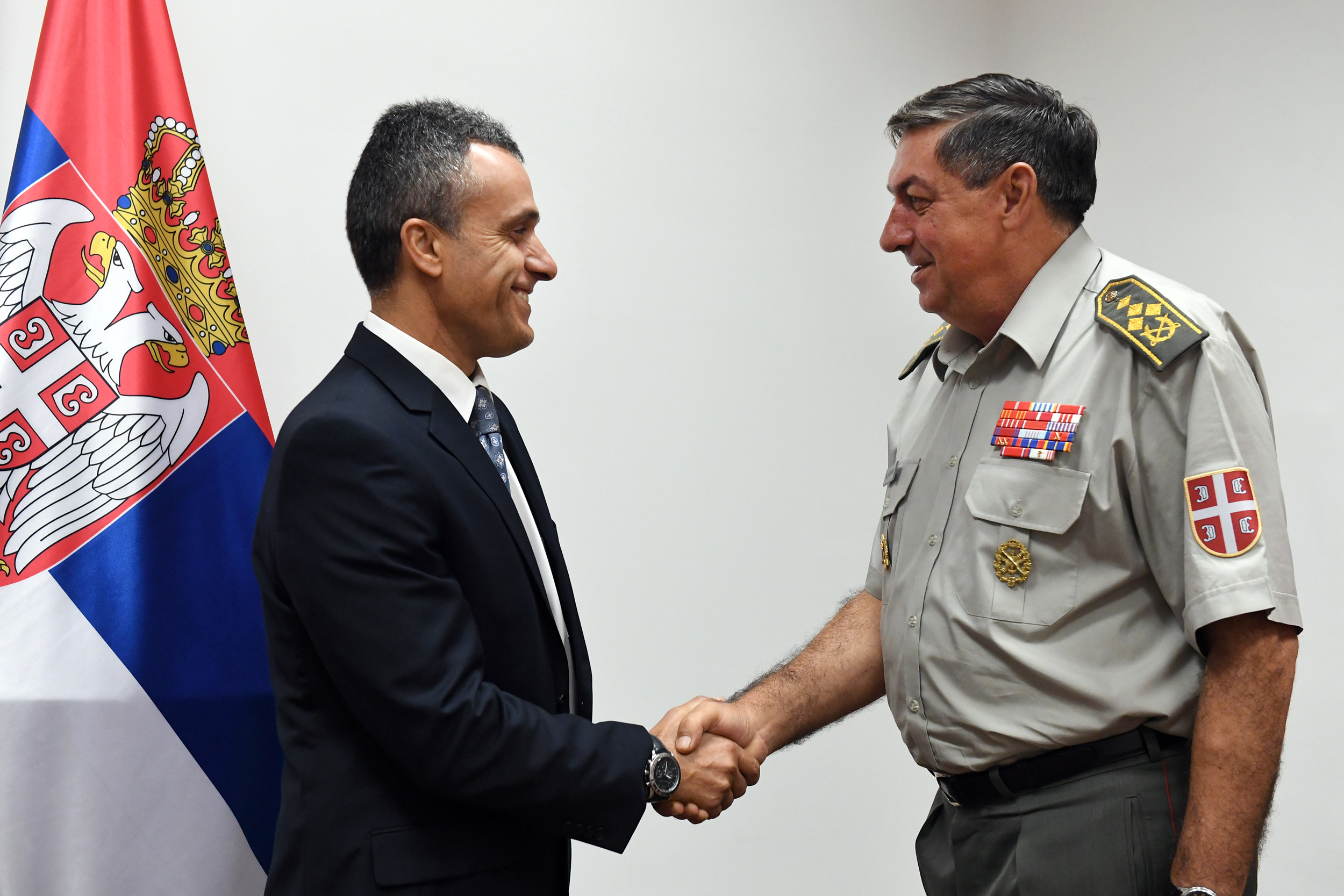 During its stay in Serbia, the Israeli delegation toured the South base, River Flotilla, "Sloboda" Company from Čačak, cultural and historical monuments of the Republic of Serbia in Niš and Smederevo and it was a guest of town authorities of the town of Smederevo.