Minister Vulin: Armed Forces cannot be created overnight
- Armed Forces cannot be created overnight, it has to be invested into continuously, and it must be done, regardless of whether you are facing immediate threat or not. The Armed Forces is a mechanism, an institution which has to be invested in and which has been invested in for decades to respond to demands and to all challenges that it could face, said Defence Minister Aleksandar Vulin who visited members of the 63rd Parachute Battalion of the Special Forces Brigade of the Army conducting regular training in summer conditions in Deliblatska sands, accompanied by General Ljubiša Diković, Chief of General Staff of the Serbian Armed Forces, today.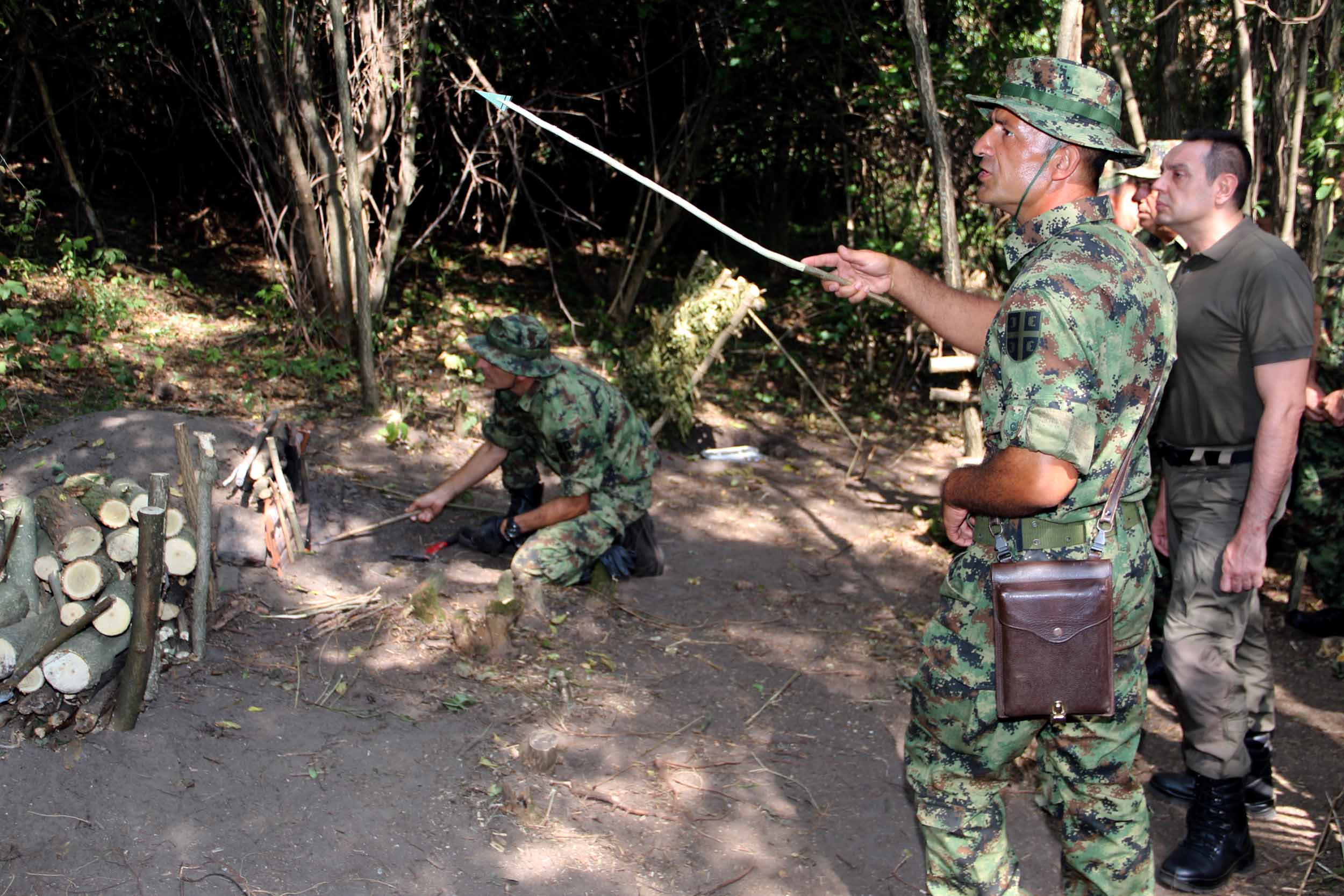 On that occasion, the Minister of Defence pointed out that the Serbian Armed Forces is being intensively acquiring arms and equipment, but particularly taking care of training of its members, just as it takes into account the standard of its members.

- We are expecting an increase in salaries, solving housing issues at very favorable conditions, but we expect the purchase of new equipment. The Serbian Armed Forces can count on the full support of state leadership headed by the supreme commander, but also on the trust of the whole nation, Minister Vulin emphasized, reiterating that the Armed Forces is not created overnight.

Minister Vulin reminded that every investment in the Armed Forces is worthwhile, and that it is an investment that also helps the quality of life of each of our citizens.

- A powerful army is a guarantor of our independence, a strong army is a guarantor that we can be neutral and that we can decide for ourselves. Without a strong, trained, equipped and satisfied army, there is no free and sovereign country, and nobody can decide for himself not to have such an army – Minister Vulin concluded.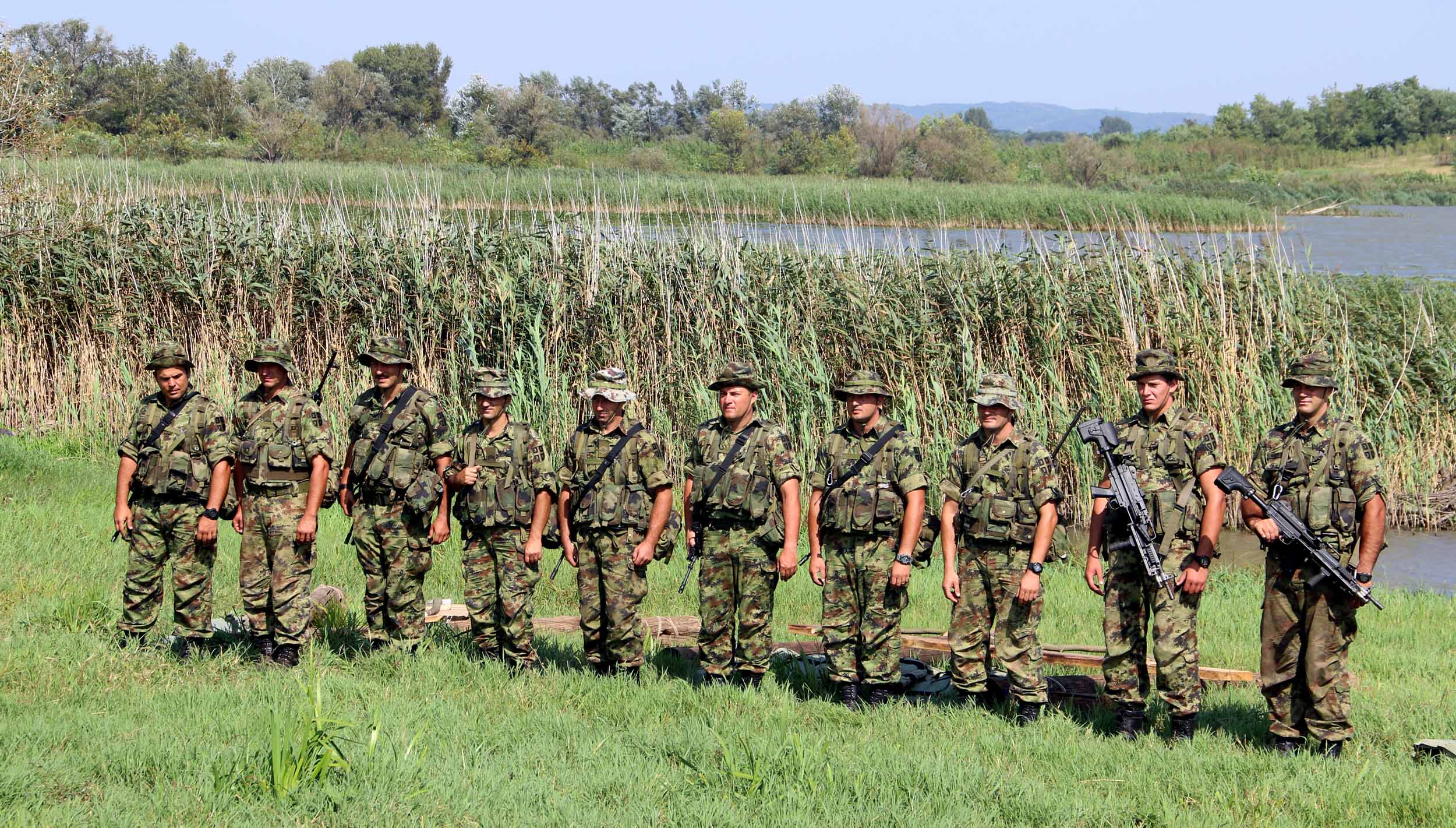 Chief of Staff of the Special Forces Brigade, Colonel Siniša Stašević, pointed out that in the previous days, part of the parachute battalion in the area of ​​Deliblatska sans realized a part of practical training in summer conditions.

- We have focused on implemented two thematic units – training in natural emergency nutrition and training in overcoming water obstacles by assigned and non-assigned assets, Colonel Stašević said.


One of the goals, he said, was to train members in practical actions – collecting fruits in nature and organizing natural emergency nutrition in conditions when regular food supply is difficult or impossible, while the other was training and practising in the development of handy means for overcoming aquatic obstacles, and part of the training involved the use of the assigned assets that the unit possesses.

Members of the 63rd Parachute Battalion are carrying out regular training in summer conditions from 15th to 25th August in the wider region of Deliblatska sands. Today, Minister Vulin and General Diković had the opportunity to see the quality and content of the training of the Serbian special force members, who demonstrated the overcoming of water obstacles by assigned and handy means, providing first aid to a drowning man, as well as part of the training program on natural emergency nutrition.