Distinguished Visitors Day at the Exercise Platinum Lion 18


The Distinguished Visitors Day was organised in the framework of the multinational exercise "Platinum Lion 18", held at the training ground "Novo Selo" in the Republic of Bulgaria, in which the members of the Serbian Armed Forces from the 31st Infantry Battalion of the Third Army Brigade have been participating since 31st July.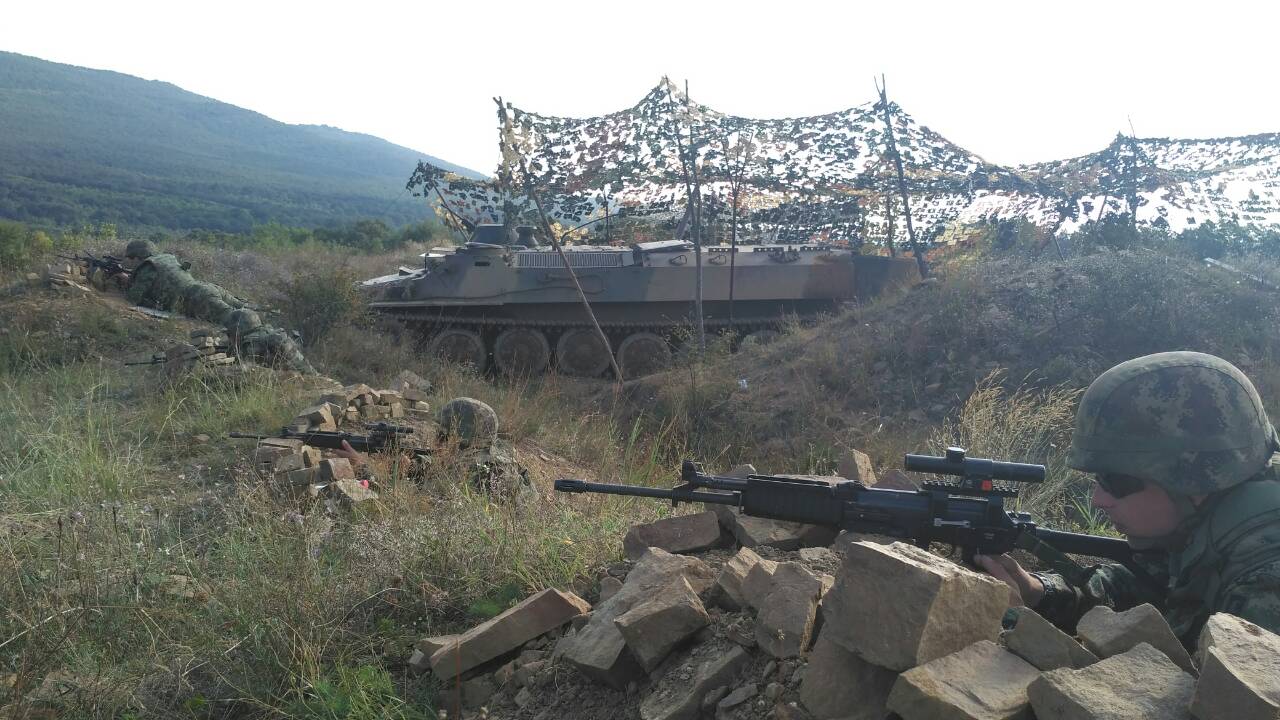 Our platoon, commanded by Lieutenant Lazar Pavlović, together with other participants in the exercise carried out joint training for a platoon conducting assault, preparation of defence positions, administering the first aid and medical evacuation, military operation on urban terrain and countering improvised explosive devices. During the training they also exercised the engagement of on-foot patrols in incidents.

Lieutenant Pavlović expressed his satisfaction with the quality of training which he had carried out with his platoon in the previous several days.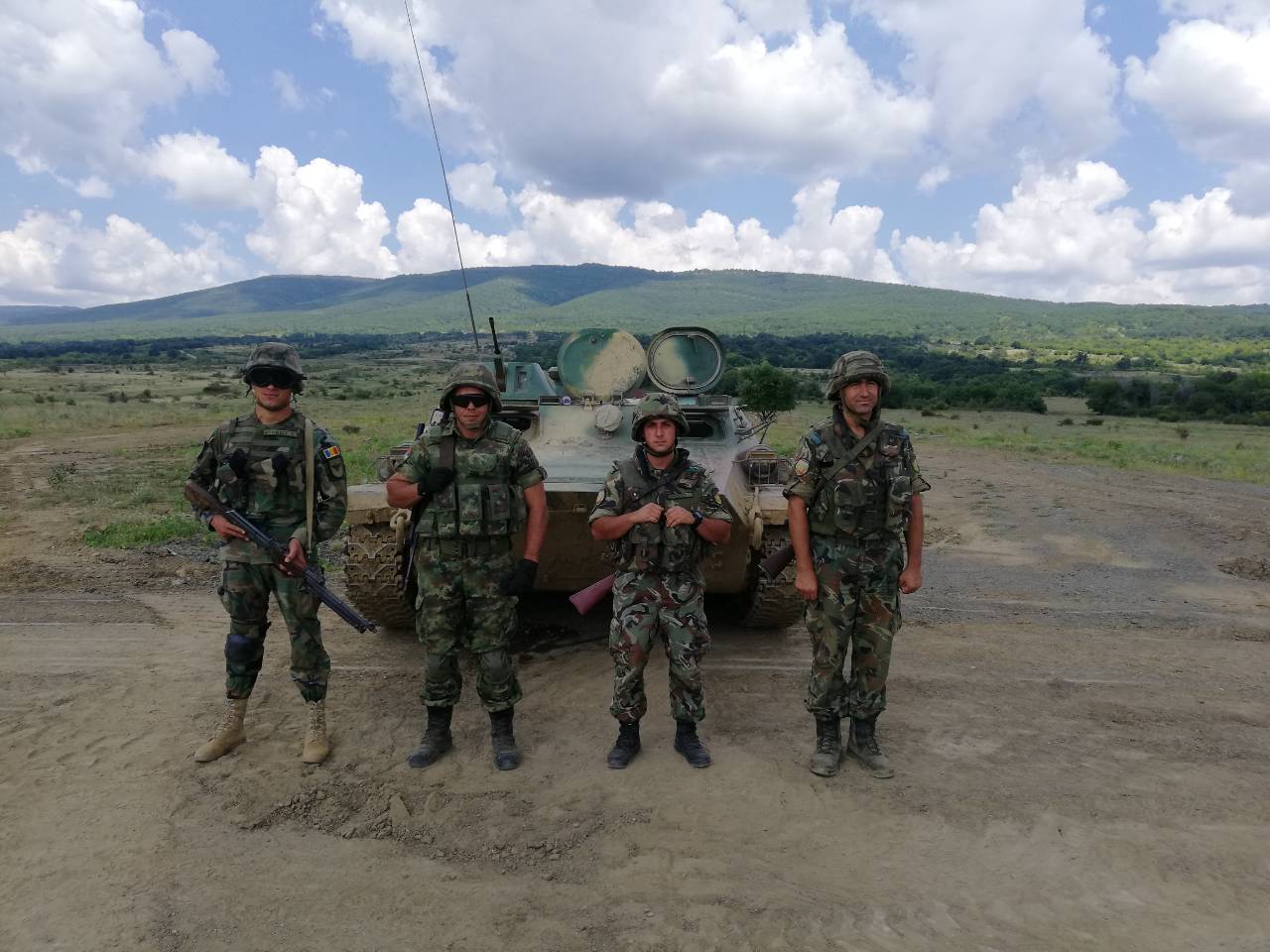 - The members of my platoon have demonstrated very good competence and high motivation for the execution of all tasks. Despite bad weather conditions, we successfully overcame all the contents of the training and represented out country with dignity in the international environment - Lieutenant Pavlović underlined.

This year, more than 600 soldiers will participate at the exercise, and apart from the members of the Serbian Armed Forces, the exercise included the members of armed forces of Albania, Bulgaria, Georgia, Moldova, Romania, United States of America and Montenegro.

Exercise from the PLATINUM series have been executed since 2014 in Bulgaria, Romania and Serbia – "Lion" in the Republic of Bulgaria, "Eagle" in the Republic of Romania and "Wolf" in the Republic of Serbia, whereat the exercise in the Republic of Serbia has been carried out in collaboration with the National Guard of Ohio since 2016.