Free Medical Examinations for Military Pensioners


This week, to mark the Day of the Medical Service – 30th July, the Military Health Department organised an activity of providing free medical examinations for military pensioners at the Military Hospital in Niš, the Military Hospital Novi Sad and the Military Medical Centre Karaburma. During the five day long activity, more than 250 pensioners were examined.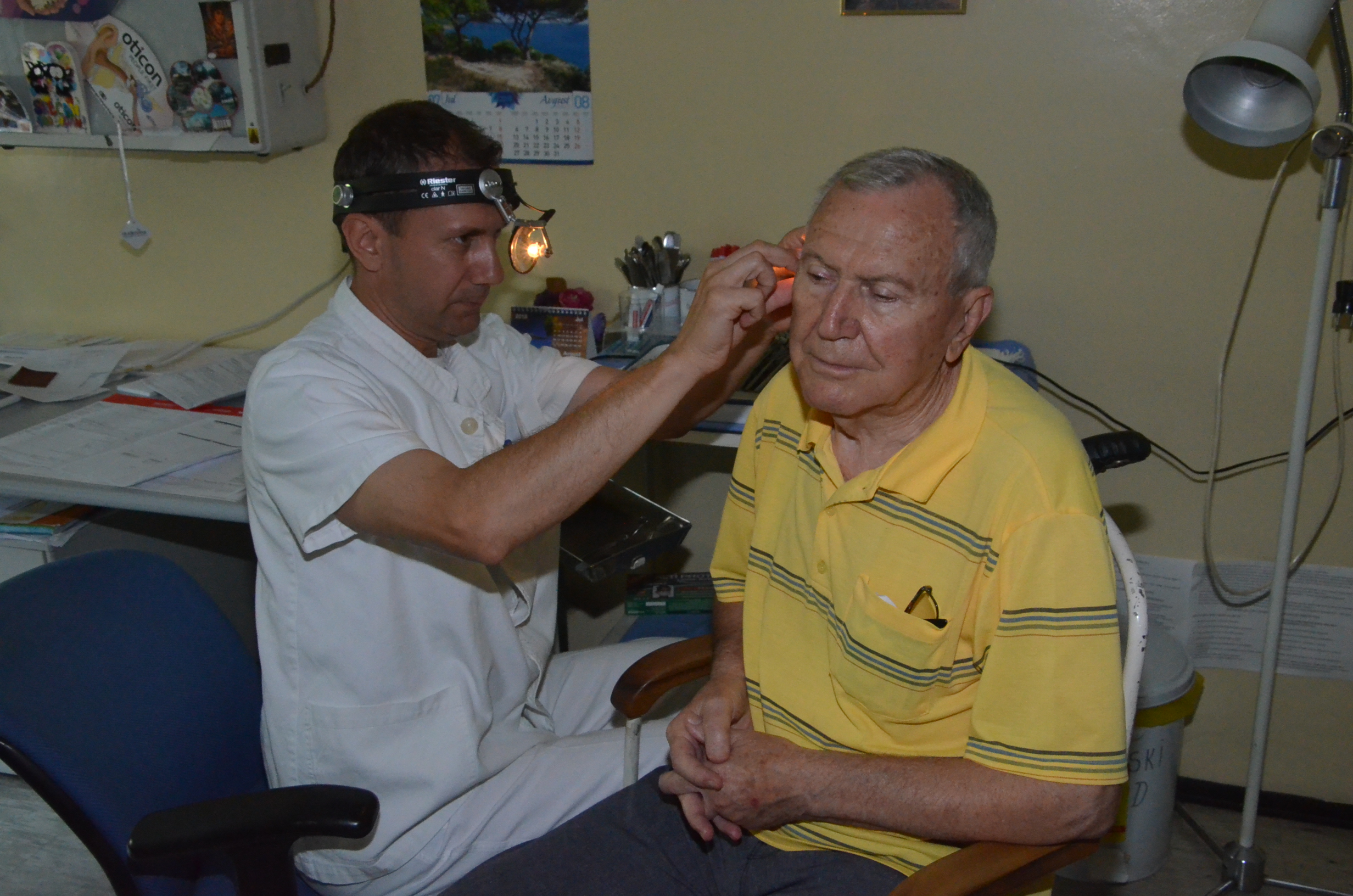 According to the Head of Military Health Department, Colonel Dr Uglješa Jovičić, the specialist examinations were held in order to remind a great number of retired servicemen of regular health controls.

- This activity, organised via associations and their branch officers of military pensioners in Niš, Novi Sad and Belgrade, was our way to send a message to the retired servicemen that they are as much important to us as the active professional servicemen for whom such medical examinations are mandatory – said Colonel Jovičić.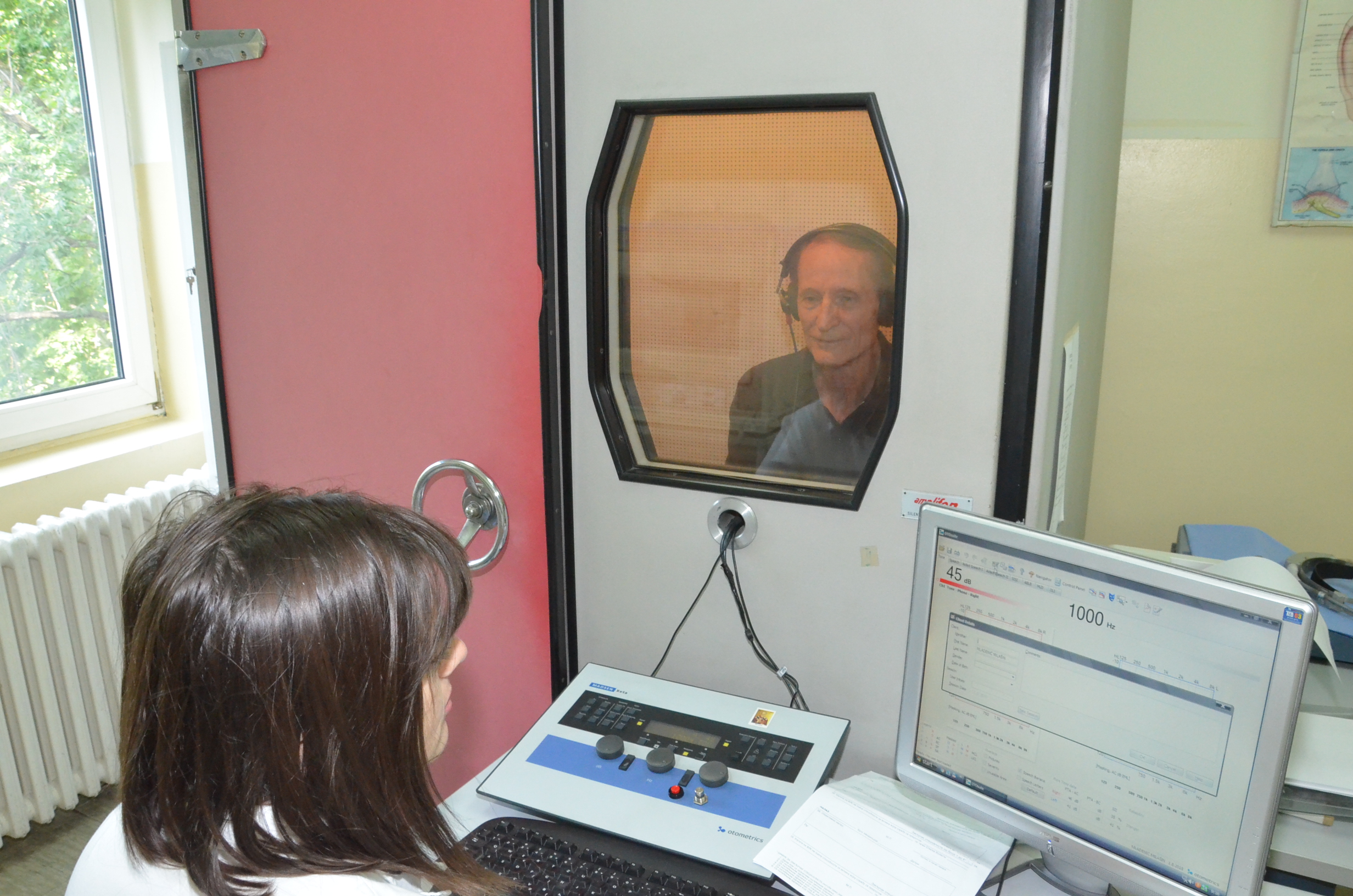 Retired Lieutenant Colonel Milašin Mladenić came to the medical check-up at the MMC Karaburma via the Association of Military Pensioners of Serbia and he was rather satisfied with the organisation, starting from the laboratory to specialist examinations.

- Although I regularly have medical check-ups via responsible medical divisions, this is an extraordinary way to check my health. It is good that today's examinations include specialists' examinations, having in mind that I would have never visited them since I do not have such problems – Mladenić pointed out.

Apart from laboratory analysis, the free medical specialist examinations tailored to the target group included the examinations of general practitioners, specialists of internal medicine, cardiologists, urologists, neurologists, ophthalmologists, otorhinolaryngologists, physiatrists and dermatologists, and in line with the registered groups of the patients, the urological medical examinations were organised.