Homage to Angel Šurev


Merry and lively, with all the might – this is how one could describe the musical homage to legendary conductor Angel Šurev that was performed in the Kolarac last night by the Artistic Ensemble "Stanislav Binički" and piano duo Tatjana Šurev and Irena Kofman.

The concert, dedicated to the great conductor who used to lead "Binički" as well, started with a string of pearls of opera overtures "Tutta Forza" which means precisely "with all the might", whose arrangement was done by Angel Šurev at the time.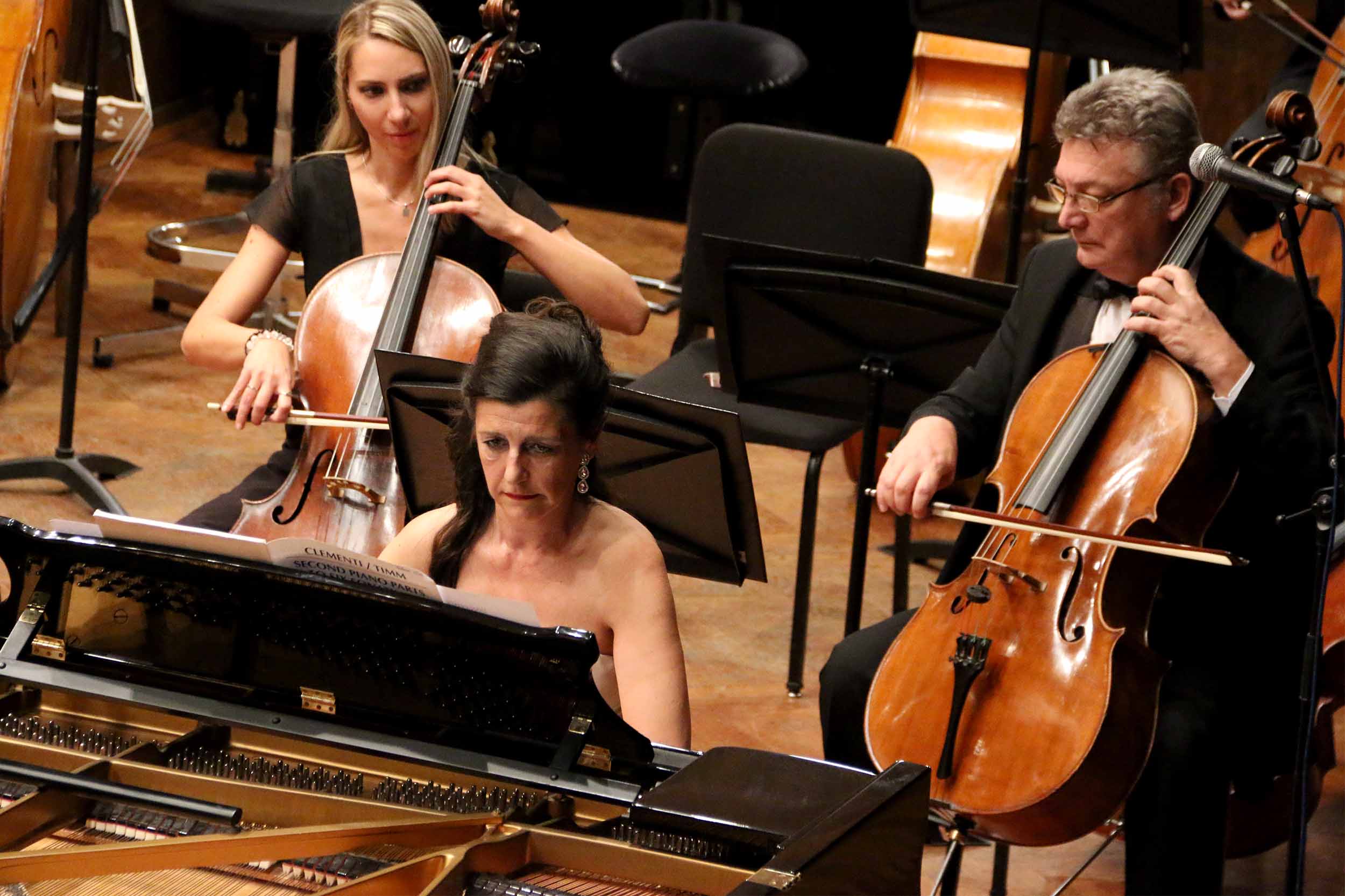 "We tried to encompass what Angel did" said in her address to the audience the pianist Tatjana Šurev, the daughter of the famous conductor, who performed this evening together with Russian- American pianist Irena Kofman.

"First of all, Šurev left his mark on the people, and that is perhaps even more important than a successful concert. I am immensely grateful to the Ministry of Defence and the Ensemble "Binički" for having initiated this project and organised the concert".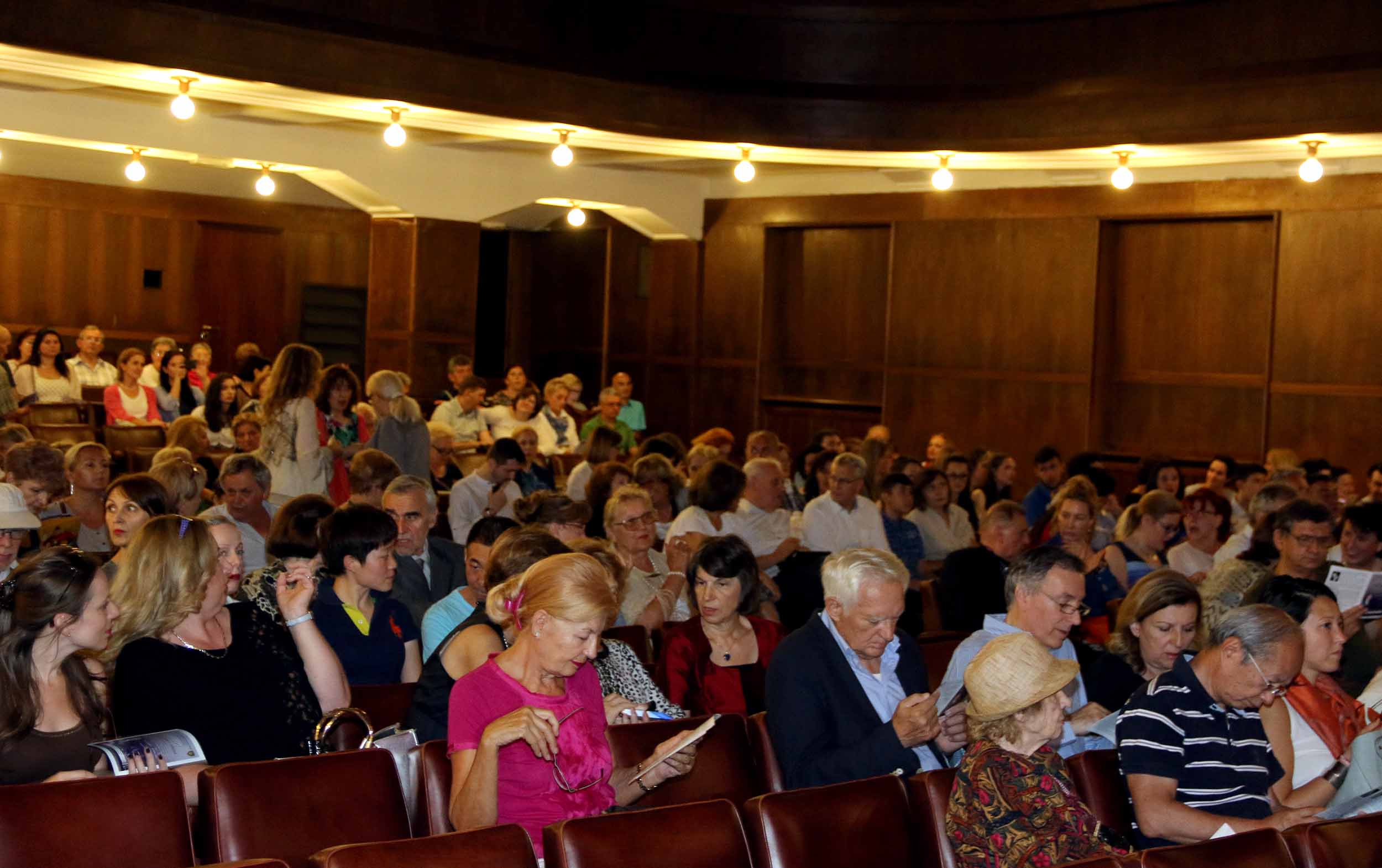 The programme of the evening chiefly included the composers and melodies whose orchestration was done by Šurev himself – from sonatinas by Clementy to the songs of brilliant George Gerswin, a composer who introduced jazz into classical music, to the Concert for two pianoss and orchestra in d minor of Francis Poulenc. The audience of Kolarac was lead through this repertoir, appart by "Binički", by Irina Kofman, Head of Department for Piano of Florida Atlantic University and Tatjana Šurev, Music Director of St. Agnes Academy in Miami.

The conductor was Maestro Pavle Medaković.