Military Pensioners Presented the Highest Recognition to Minister Vulin


Today in the Military Club in Niš, Minister of Defence Aleksandar Vulin attended official ceremony to mark 20 years of existence of the Association of retired non-commissioned officers of Serbia of that town.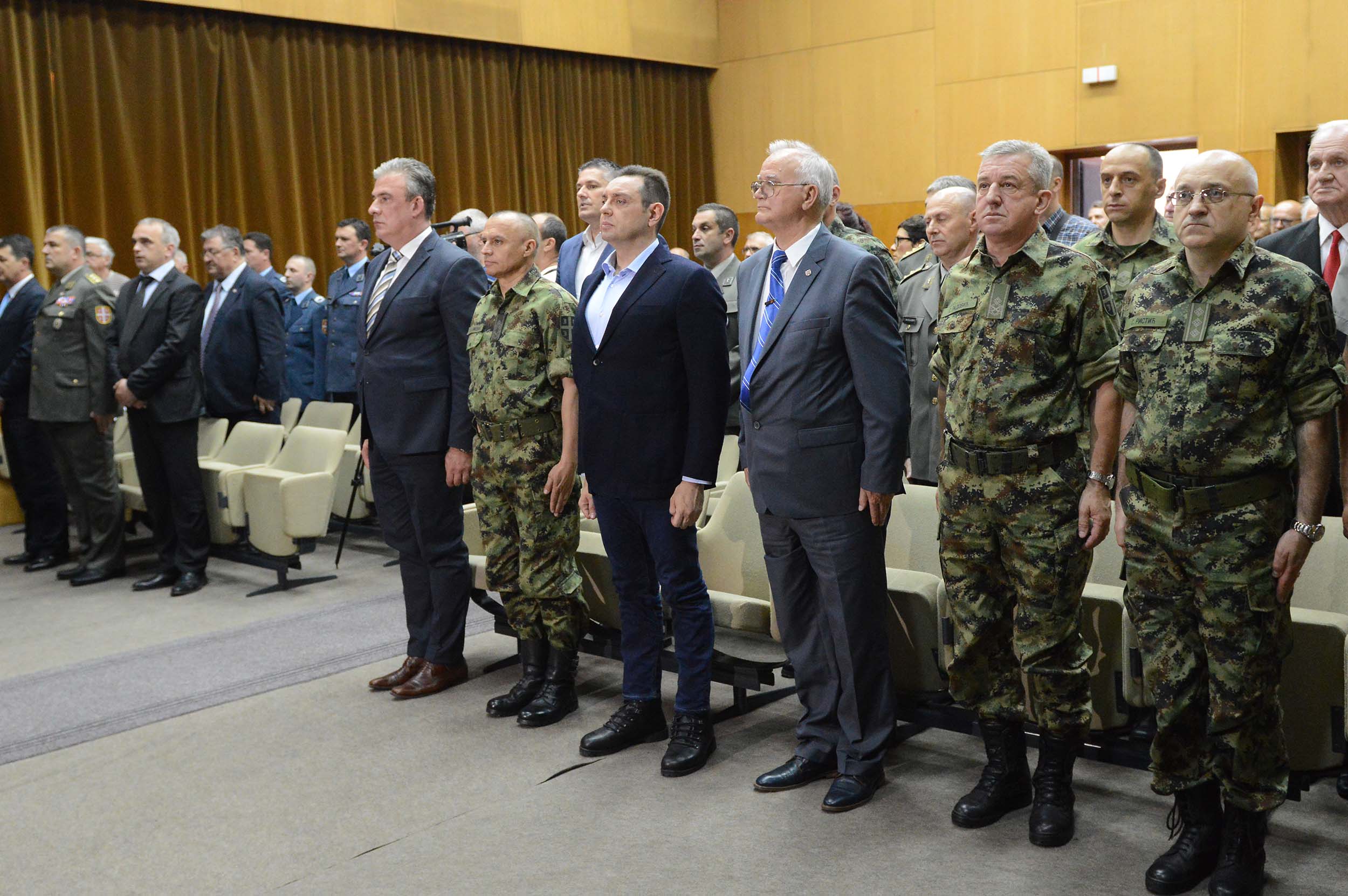 At the celebration, for the first time, the plaques of the Association were presented "for the achieved high level of cooperation" to Minister of Defence Aleksandar Vulin, Chief of General Staff of the Serbian Armed Forces General Ljubiša Diković and Army Commander Lieutenant General Miroslav Simović.

The President of the City Board of Niš Milorad Petković pointed out that the cooperation of that Association with the Ministry of Defence was exceptional.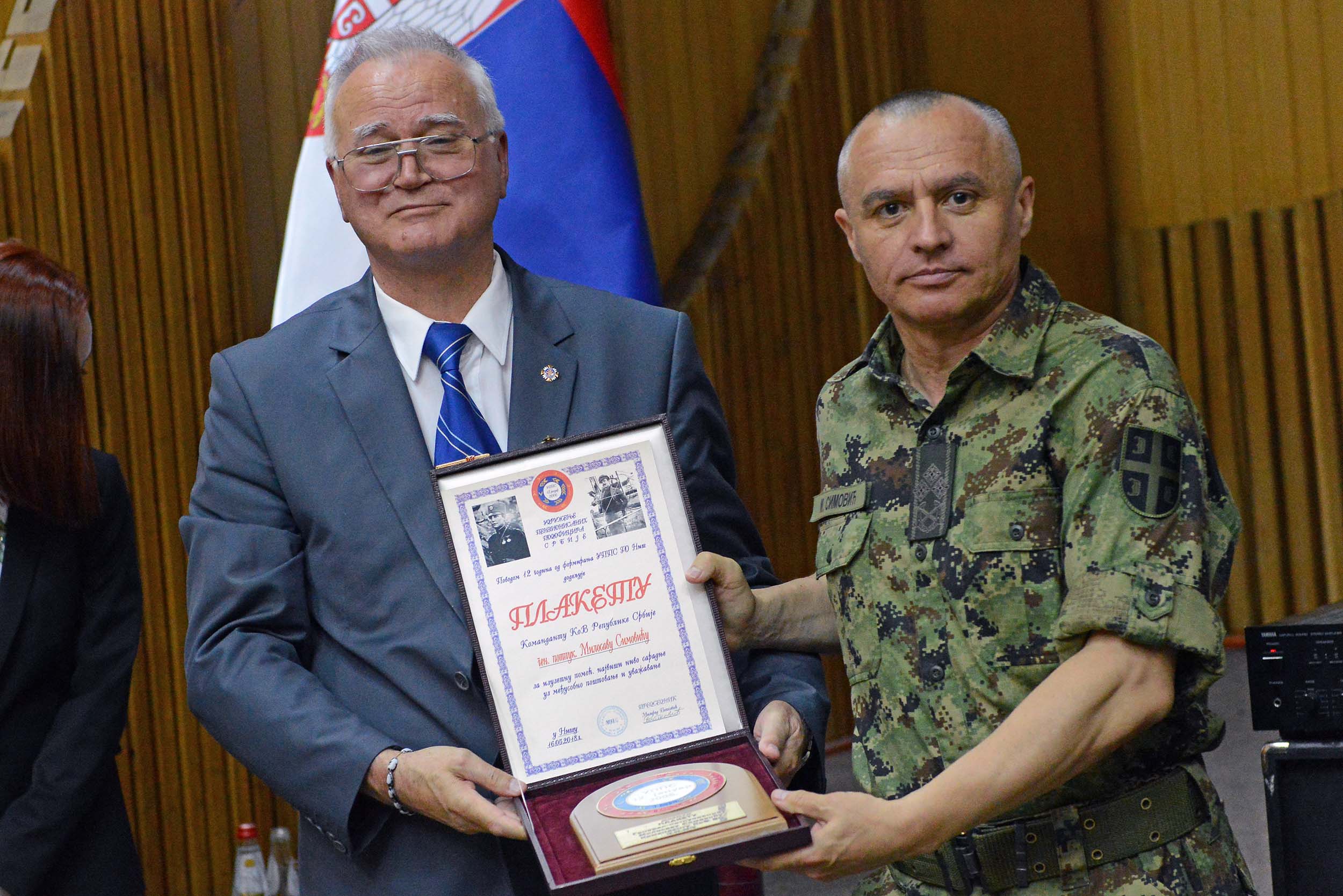 -I would particularly point out the excellent cooperation with the Army Command and with our armed forces in general which do everything in their power to assist their older colleagues.

At today's celebration Chief NCO of the Serbian Armed Forces, Sergeant Major Milojko Milosavljević congratulated the anniversary to the Association on behalf of General Diković, while recognitions were awarded to prominent members and individuals who assist the work of the Association.

The celebration was attended by Mayor of the town of Niš Darko Bulatović, members of the Ministry of Defence and Serbian Armed Forces from Niš garrison, numerous members of the Association and the citizens of Niš.