Assistance Minister for Defence Policy at SEDM
Assistant Minister of Defence for Defence Policy Milan Mojsilović participated in the meeting of the Southeastern European Defence Ministerial Process (SEDM) in Batumi, Georgia. The Southeastern European Defence Ministerial Process is a significant regional initiative, bearing in mind that it gathers together the largest number of countries from this region and has a respectable institutional potential. The main objectives of SEDM are intensification of understanding and political-military cooperation as well as contribution to the strengthening of stability and security in Southeast Europe.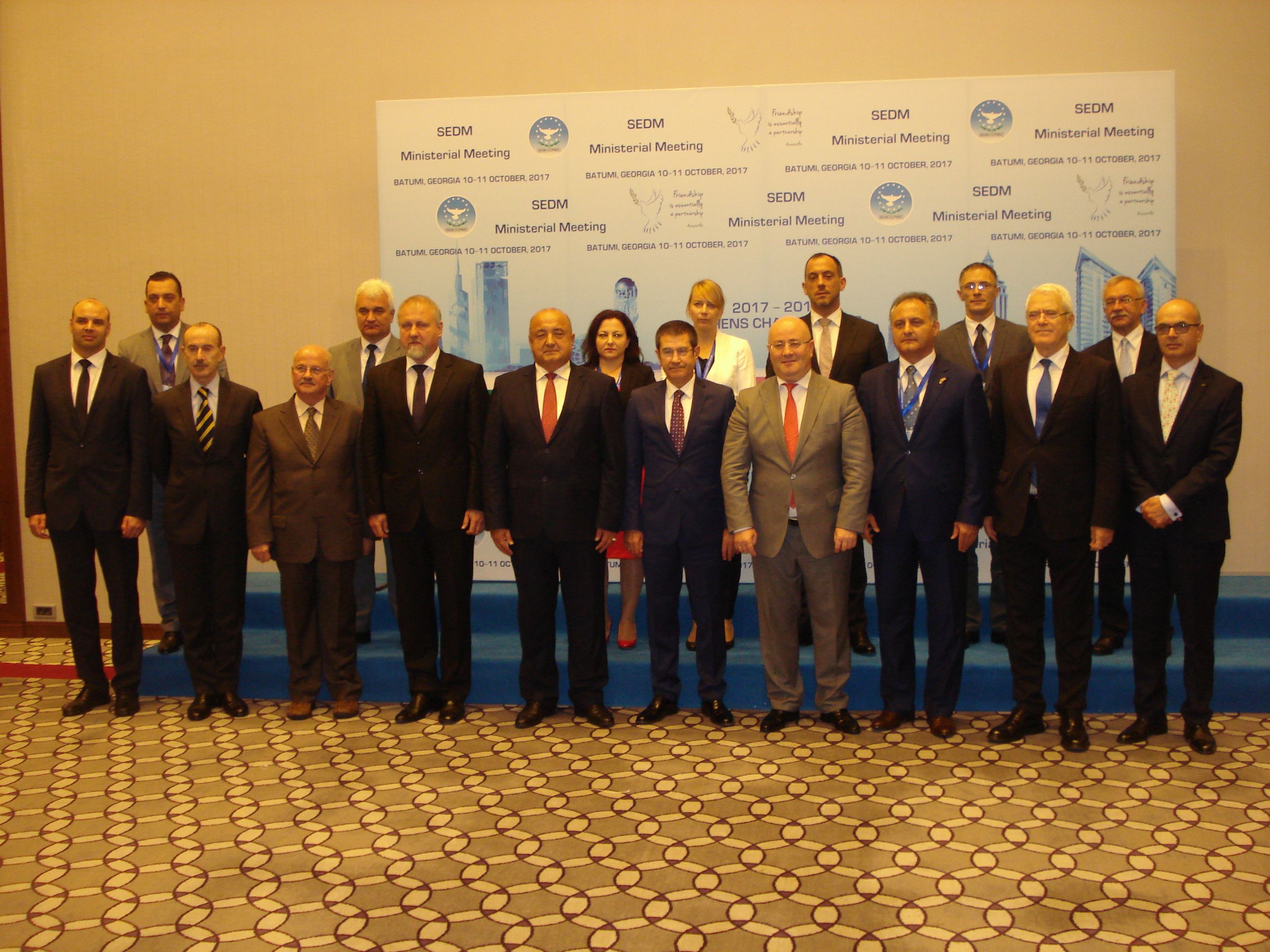 In his address, Mojsilović stressed that the Republic of Serbia remains committed to improving cooperation with key international organizations in the field of defence and security, as well as an active contribution within the regional forums for cooperation in the area of Southeast Europe. He emphasized that at this moment, all countries in that part of Europe are facing the same or very similar challenges and risks, which call for a common response.

The meeting was attended by representatives of 14 SEE countries at the level of ministers or assistant ministers of defence, as well as representatives of three international organizations.