Successful completion of exercise BARS 2017

After 75 sorties, 91 hours and 10 minutes spent in air, 123,400 kilograms of spent kerosene and a total of 1,096 pieces of ammunition, missiles and air bombs fired and dropped on targets on the ground, Russian and Serbian pilots turned off the engines of their planes and helicopters, concluding that the joint annual-tactical exercise "BARS 2017" has completely fulfilled its goal.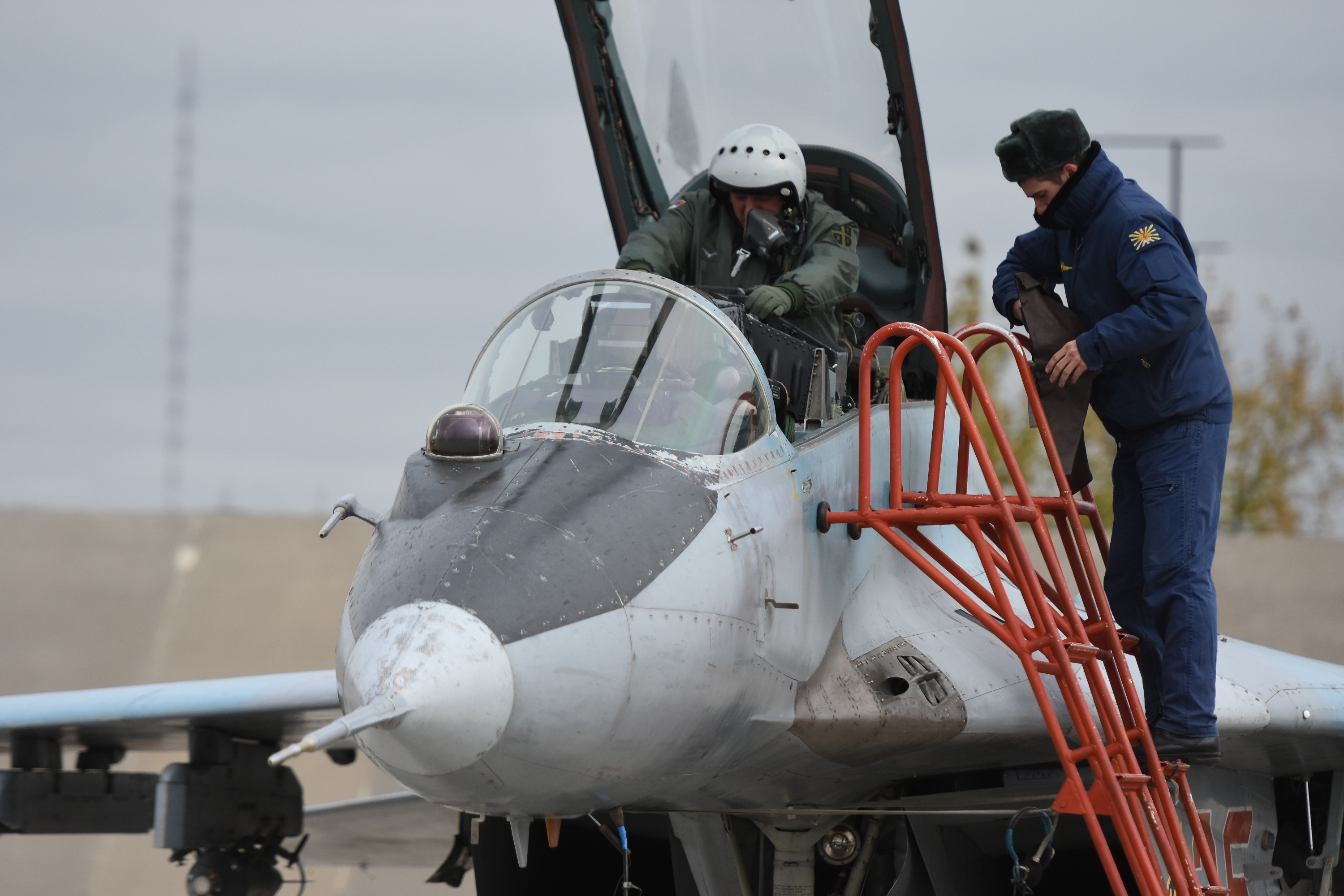 Head of the Serbian delegation, Colonel Željko Bilić, commander of the 204th Aviation Brigade, was very satisfied with the work of all 14 pilots of the AF and AD who had accomplished flying tasks with their Russian counterparts in the previous days. He points out that the hospitality and the high level of professionalism shown by the hosts have contributed for our pilots to take advantage of the opportunity to gain valuable experience regarding the combat use of fighter aircraft and helicopters at the disposal of the AF and AD.

General Yuriy Aleksandrovich Sushkov, Head of the State Flight Personnel Training and Flight Test Centre who hosted the colleagues from Serbia at the "Lipeck-2" airport, emphasized that BARS fully justifies its name - the brotherhood of Russian and Serbian airmen. General Sushkov said that the Serbian and the Russian pilots quickly achieved high .level of synchronization and if they had, by any chance, the opportunity to fly together for few more days, they would seem as if thay had always been in the same unit.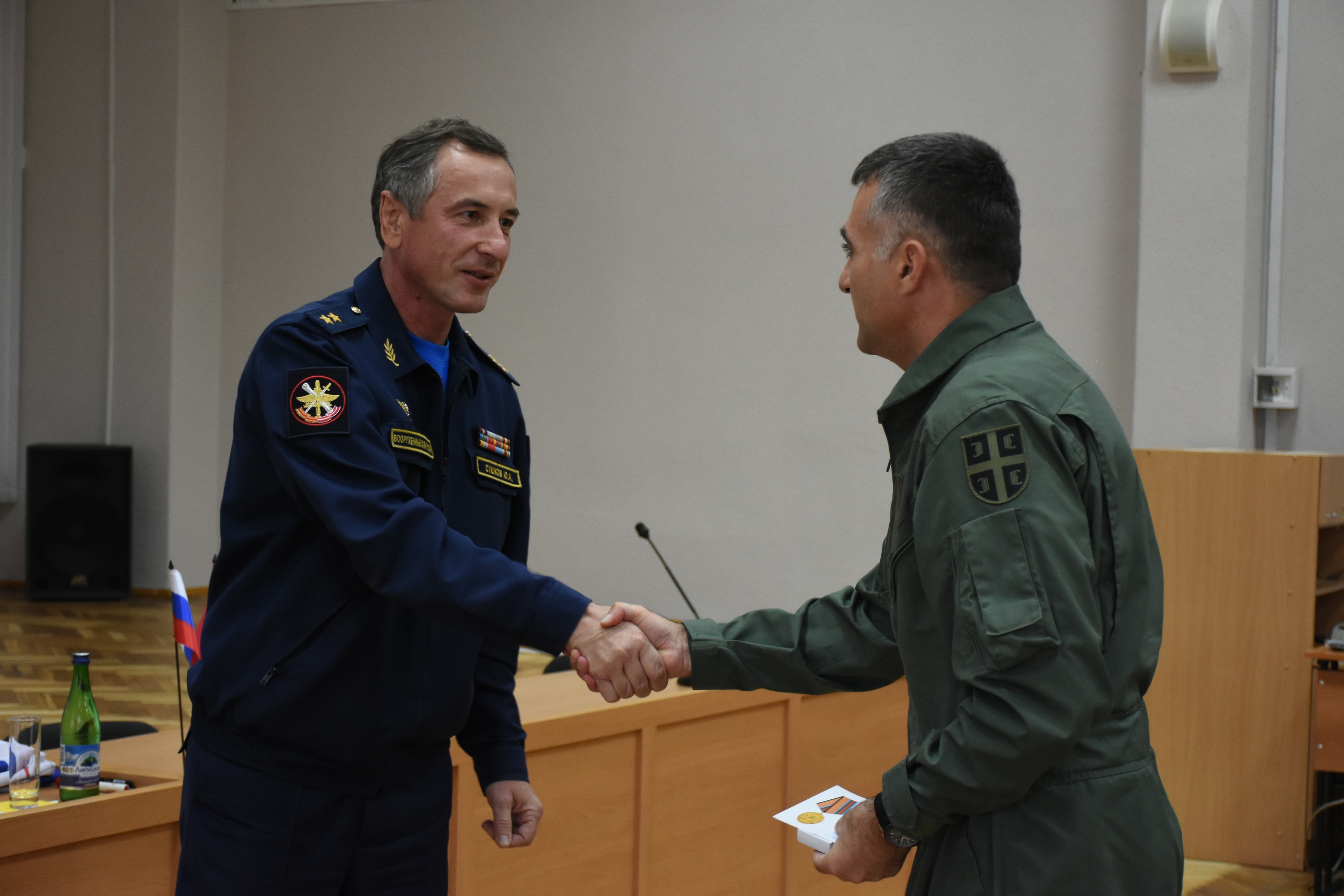 The activity organized for the third year in a row by the Serbian Air Force and Air Defence and the Russian Aerospace Forces had three basic goals. The first - "coordination during the execution of joint tasks on the destruction of ground targets by mixed crews of the Russian Aerospace Forces and the Serbian Air Force and Air Defence". Then, "verification of the combat capability of the air crews and readiness for joint execution of combat tasks" and "improving the level of cooperation among crew members, combat alert air crews and security services." The theme of this year's annual BARS 2017 tactical exercise was "Preparation and realisation of combat actions during the execution of the tasks of destroying paramilitary formations and conducting search and rescue actions".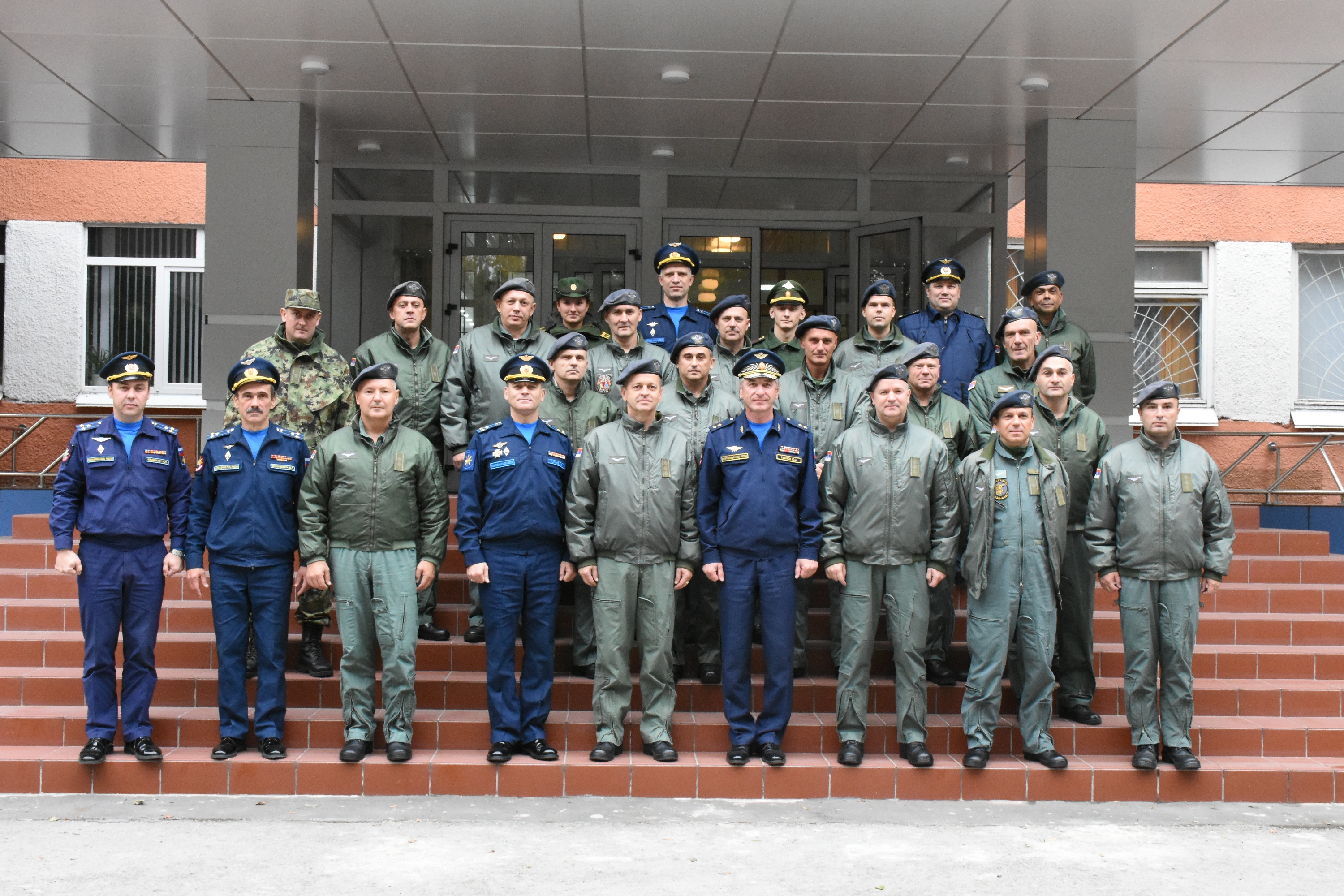 MiG-29 and Mi-8 pilots accomplished complex flight tasks day and night in favorable and complex meteorological conditions and carried out firing, rocketing and bombarding of ground targets on the Pagonovo field near Voronezh.

At this year's BARS, a group of specialists from the Airborne Forces were involved in practising anti-terrorist activities and actions to rescue and evacuate the wounded, bringing the flight tasks of our and Russian Mi-8 helicopter pilots closer to realistic combat conditions.