In the Interest of the Military and Sports


The Head of Delegation of the Republic of Serbia to the International Council of Military Sports – CISM, Brigadier General Siniša Radović and the President of Ski Association of Serbia, Vladeta Radivojević, have signed today a Memorandum on Cooperation between the Ski Association of Serbia and the Ministry of Defence. State Secretary in the Ministry of Defence Aleksandar Živković attended the signing of the Memorandum.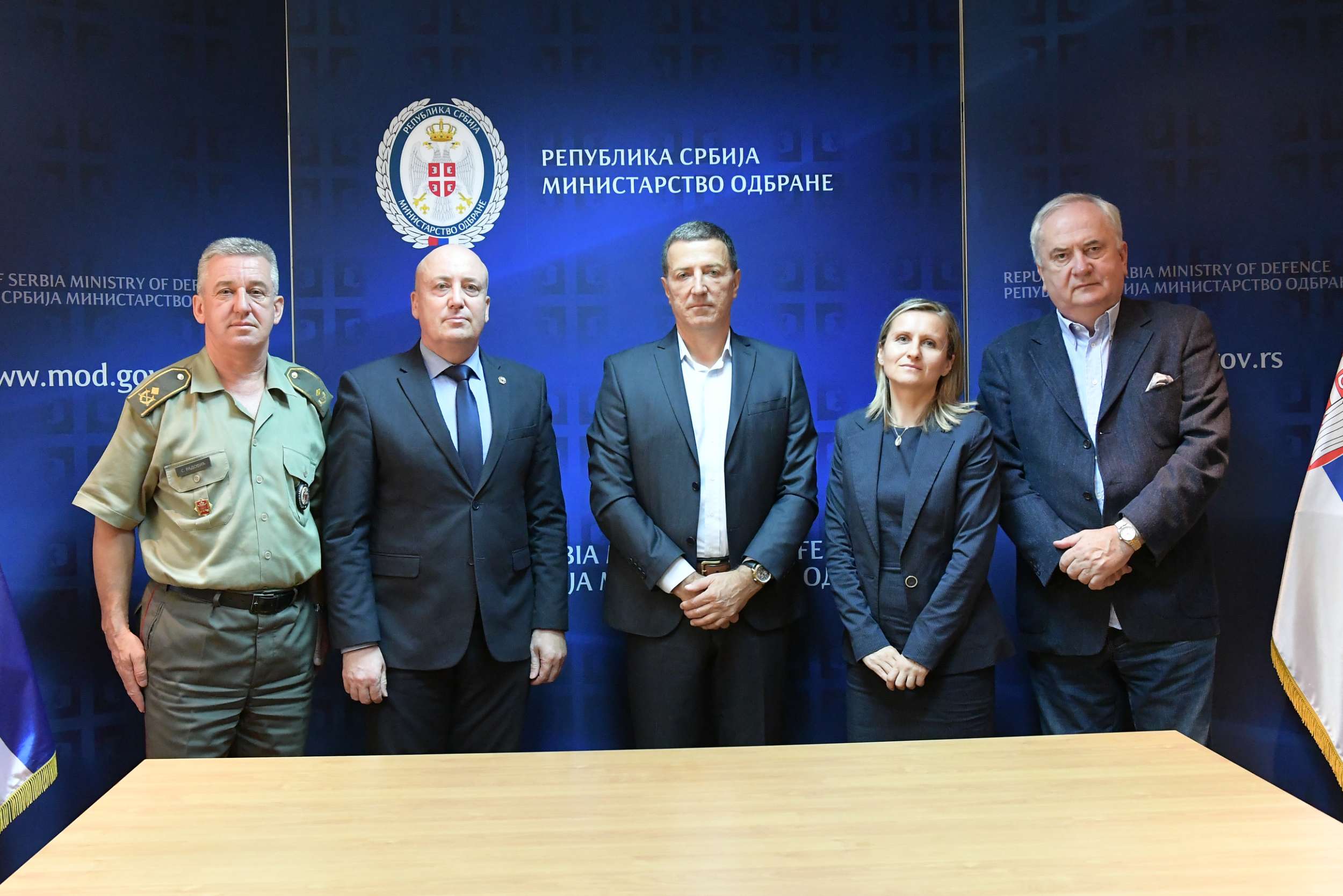 The Memorandum defines respective rights, obligations and responsibilities related to the establishment of partner relations between the two institutions which should contribute to the affirmation of skiing and snowboarding in Serbia and enhance the conditions for the participation of military ski national team in national and international competitions.

The President of Ski Association of Serbia, Vladeta Radivojević, thanked General Radović for the support that the Ministry of Defence would provide tothat sport organisation. He assessed that the Memorandum was the first step towards the establishment of closer ties between the Ministry and Association and added that the mutual cooperation would contribute, chiefly, to the quality of skiing and the affirmation of that sport.