Serbian Rocketeers Took Down all the Targets
Today, the members of the 250th AD Rocket Brigade of Serbian Armed Forces, with their colleagues from Bulgarian Armed Forces successfully executed life firing against targets in the air space at "Shabla" training area in Bulgaria.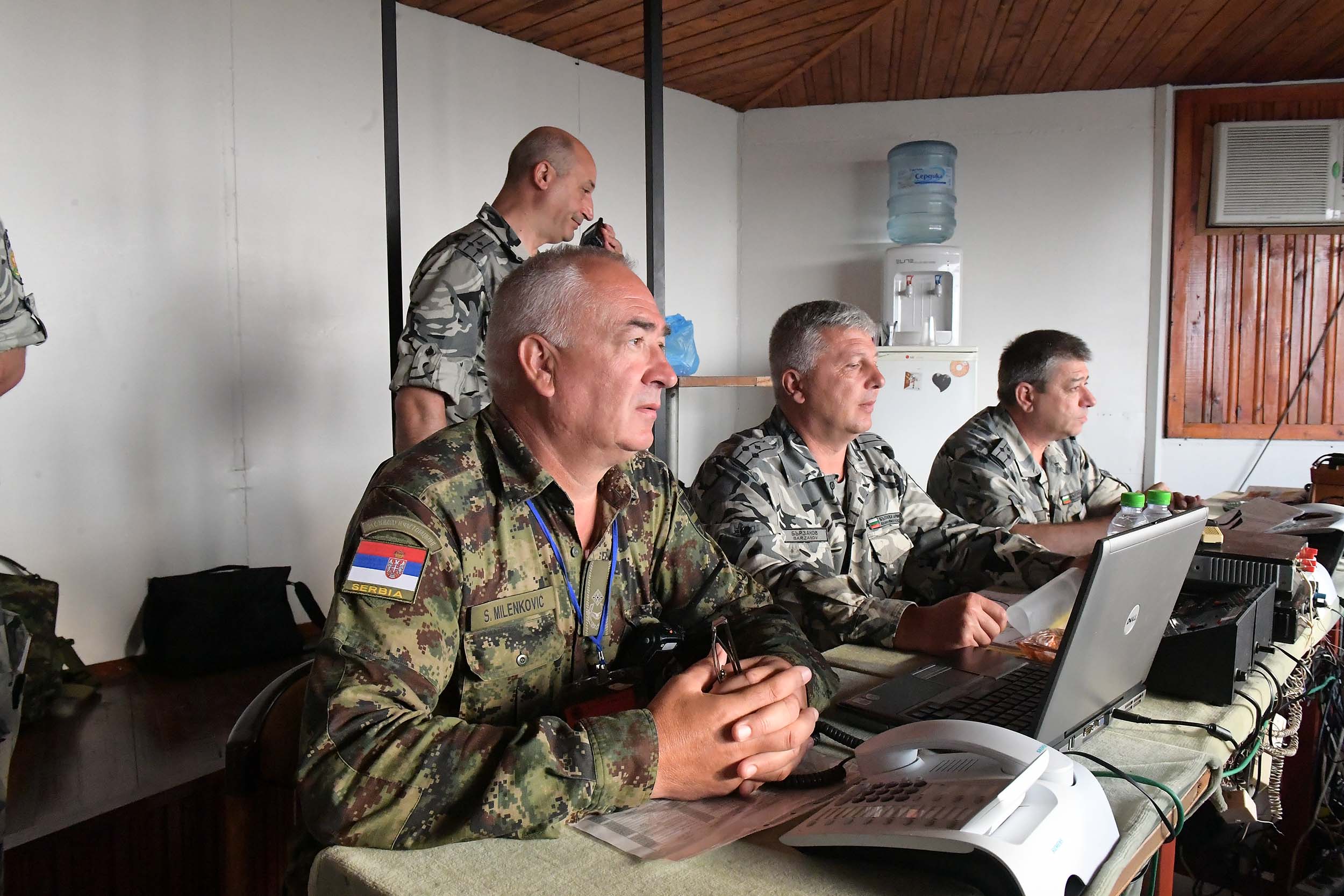 The joint live firing of the members of the two militaries was attended by the President of the Republic of Bulgaria, Rumen Radev, who, upon his arrival at the training area at the Black Sea shores, met the Deputy Commander of AF and AD, Brigadier General Sava Milenković and Acting Commander of the 250th Rocket Brigade, Colonel Milan Popović, who were leading the delegation of the Serbian Armed Forces.

Evaluating the exercise as excellent, General Milenković pointed out that in rather unfavourable weather conditions, which they had never experienced until then, the members of the 250th Rocket Brigade had successfully executed live firing and successfully took down all the targets.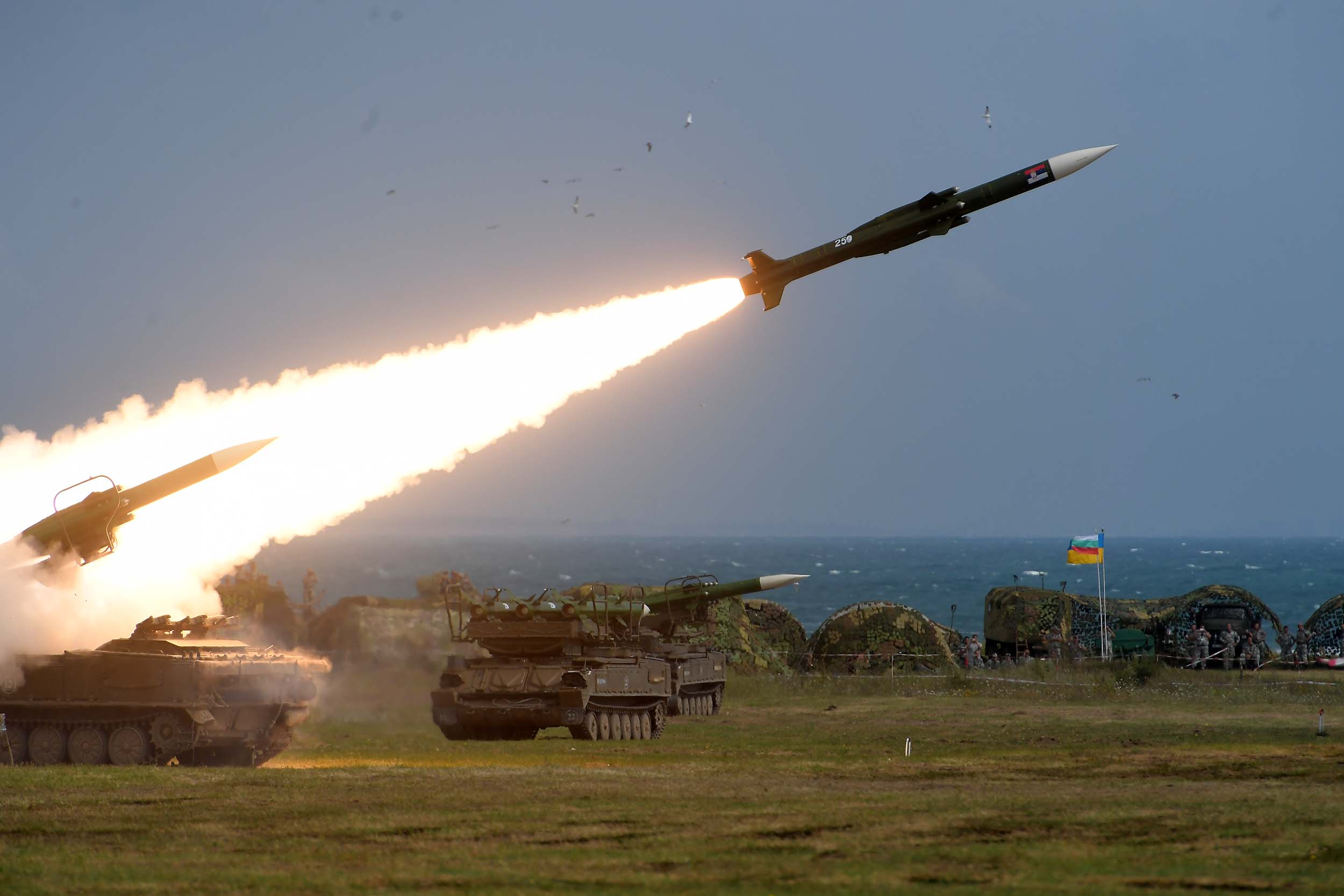 -Apart from the check of the level of training of the crews, firing was also aimed at breaking the psychological barrier of crews that accompanies the experience of a launch. This has been the fourth time that we are conducting firing, and just like in previous years, we tried not to repeat the composition of the crews and to have as many people as possible participating in the launch and to personally experience it – General Milinković stated.

Speaking about the cooperation with Bulgarian colleagues, he pointed out that the joint work was exceptional, crews trained together, they prepared the rockets together and all other activities were conducted as it should be.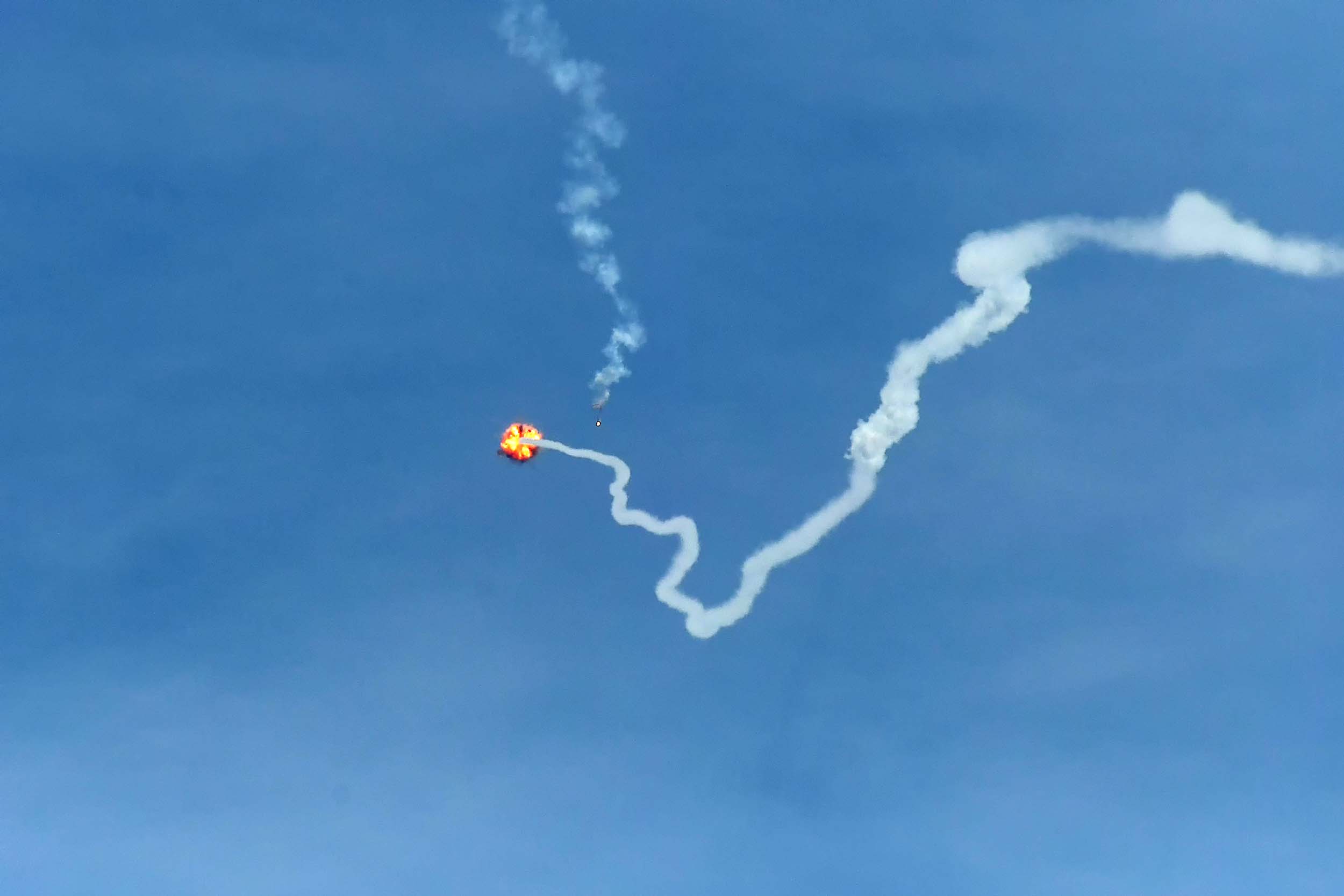 The cooperation with the Air Force of the Republic of Bulgaria was initiated in 2010 when the first firing was executed on "Shabla" and this firing has been the fourth joint gathering of Serbian and Bulgarian rocketeers. At the training area of Bulgarian Armed Forces on the Black Sea near Varna, the members of AF and AD of Serbian Armed Forces successfully carried out firing in 2010, 2011 and 2013.