Tactical exercise "Ecka 2017" of River Flotilla

Members of the River Flotilla conducted today at the temporary artillery ground "Titel" the tactical exercise with live firing "Ecka 2017".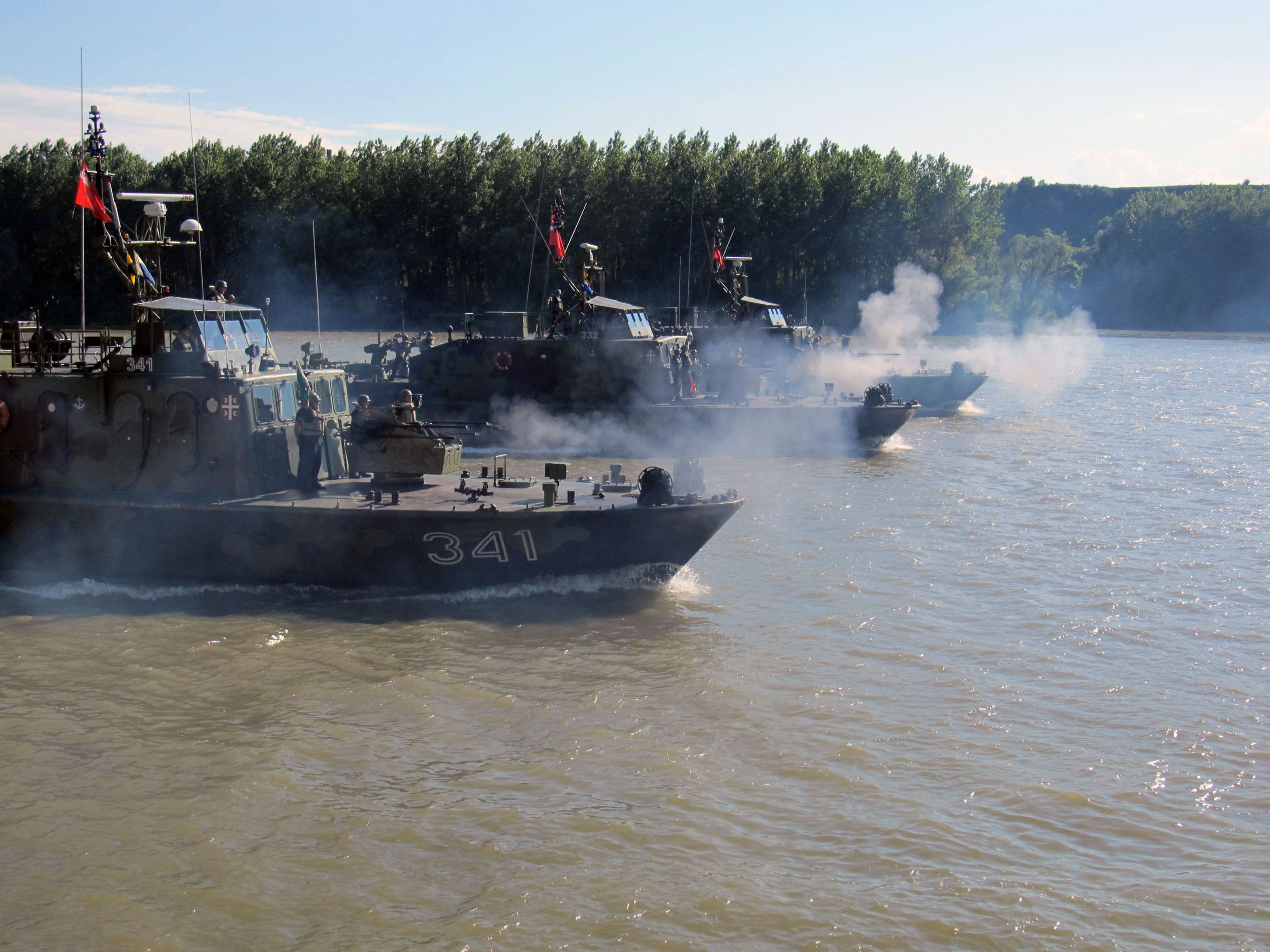 A part of the firing and exercise, which represent the highest level of tactical and firing competence of the river units, led by Navy Captain Venko Mehadzinski, the Chief of Staff of the River Flotilla, was monitored by Major General Zelimir Glisovic, the Deputy Army Commander and Navy Captain Andrija Andric, the Commander of the River Flottila.

The underwater anti-terrorist, ship anti-missile and missile actions, prevention of enemy warships penetration and fire support of artillery units in defence were the main part of the complex and dynamic tactical exercise and firing.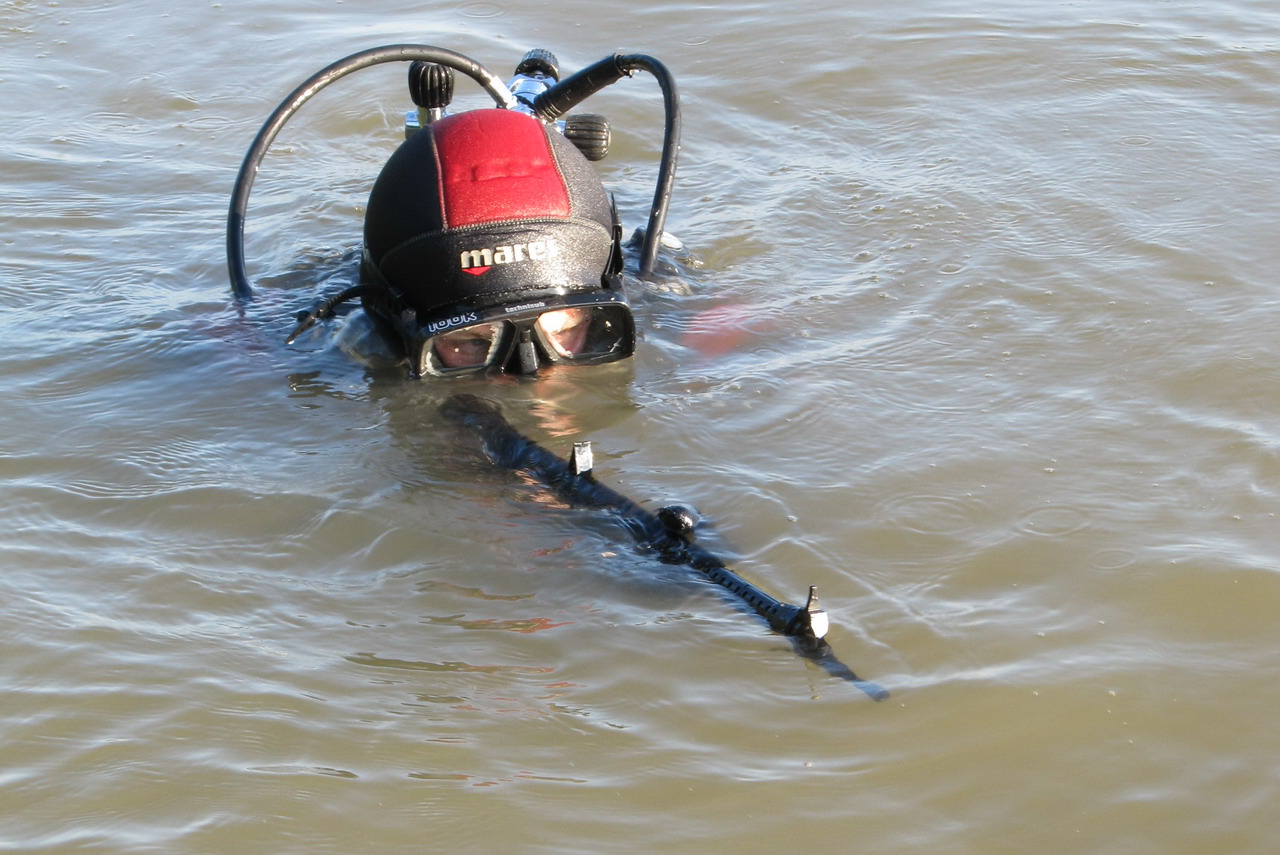 Numerous preparatory and live firings by single ships from ship armament were conducted last days as the introduction for the most complex and demanding type of tactical-firing training.

During sailing firing was executed from ship artillery armament, 20 and for the first time 30 mm anti-aircraft guns, 30 mm missile launchers and side machine guns of 7.62 mm calibre from watercraft of the 1st and 2nd river squadrons commanded by Frigate Captain Romeo Grbovic and Corvette Captain Darko Stricic.

During the tactical exercise divers from the 93rd diving company of the 1st river squadron were fully engaged for performance of anti-terrorist actions and detection of anchored mines.