Defence Minister in Belarus

Defence Minister Zoran Djordjevic has met today Belarusian Defence Minister Lieutenant General Andrei Alekseyevich Ravkov. The interlocutors have talked about the possibilities of improvement of military-technical and military-economic cooperation of two countries.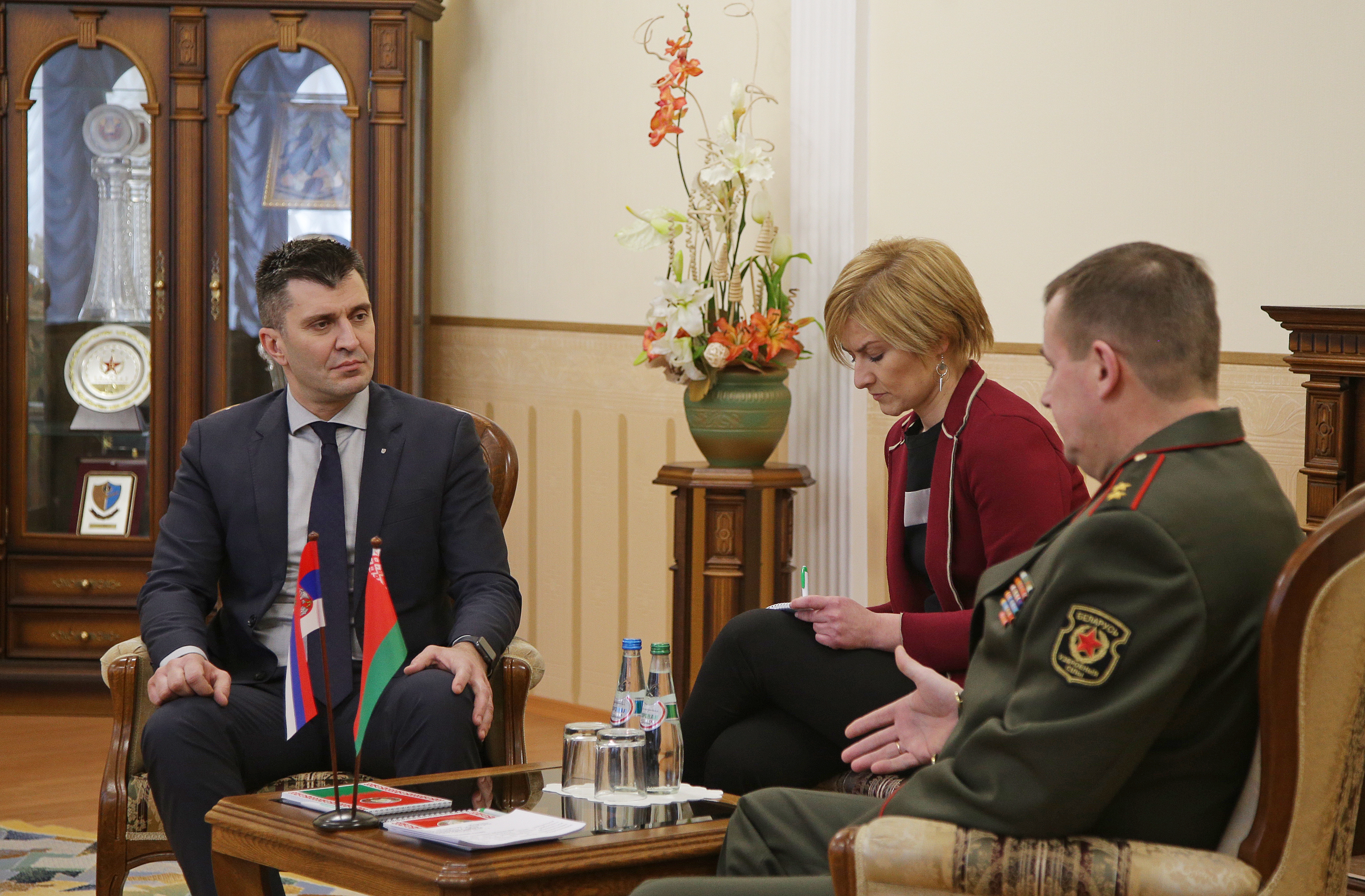 Djordjevic and Ravkov agreed that defence cooperation has been essentially improved in the previous period and it has reached a high level of general and political relations of two friendly countries. Agreements on cooperation in various fields signed in the previous three years represent a legal framework for the development of collaboration and researching modality for its improvement.

The interlocutors emphasized that in the following period two defence ministries should endorse the possibility of cooperation of Serbian and Belarusian defence industry companies, having in mind the perspective of mutual collaboration and possibilities of participation in armament, military equipment and technology export to the third markets.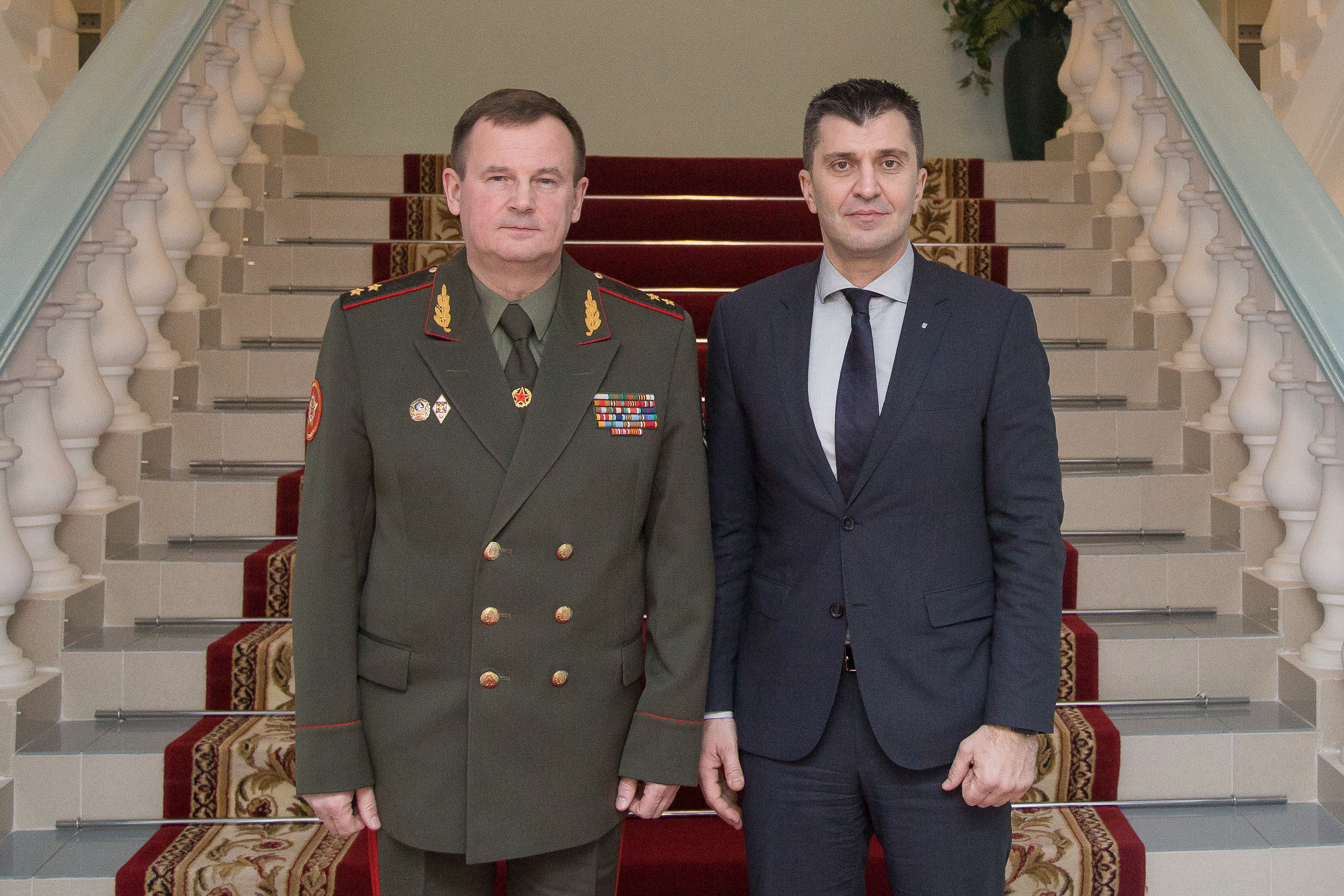 Minister Djordjevic stressed that Belarus is a perspective and credible partner for the development and intensification of military-technical and military-economic cooperation for Serbia, bearing in mind the developed overhaul capacities for maintenance of army materiel of Soviet/Russian origin, as well as the capacities for its production.

Before official talks with Belarusian Defence Minister, the delegation of the Ministry of Defence visited the company "Midivisana", which deals with the production of special mobile complex systems for the ministries of defence and interior, as well as units for emergency situations.

In the continuation of a two-day visit, Minister Djordjevic will tomorrow meet the Chairman of the State Military Industrial Committee Sergei Petrovich Gurulev and visit the company "Beltexport".