Members of the River Flotilla in Iron Cat exercise in Hungary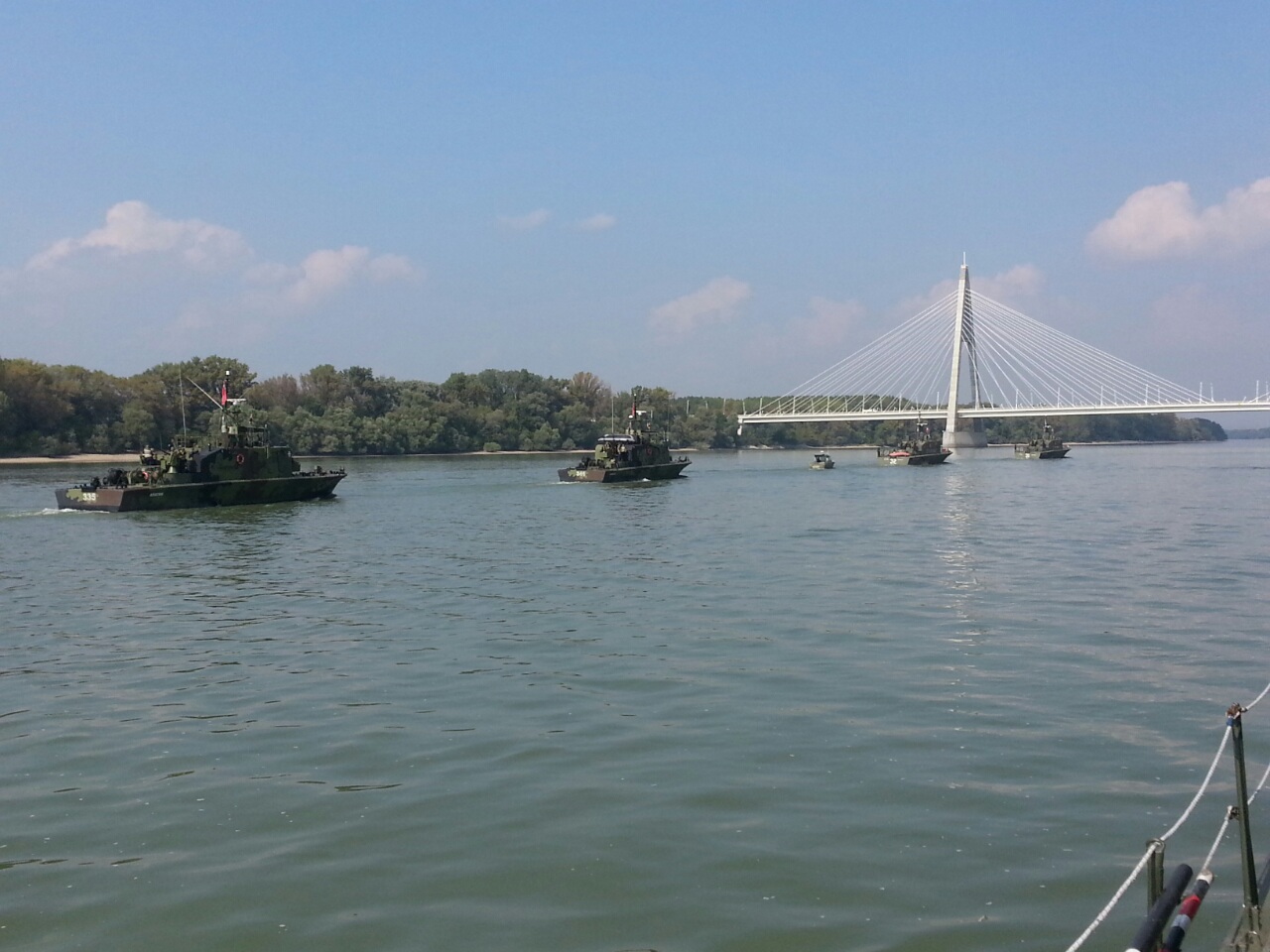 Since 11th September, the members of the Army River Flotilla are located in Budapest, where they, together with colleagues from the Hungarian Armed Forces, are conducting exercise Iron Cat 2016.

At the exercise in Hungary, it was for the first time that two river minesweepers of the River Flotilla were engaged. The theme of joint exercises is to protect cargo ships from possible attacks, securing and blockade of the river. As part of the exercise, control and training shooting of aerial targets is performed on the Danube River in the region of Budapest.

Today, the Distinguished Visitors Day and the end of the exercise was attended by the River Flotilla Commander, Navy Captain Andrija Andric.

Iron Cat exercise has been carried out since 2011 alternately in Serbia and Hungary, and this year it is the sixth edition of the exercise, during which members of the Serbian Armed Forces and the Hungarian Armed Forces are being trained together.