Minister Vulin: As long as Vučić leads Serbia, Srpska may be calm


Defence Minister Aleksandar Vulin and President of Republika Srpska Milorad Dodik have visited today the Orao Ltd. company for production and overhaul in Bijeljina. Before meeting with the management of the company, Vulin and Dodik laid a wreath at the Memorial Room to the killed workers - fighters, in the company's premises.

As Minister Vulin pointed out, the Bijeljina-based Orao is one of the strategically important companies for the development of aviation in Serbia, and the Ministry of Defence knows it very well.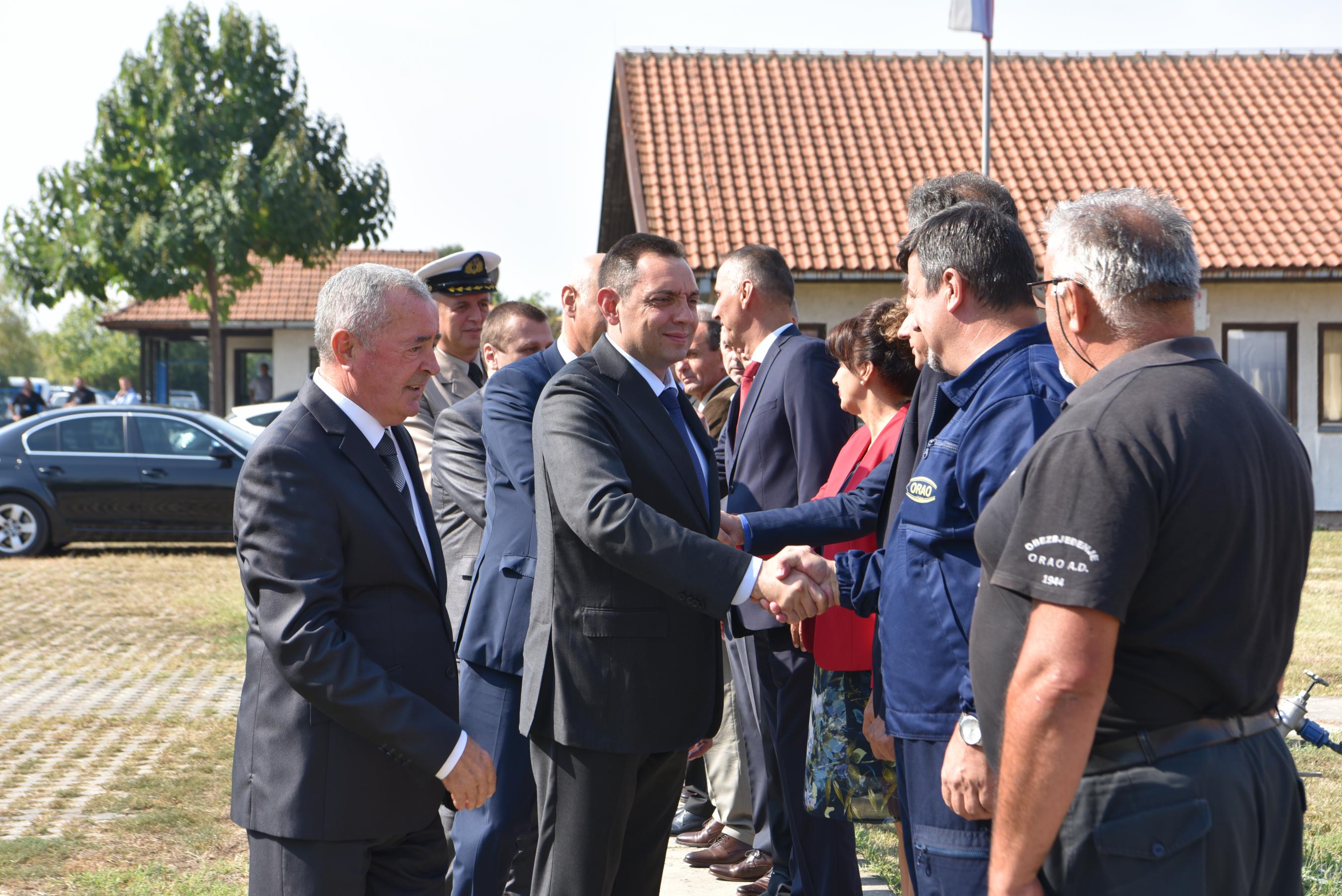 - That is why this year we have invested slightly more than EUR 3 million in the deals with Orao and the company can count on the fact that the scope of cooperation will not fall below that in the next five years. For us, Orao is very important, just as Republika Srpska is infinitely important for the Republic of Serbia. As long as Aleksandar Vučić is president of Serbia, Republika Srpska can count on assistance and support - diplomatic, political and economic - and that support will never be declarative and based on good wishes and common appearances only. This is the support that can be seen in job creation, opening bridges, investing money in what is important for Republika Srpska, Minister Vulin said.

He added that the Bijeljina-based Orao, as well as the special-purpose motor factory in Pale and the Banja Luka-based Kosmos, can count on the full support of the Serbian Ministry of Defence that will always "make deals with companies from Republika Srpska in the first place.

- Republika Srpska can calmly and safely rely on us, the Ministry of Defence, the Serbian Government, and with full confidence to observe the policy of our president, Aleksandar Vučić, Minister Vulin said.

President Dodik thanked, first and foremost, all workers of Orao company for their "extra-human efforts" to preserve the factory.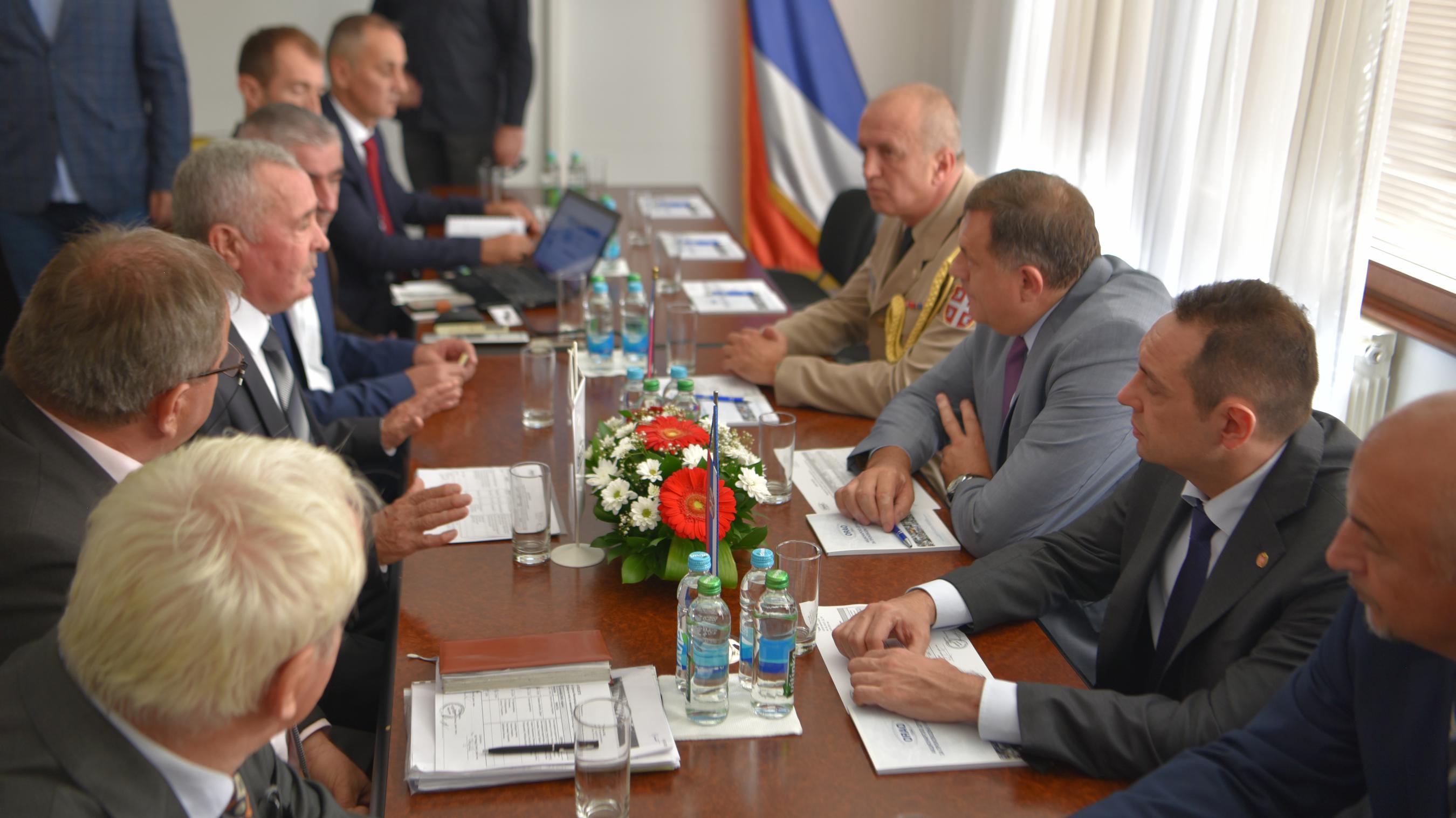 - I am proud of this production capacity and our agreement today that 50 percent of the ownership be obtained by a company designated by the Serbian Government and in this way we will try to agree on the security of work and provide a new technological step that is necessary. I would also like to thank Minister Vulin, not only for Orao, but also for Kosmos and for the factory in Pale where this would be harder to preserve in these parts without contract and their care, Dodik said and concluded that Serbia is the most important country for regional stability and that it, headed by Aleksandar Vučić, said that it was "ready to defend freedom of its people as a whole".

- We have recognised that this also means our area. That is why we can enter into property and business relations together. Defence Minister Aleksandar Vulin is the biggest contributor to this, and I hope that we will quickly solve everything on this issue, the president of Republika Srpska said.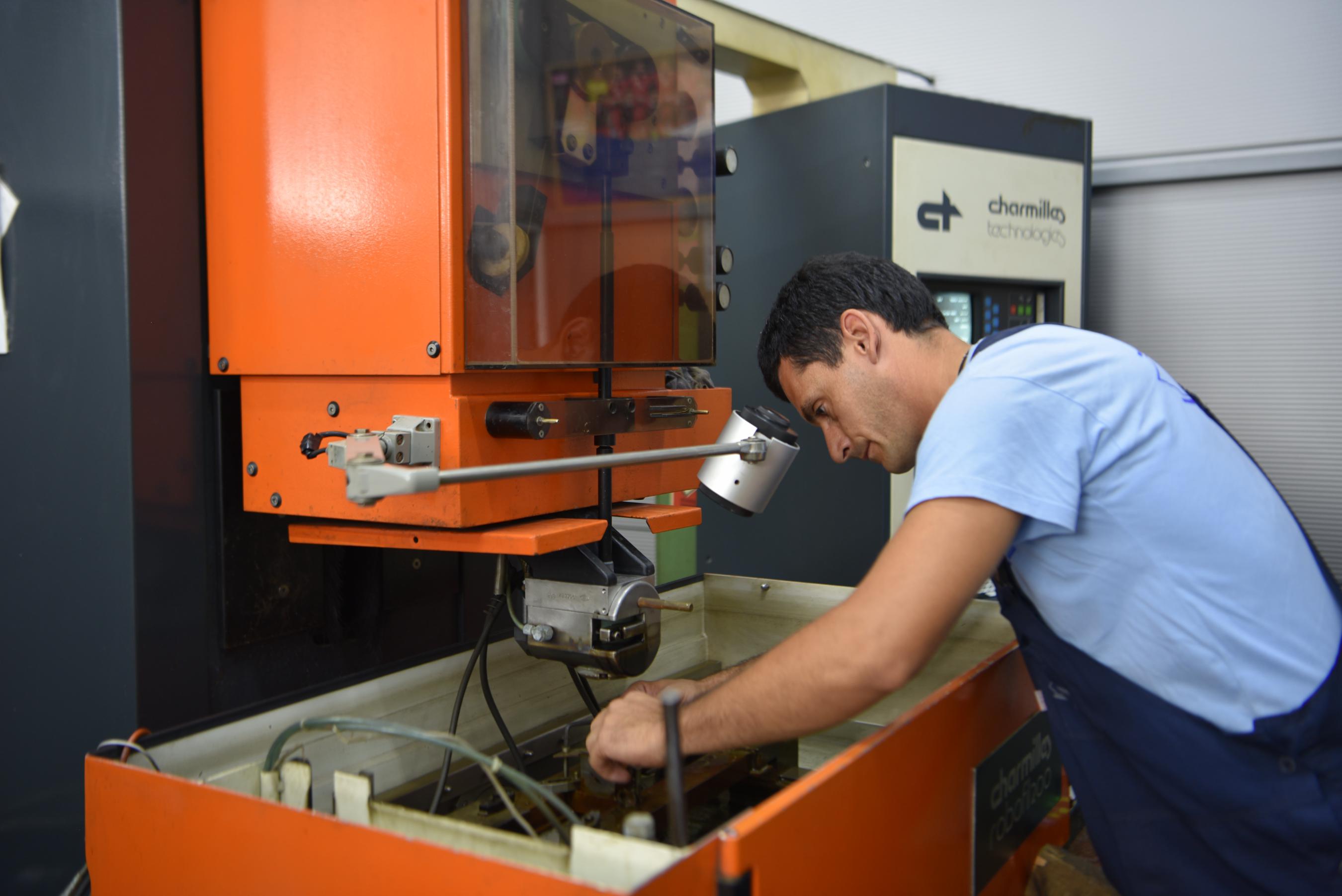 Milan Prica, Director of the Bijeljina-based Orao, expressed his satisfaction with today's visit and the agreement reached.

- The goal of today's visit was expansion of cooperation and investment in the factory. We have to keep it because it is a pearl in this region, and without the Republic of Serbia we would not survive. Today, Serbia is the largest customer, that is, the user of our services. I would like to mention that we are working for the whole world and make living on our work, director Prica said especially praising the factory workers who agreed that their salaries be delayed for one month in order to buy new equipment.

Orao Ltd. company for repair and production in Bijeljina deals with aviation-related activities. In addition to the important partnership with the Republic of Serbia, Orao, among other things, exports engines to the Indian, English and Italian markets.