Ceremony of taking clods of earth at Red Army Soldier Monument


Today a ceremony was held at the Red Army Soldier Monument at the Cemetery of the Liberators of Belgrade, where clods of earth were symbolically taken from the place of burial of the remains of Belarusians killed during the liberation of the Serbian capital in 1944. Clods of earth will be sent to Belarus in a glass capsule and laid in Minsk Cathedral of Holy Spirit.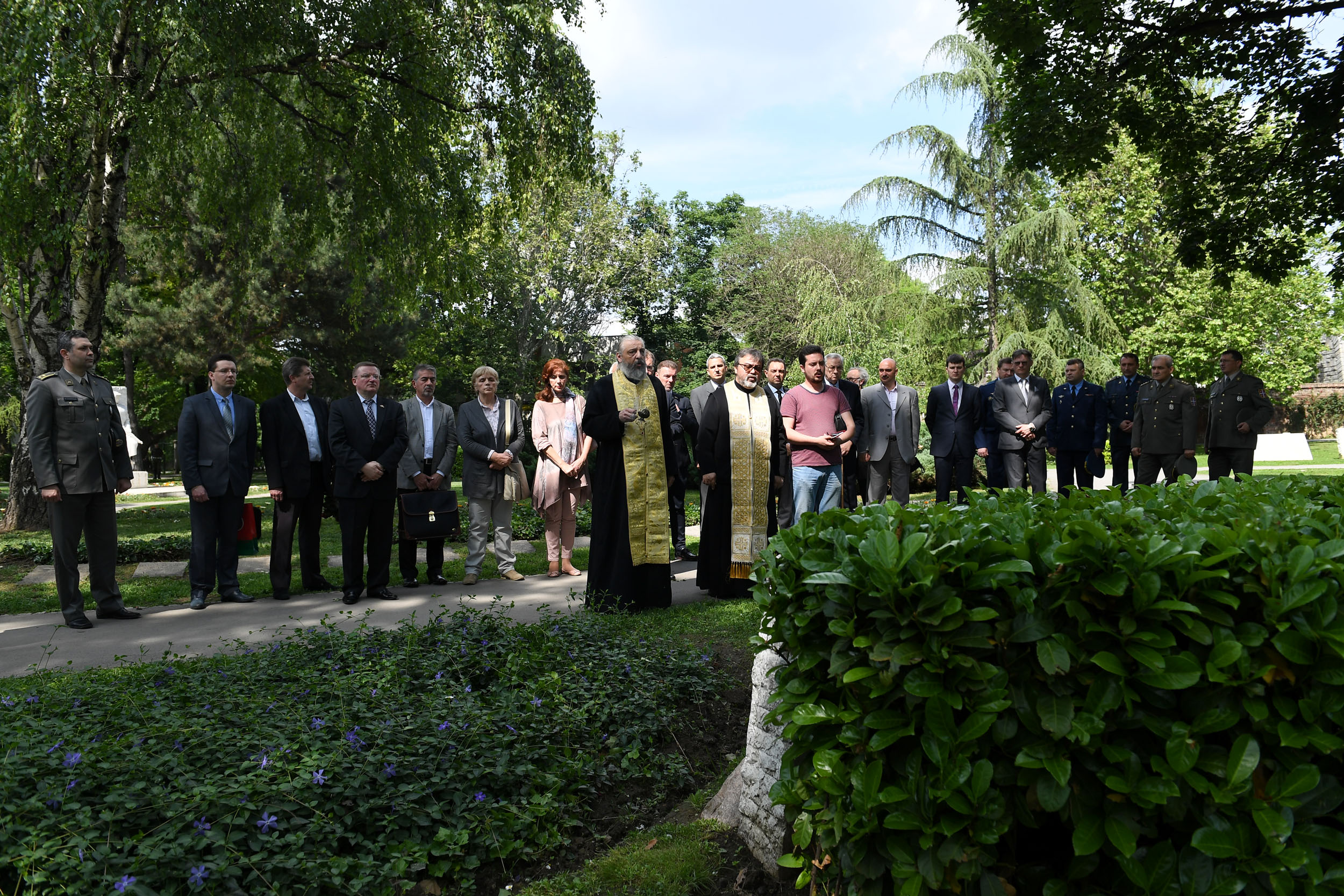 On this occasion, clods of earth were given to Colonel Zoran Terzic from the Defence Policy Sector, who led the delegation of the Ministry of Defence, and the Defence Minister Zoran Djordjevic will take them to Belarus during the upcoming official visit to this country.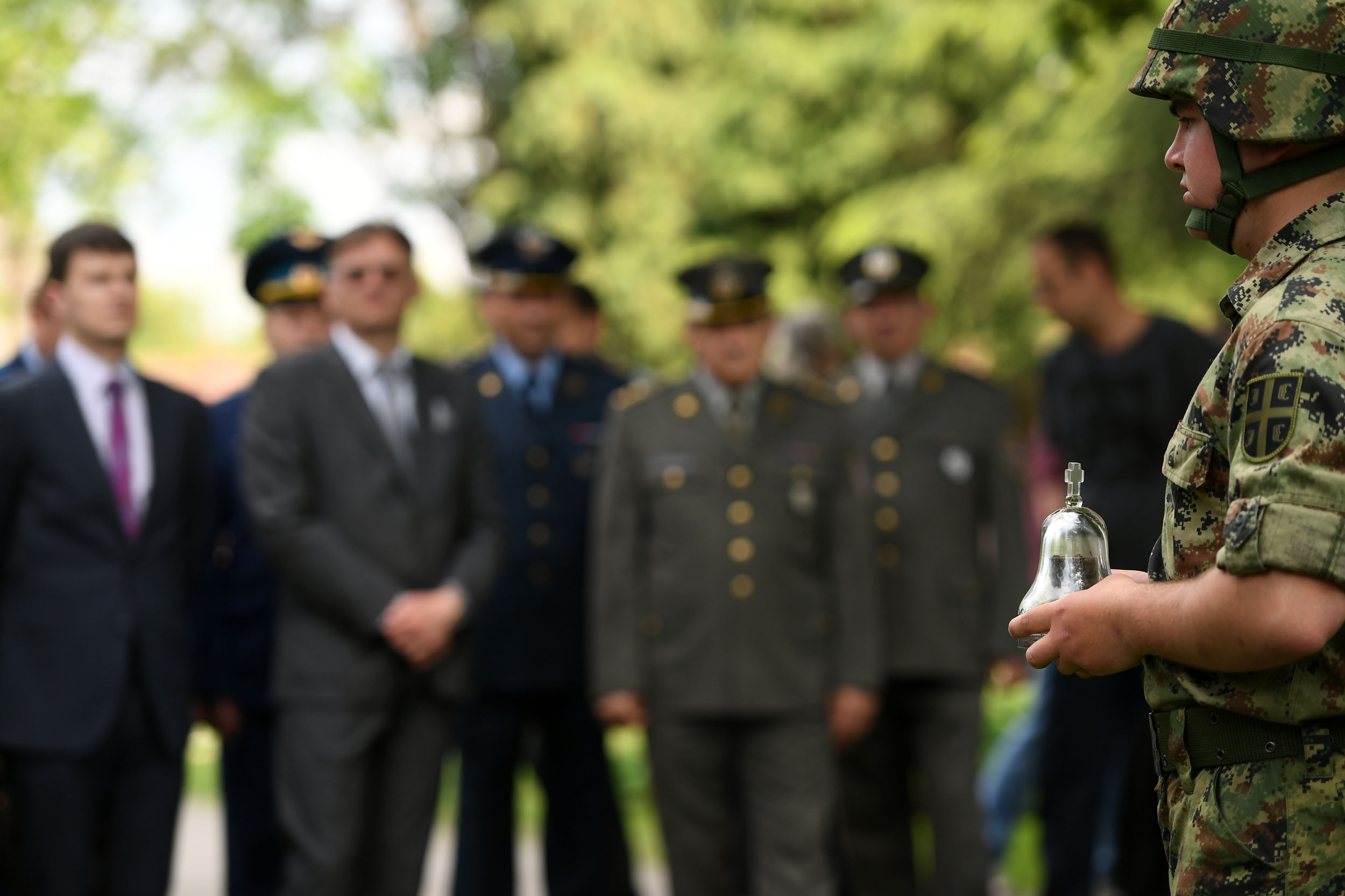 The ceremony today was also attended by the Minister for Labour, Employment, Veteran and Social Affairs in the Serbian Government Aleksandar Vulin, the Ambassador of the Republic of Belarus to Serbia Vladimir Cusev, representatives of the city of Belgrade and SUBNOR. Furthermore, a prayer for the killed Belarusian soldiers was held at the place where they were buried.

In the Crypt of Minsk Cathedral of Holy Spirit, where the earth from memorial centres and cemeteries where Belarusian soldiers killed in WWII were buried, clods of earth from Serbia were missing. It is the act in memory of heroes, as for millions of people, which preserves the eternal testimony to bravery of all nations, which jointly defeated fascism.