Joint exercise of Russian and Serbian pilots BARS 2016
On the occasion of conducting the flight tactical exercise BARS 2016, a press conference has been held at the Batajnica airport, today. It is an exercise in which pilots of the Armed Forces of the Russian Federation and the Serbian Armed Forces perform the flight tasks on the Serbian Armed Forces aircraft, within the mixed crews on MiG-29 planes and Mi-17 V5 helicopters. Apart from the members of the fighter aviation and helicopter units of the Air Force and Air Defence, the exercise titled "Control and protection of air space and combat search and rescue" involves the team members of the Special Army Brigade, as well as 19 members of the Russian Armed Forces.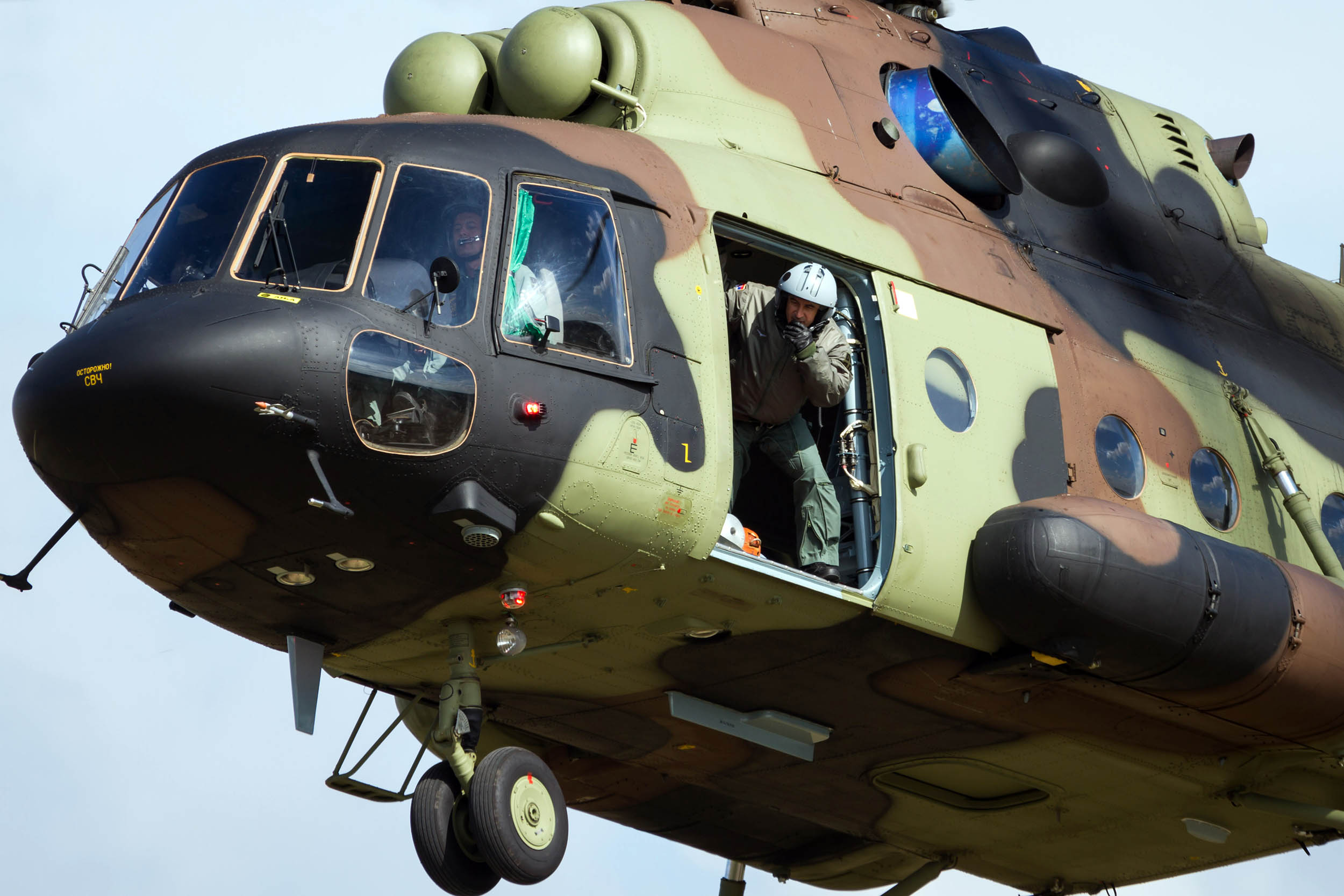 According to the exercise commander of the Serbian side, Colonel Brane Krnjajic, BARS 2016 is an activity that has been prepared during the last two years, as long as the planning process and arranging the activities related to the cooperation of our aviation and aerospace forces of the Russian Federation have lasted.

- The aim of the exercise is to raise the level of operational capabilities during the execution of tasks which the Armed Forces realizes in the framework of its missions, and in this case it is about the first and the third missions – Colonel Krnjajic said adding that the exercise is important for both sides in terms of training and exchange of experiences.

The representative of the command of the Russian Air Force, Colonel Konstantin Yurevich Surikov, stressed that the pilots who participated in the last year's exercise are also part of this year's exercise to raise the international cooperation, and cooperation between the crews that are trained, to a higher level.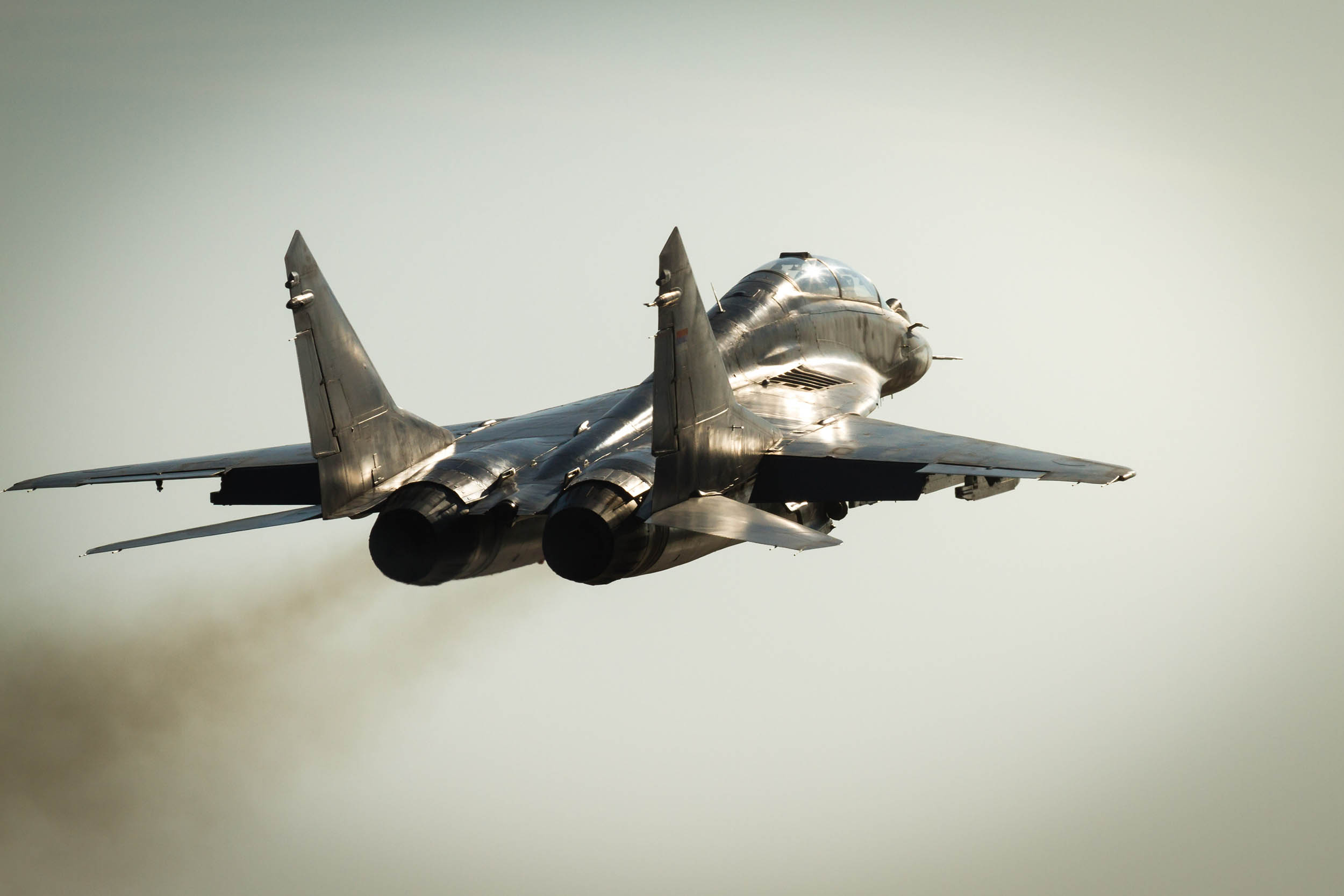 - I would assess the activities that we have performed so far as excellent, and apparently those that follow will be performed at the same level – Colonel Surikov pointed out, adding that the pilots from Serbia showed in this, and in the exercise of the previous year, that they can successfully fulfil all the tasks.

During the exercise, lectures and expert discussions on the use and maintenance of aircraft were organized. For the Air Force and Air Defence, the exercise is important from the aspect of gaining experience in the execution of emergency tasks and rendering assistance to the civilian population, particularly through the use of new Mi-17 V5 helicopters.

The first exercise BARS 2015 including the mixed crews of Serbian and Russian pilots was held at Privolzski airport and Ashuluk training range near Astrakhan last October.